How to Lose Weight as a Vegetarian
Will Going Vegetarian Help You Lose Weight?
Have you thought about going vegetarian to lose weight? Many healthy eaters choose to give up meat for ethical reasons, because of environmental concerns or to improve their health. But should you go vegetarian for weight loss? The answer depends on a few different factors.
Weight Loss Benefits of Going Vegetarian
If you go vegetarian, you may lose weight. But weight loss won't be a slam dunk if you give up meat. Whether or not you slim down depends on how many calories you consume, not necessarily on the source of the calories.
If you eat more calories than you need you will gain weight, whether you eat meat or not. Weight loss is possible on a meat-based diet and on a vegetarian diet. So you should evaluate the pros and cons of going meat-free before you make the change.
A potential benefit of going vegetarian to lose weight is that you may consume fewer calories. Research has shown people following a typical vegetarian diet consume, on average, around 500 fewer calories daily than their meat-eating counterparts. Interestingly, the research showed that they actually atemorefood than non-vegetarians, another great benefit.
So how do you get to eat more food and take in fewer calories? A healthy vegetarian diet is often comprised mainly of complex carbohydrates. Complex carbohydrates are starchy, fiber-rich foods that are naturally low in fat and calories. Examples of complex carbs are legumes and other vegetables and whole grains.
Remember, every 3,500 calories cut equals one pound lost. If you do the math, it's easy to see that a 500 calorie daily deficit will lead to one pound of weight loss per week. Whether you're a veggie or a carnivore, this deficit can create real results.
Drawbacks of Going Vegetarian for Weight Loss
Some people who go vegetarian for weight loss don't lose any weight at all. Why? Simply eliminating meat doesn't necessarily lead to a calorie deficit. And you may eliminate meat but replace it with other higher calorie foods, like fatty cheese or milk.
Vegetarian Diet Plan Tips
If you're looking for convenience, there are plenty of healthy vegetarian-friendly meals in grocery stores. Meals like Amy's frozen dinners are ready in minutes in your microwave. Veggie burgers by Boca or GardenBurger can also be microwaved, or for a "cooked-out" flavor, grilled. Try them as a burger with a bun and fixings, or, alongside other veggies as a replacement for a meat entree.
Video: How to Lose Weight and Get More Energy in 15 Days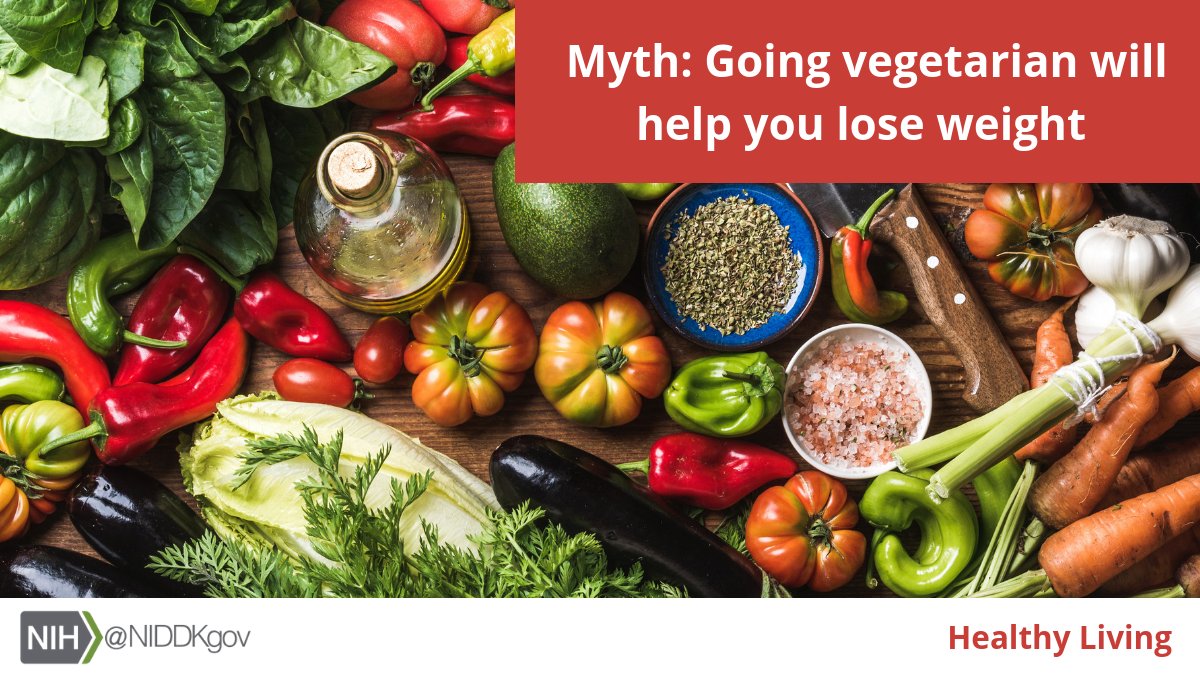 Will Going Vegetarian Help You Lose Weight images
2019 year - Will Going Vegetarian Help You Lose Weight pictures
Will Going Vegetarian Help You Lose Weight forecasting photo
Will Going Vegetarian Help You Lose Weight images
Will Going Vegetarian Help You Lose Weight new photo
images How to Prevent Heat Stroke in Teen Athletes
How to Make an American QuiltFerric Carboxymaltose Reviews
Narcolepsy Drug Aids Sleep, Pain in Fibromyalgia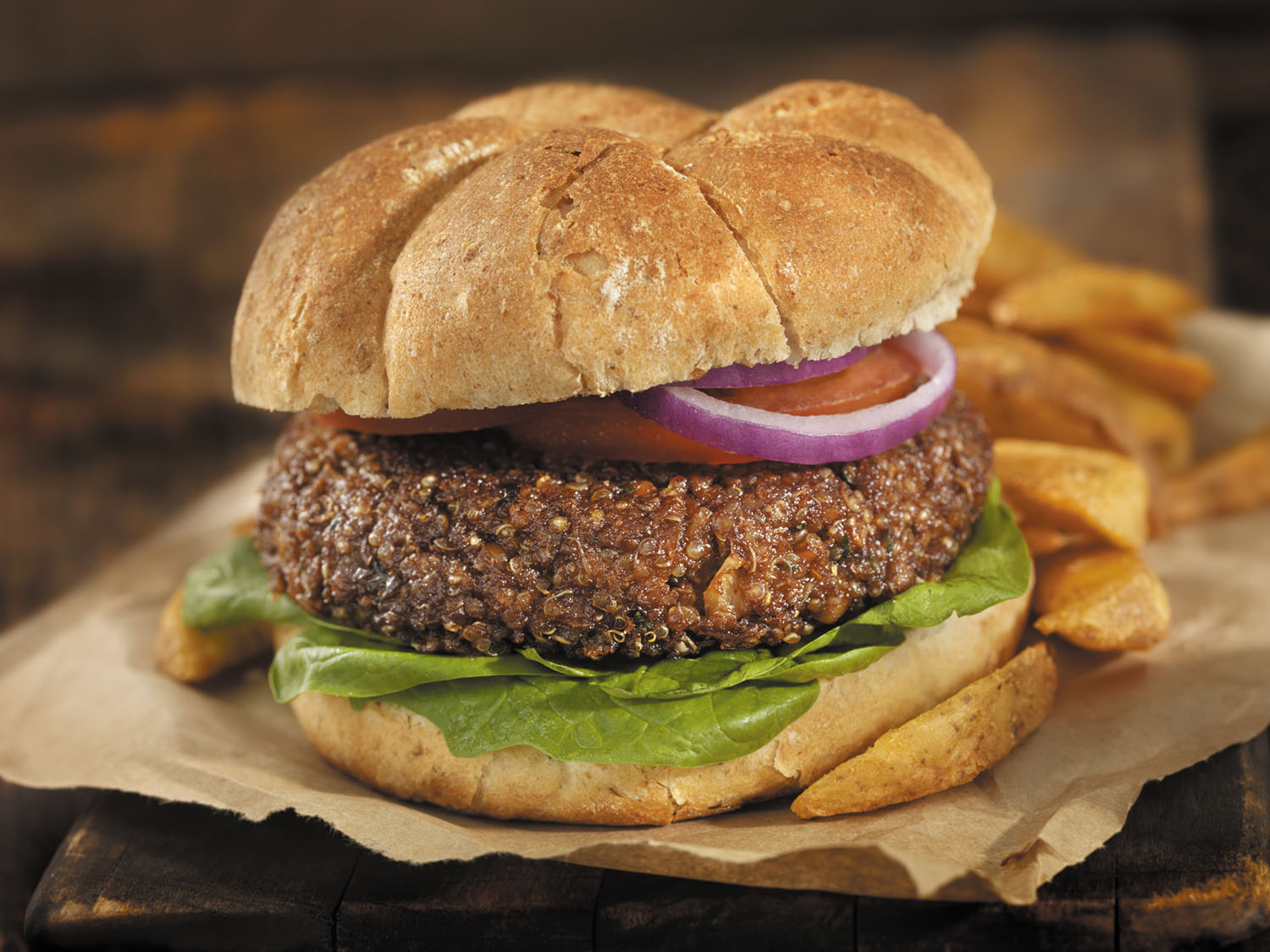 Paul Manafort indictment says money laundering funded lavish lifestyleThe New Moms Food Survival GuideFall Hair Trends To Try Now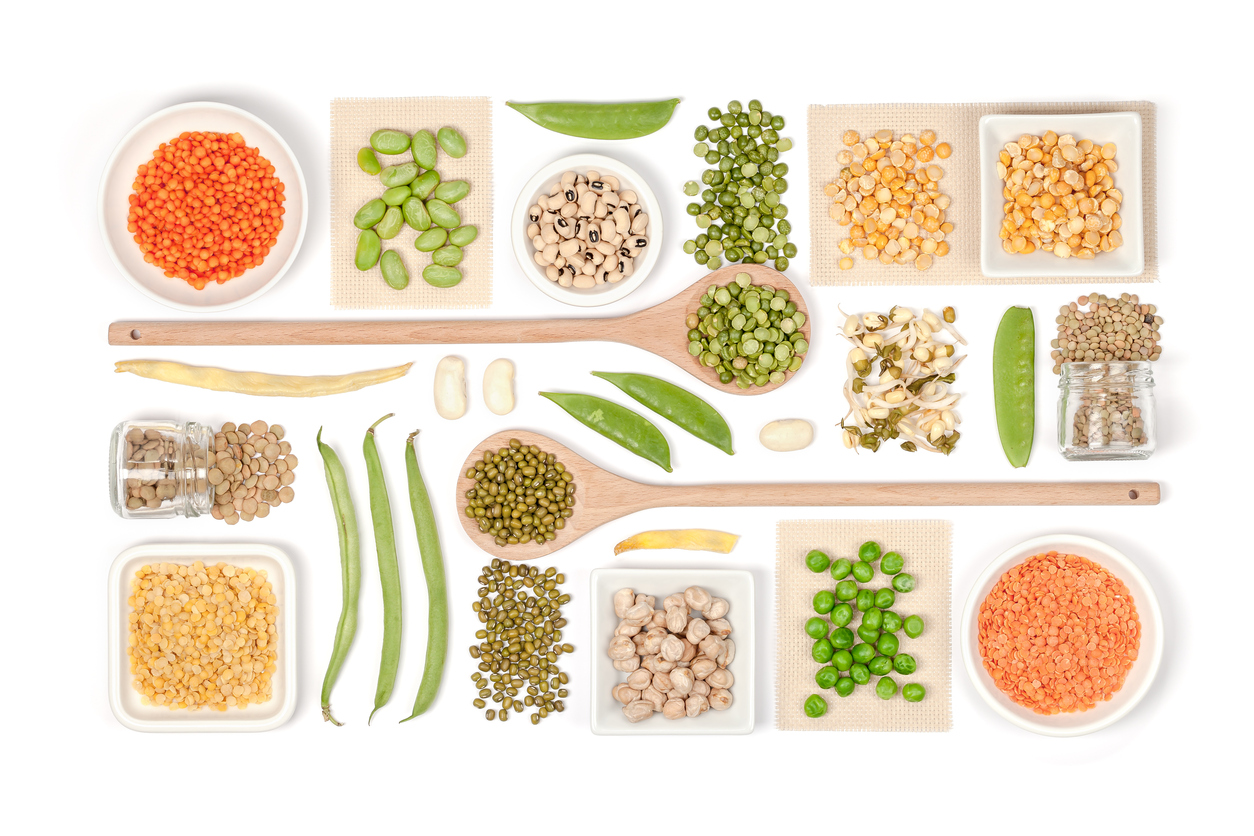 Watch Will Going Vegetarian Help You Lose Weight video
Discussion on this topic: Will Going Vegetarian Help You Lose Weight, will-going-vegetarian-help-you-lose-weight/ , will-going-vegetarian-help-you-lose-weight/
Related News
How America's Best (and Hottest) Diver Is Preparing for the RioOlympics
Are Your Medications Causing Yeast Infections
This iswhat the children oftwo pairs ofidentical twins look like
Prunes Nutrition Facts
Jude Law just cleared up a major Fantastic Beasts continuity error
How to Create Garage Ceiling Sliding Storage
This French Model is the Second Coming of Jane Birkin
How to Sleep Better with Adult ADHD
How To Lose 5 Pounds Fast
How to Do Physical Therapy Exercises for the Feet
4 Ways to Unleash Your Feminine Energy
Close
How to Join the Knights of Columbus
5 Ways to Cook Beets
Date: 06.01.2019, 07:47 / Views: 73482
---