FRIENDS LET ME DOWN. DO I EXPECT TOO MUCH?
Why Do My Friends Let Me Down?
Friendship is important and can make your life better in a variety of ways, but when friends let you down, it makes you feel alone and unloved. You start thinking about all the times you were there for friends and get angry and resentful that they couldn't do the same. You might bring it up to your friend or figure that if they really cared they'd know already and just apologize on their own. Maybe you're even thinking about a total friend cleanse, where you walk away from several friendships at once.
Feeling this way is understandable, and we've all been there. Know that when you are disappointed in this way you aren't alone. There's someone else who feels exactly like you do right now.
But before you decide to walk away from all your friendships and move to a desert island somewhere, offer your friends some grace. They might be clueless or perhaps they let you down without realizing. Another option is that you might have misread something or have allowed your friends to treat you poorly.
Why It Feels So Bad When Friends Let Us Down
We're invested in our friendships. Unlike other relationships, there is no formal commitment or promise to begin a friendship or stay in one. We're friends with people because we really want to be, but not everyone responds the same way to this bond.
Some people have never really learned what real friendship is all about. Others might be selfish and want friends to be there for them but never return the favor.
Our attitudes reflect our upbringing and how much emotional intelligence we have acquired.
Still others are without a large family (or any family at all) and instead they get very close to their friends, so when they get let down, it stings. A friend who fails to support you can feel like your world just broke in half.
Fluidity and the Pacing of Friendship Is a Factor In How People Treat You
As if it wasn't enough that we allfeeldifferently about friendship, how this relationship develops is also different from person to person.
For instance, one friends might feel that friendships should develop slowly over time while another friend may feel the opposite, that you become friends with people first until they show you otherwise. Somewhere along this line, one friend may need the other to show up and be there for them, and if the timing is off, a friendship can implode before it even has a chance to start.
People change emotionally and their lives change, so is it any wonder that how they treat friendships will change also?
Time to Take Responsibility, Are You the Problem?
It's never easy to admit that you're actually the one causing most of your friendship problems, but if you find yourself getting frustrated with friends over and over, it's time to look at your habits. For instance, are you choosing the wrong types of friends for you, not acting like a friend (and then expecting people to be there for you), so lacking in self-awareness that you have no idea if you're a problem or not?
If you're really stumped on this, you might want to seek out a therapist or ask a friend, even one you've just broken up with.
Be honest with them and say you are trying to improve yourself and you would like them to (kindly) be honest with you about what you're like.
Posing a question this way should help your ex-friend to be nice yet still also give you some insight on the problems you're having with friendships. Maybe you've got a bitter side to you (especially if you've been repeatedly let down by friendship) and this comes out in snarky, hurtful ways. Maybe you instantly like friends but then find things wrong with them, until little by little you're acting more like a frenemy than a friend.
Or maybe it's a simple case of setting boundaries. How far will you let a friend belittle you? Are you okay with doing most of the contact for get-togethers? Will you put up with a friend who has a short fuse or never stops talking?
You should know what you will allow people to do and what you will do for them in return, and when a boundary is crossed you should feel comfortable letting them know or walking away from the relationship.
Video: Friends Who Let You Down // 8
Why Do My Friends Let Me Down images
2019 year - Why Do My Friends Let Me Down pictures
Why Do My Friends Let Me Down recommend photo
Why Do My Friends Let Me Down photo
Why Do My Friends Let Me Down new photo
pictures Kansas governor vetoes Medicaid expansion, vote upheld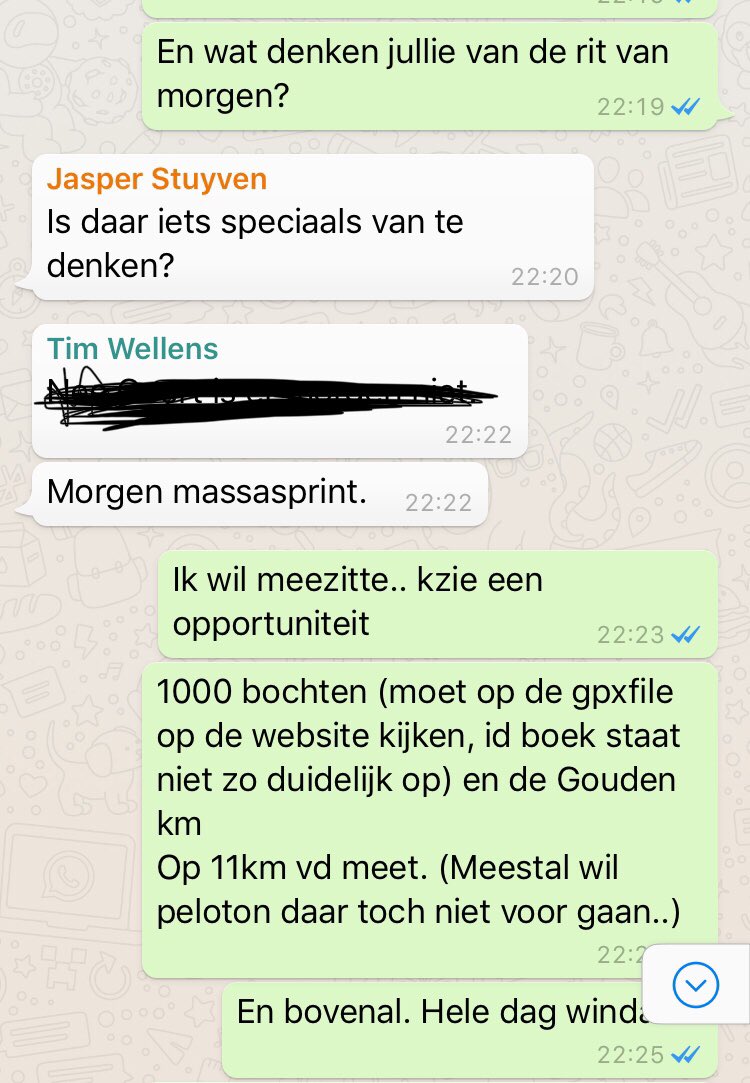 Pumba the Guinea pig from Moore, Oklahoma, has a brother named Timon
Top 10 Niacin Rich Foods16 Costars Who Broke Up While Working TogetherThai Spinach Dip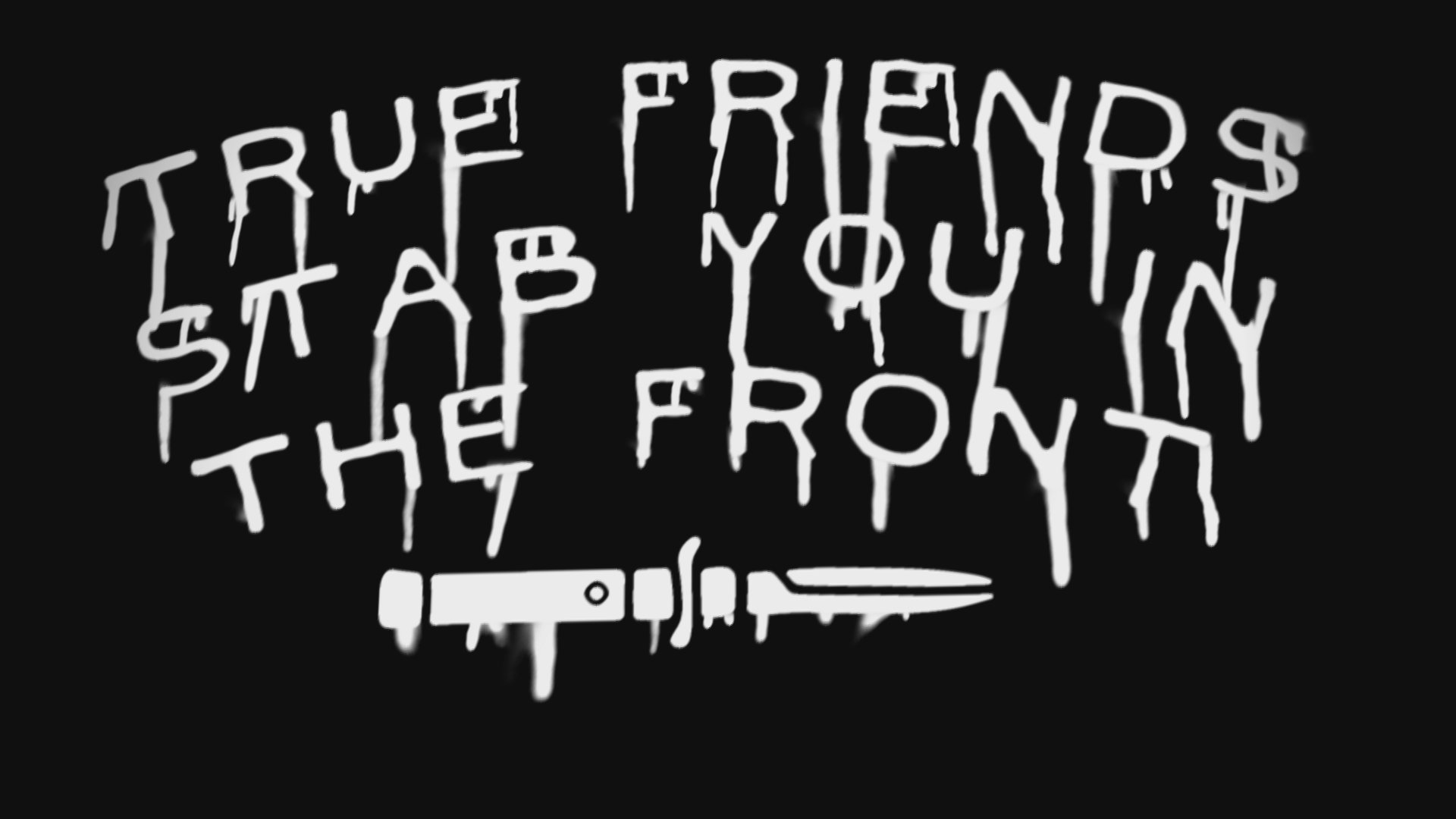 How to Get KK Emoji Keyboard on Android Device
Watch Why Do My Friends Let Me Down video
Communication on this topic: Why Do My Friends Let Me Down, why-do-my-friends-let-me-down/ , why-do-my-friends-let-me-down/
Related News
How to Identify a Korat Cat
How to make your Instagram look like a fashion blogger's
How To Get The Minimalist Look
How to Choose a Name for Your Guinea Pig
Abatron AF Reviews
DIY Watermelon Facial Mask Recipes
How to Drive Someone in Labor to the Hospital
8 Party-Perfect Dresses Under 110
9 Brands That Specialise in Different Shades of Nude
30 Shoes Under 50
7 Tips for Taking Plane Trips With Crohn's Disease
How to Imitate a Texan Accent
Relpax
Melania Trump Has Hired An Interior Designer to Redecorate The White House
10 Best Mauve Lipsticks Available In India
Date: 06.01.2019, 02:56 / Views: 93572
---