BSSR Lecture Series: PTSD Treatment and Prevention
PTSD May Be Barrier to Stroke Recovery
Evidence suggests PTSD can occur after acute, life-threatening medical events such as strokes and transient ischemic attacks.
By
Chris Kaiser, MedPage Today
Medically Reviewed by
Zalman S Agus, MD
Don't Miss This
Sign Up for OurMental Health & Mood DisordersNewsletter
Thanks for signing up!
You might also like these other newsletters:
WEDNESDAY, July 25, 2012 (MedPage Today) —Stroke survivors are at an increased risk of post-traumatic stress disorder (PTSD), which in turn increases the likelihood of poor medication adherence, researchers found.
Two-thirds (67 percent) of those who were diagnosed with PTSD following stroke or transient ischemic attack (TIA) were not compliant with their medication, according to Ian M. Kronish, MD, MPH, from Columbia University Medical Center in New York City, and colleagues.
After adjusting for demographic and clinical predictors of non-adherence, PTSD was associated with a nearly threefold increase in the risk of medication noncompliance, they reported in the August issue ofStroke: Journal of the American Heart Association.
The evidence is mounting linking acute, life-threatening medical events with PTSD, Kronish and colleagues wrote. A recent meta-analysis found that PTSD is not unusual after myocardial infarction.
Stroke and TIA, in particular, are sudden, uncontrollable events, which are common triggers for PTSD, researchers noted.
In addition, depression often accompanies PTSD and depression has been shown to be associated with medication non-adherence.
But whether the PTSD or depression has more of a role in patients foregoing their medication is not known.
Kronish and colleagues recruited 535 patients who were part of the PRAISE (Preventing Recurrence of All Inner City Strokes) clinical trial. To be eligible, participants had to be at least 40, with a self-reported history of stroke or TIA within the last 5 years.
Researchers relied on the eight-item Morisky Medication Adherence Questionnaire and a score of less than 6 indicated non-adherence.
They assessed potential PTSD with a modified PTSD Checklist Specific for a stressor (PCL-S), using the stressor "stroke or ministroke." The checklist has 17 items and a score of 50 or above indicated "having likely PTSD."
The authors also measured depression with the eight-item Patient Health Questionnaire (PHQ-8), and a score of 10 or more indicated mild to moderate depression.
Most (80 percent) of the participants were black or Latino, nearly 60 percent were women, and the mean age was 63. One-third had less than a high school education and the earning power of more than half did not rise above ,000.
Test results indicated that 18 percent likely suffered from PTSD, while another 56 percent had possible PTSD.
The participants with PTSD were more likely to be minorities, women, unmarried, and unable to work compared with those without the diagnosis. This group also tended to have a higher modified Rankin score, more comorbidities, and higher depression scores.
Overall, about 40 percent of participants were non-adherent to medications, but there were twice as many non-adherent participants with PTSD than without the disorder. Of the participants with possible PTSD, 42 percent were non-adherent.
In the unadjusted model, PTSD was associated with a relative risk (RR) of 3.42 for non-adherence. When researchers adjusted for demographics and clinical predictors of non-adherence, the risk dropped, but was still nearly threefold greater than those without PTSD.
Finally, researchers added the depression score to the model, which blunted the risk a little but did not diminish the significant association of PTSD and medication non-adherence.
No other risk factor rose above 1.19, and that was for being a minority. In fact, depressive symptoms were not a significant predictor of medication noncompliance in the fully adjusted model.
"The results suggest that not only is PTSD common after strokes and TIAs, but that PTSD may be putting stroke/TIA survivors at increased risk for recurrent cerebrovascular events as a result of decreased medication adherence," researchers concluded.
However, they cautioned that their results cannot be construed as causal. They also advised that the results may not be applicable to all populations, particularly because of the high number of participants from low socioeconomic background.
The study is further limited from the self-reported nature of PTSD, depression, and medication compliance.
Video: PTSD Class
PTSD May Be Barrier to Stroke Recovery images
2019 year - PTSD May Be Barrier to Stroke Recovery pictures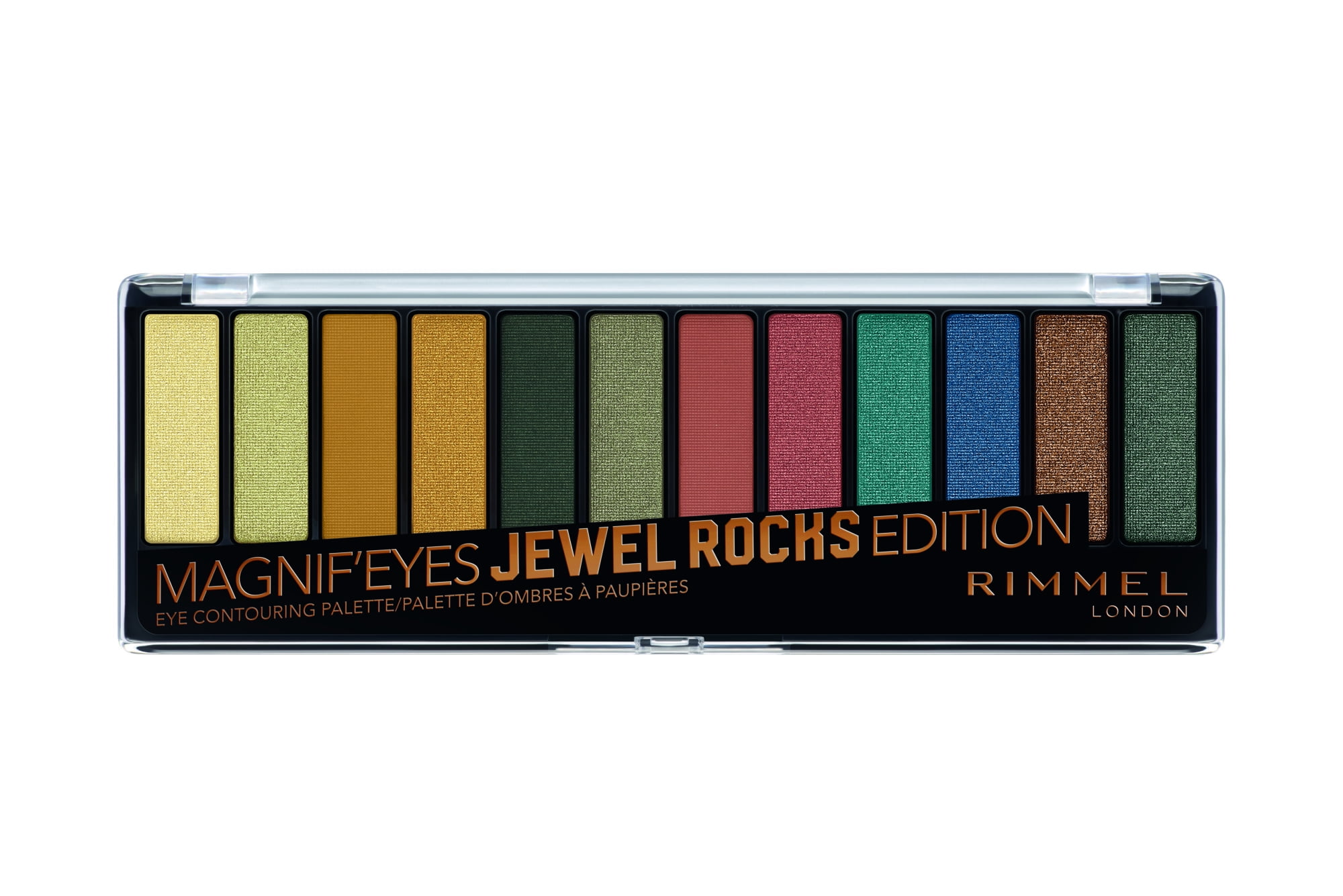 PTSD May Be Barrier to Stroke Recovery advise photo
PTSD May Be Barrier to Stroke Recovery pics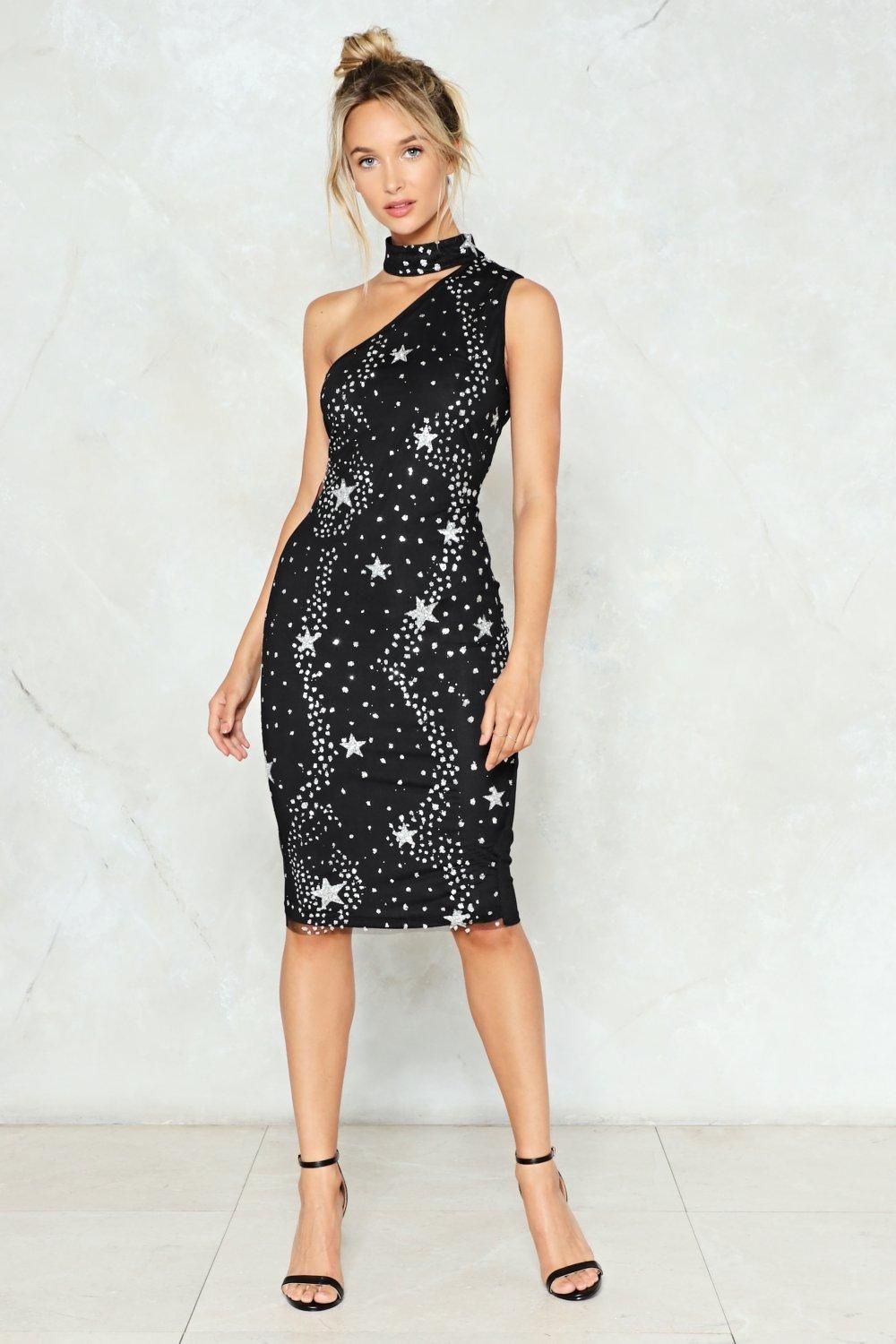 PTSD May Be Barrier to Stroke Recovery new foto
pictures PTSD May Be Barrier to Stroke Recovery
Watch PTSD May Be Barrier to Stroke Recovery video
Forum on this topic: PTSD May Be Barrier to Stroke Recovery, ptsd-may-be-barrier-to-stroke-recovery/ , ptsd-may-be-barrier-to-stroke-recovery/
Related News
27 Best Short Haircuts for Women: Hottest Short Hairstyles
Fennel and Apple Coleslaw
Katy Perry Donates to Planned Parenthood, Urges Others to Do theSame
Bondi Date Spots Ideas
How to Grill Meat
How to Read Poetry
Pregnant lady: Number of days likely for pregnancy
How to Remove a Post on Topix
Karl Lagerfeld Is About To Make Fashion Students' Dreams Come True
Why People Are Blending Their Coffee with Butter
Herbed Potato Bread
How to Cook Like a Roman
10 Cute Clever Alternatives to the Wedding Rice Toss
Red Wing Sole Moulds Video
Milk Thistle Reviews
Date: 18.12.2018, 11:50 / Views: 34454
---