7-Minute Morning Workout
Need Help Fitting in Fitness
Sign Up for OurHealthy LivingNewsletter
Thanks for signing up!
You might also like these other newsletters:
I want to know the best way to lose weight despite my 8-to-6 workday schedule. I am totally exhausted after work and hardly have time to eat! What can I do?
— Amber, Maryland
As an old friend of mine used to say, "If you don't make time for yourself, who's going to do it for you?"
It can be so hard to prioritize our own health and wellness, but the payoff can be immense. Preparing nutritious food and getting some physical activity not only lead to better long-term health, but may improve your productivity at work and can definitely help you feel good about yourself. The results make the time well spent.
Balanced nutrition has been associated with improved attention and concentration, so it's important to eat a nutritious lunch. Try packing one at home and taking it along with you to work instead of eating on the run or in a restaurant. That way you'll know exactly what's in your meal, and you won't have to worry about all the added fat, salt, and empty calories that are so common in restaurant food.
Not everyone, however, is interested in eating complete meals during the day — or has the time. Remember that healthy food can come in many forms: Another excellent strategy to curb calories but eat well would be to try a nutritionally balanced, moderate-calorie meal-replacement bar or shake.
In terms of exercise, there are several things to consider. If you are very busy, going to a gym, changing your clothes, and working out can seem very time consuming. If this seems too overwhelming right now, try walking or using resistance bands. These activities are convenient and simple. And remember, all of your activity counts. Even if you're just taking a walk with a colleague to discuss work issues, or walking around your office while you're on the phone, it all adds up. By incorporating activity throughout the course of your day, you can stay active without burdening your schedule any further.
Sometimes when we feel tired at the end of the day, we confuse mental fatigue with physical fatigue. I often laugh at myself after I've sat with patients or at my computer for an entire day. I'll say to myself, "I am too tired to exercise," even when I've barely moved! When I do force myself to do some activity, however, I feel both mentallyandphysically energized. In fact, I am often able to finish a few more tasks after my workout.
Finally, remember that while you can always figure out how to "sneak" some self-care into your busy day, sometimes you just need to prioritize differently and put yourself first. My friend also used to say, "You are worth it!" So perhaps adjusting your schedule, setting aside some "me" time, and exercising are all things you deserve to make time for.
Video: No Gym Full Body Workout
Need Help Fitting in Fitness images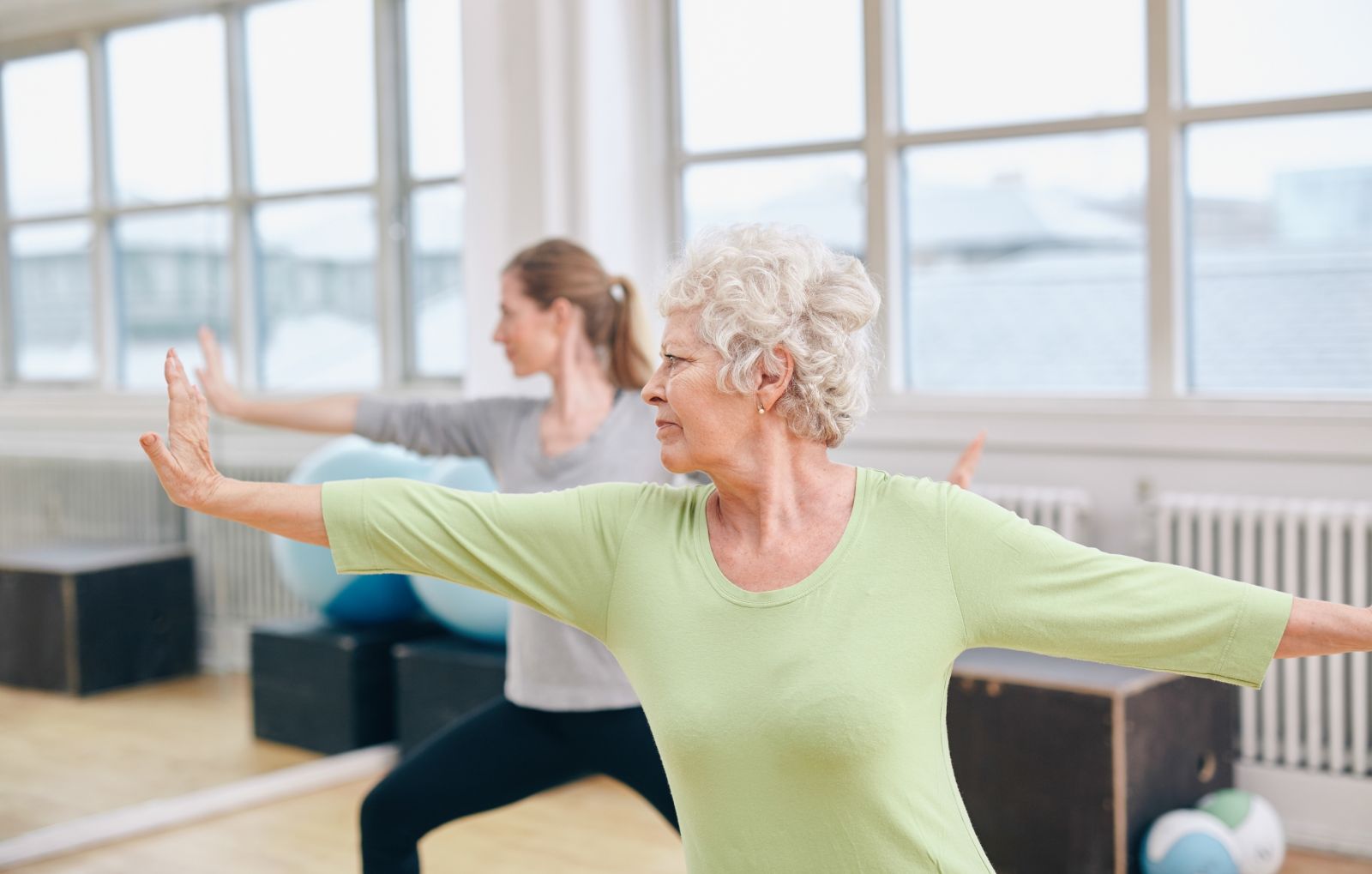 2019 year - Need Help Fitting in Fitness pictures
Need Help Fitting in Fitness forecasting photo
Need Help Fitting in Fitness picture
Need Help Fitting in Fitness new images
pics 10 Ways To Snack Smarter
Breast Cancer Claims Georgy Girl Lynn Redgrave
12 Of The Stupidest Quotes About Men's Fashion
Top 5 Cream Eyeshadows That Won'tBudge
Watch Need Help Fitting in Fitness video
Forum on this topic: Need Help Fitting in Fitness, need-help-fitting-in-fitness/ , need-help-fitting-in-fitness/
Related News
How to Balance Your High School Schedule
EasyJet reveal the secret hand signals they use on flights
Kids and H1N1 Vaccine
7 Things You Shouldnt Say To Someone With Anxiety
Do Women Need to Douche
Ravicti
How to Use Physical Therapy to Recover From a Stroke
How to Keep Your Girlfriend
5 Single-Serve Mac n Cheeses That Will Totally Satisfy Your Comfort Food Craving
La preguntita
You can debate Trump and Clinton via these chat bots
Katadyn Pocket Water Filter Review – Ceramic Swiss Filtration
A Woman Shot in the Head During Vegas Attack Emerges From Coma, Takes First Steps
Date: 06.01.2019, 04:49 / Views: 71171
---