Healthy Boneless Buffalo Chicken Wings Recipe | How To Make Low Fat and Low Carb Boneless Wings
Low-Calorie Boneless Buffalo Wings Recipe
Even if it's not Super Bowl Sunday or March Madness, you can always find a football or basketball game on some TV station. Why am I suddenly a sports fanatic? Because watching sports is the number one excuse for eating boneless buffalo wings. Those crispy, spicy, juicy little nuggets are too tasty to resist, but be careful. Traditional BBWs have about 100 calories and 5 grams of fatperwing. Yup, they're pretty much always calorie bombs. Luckily, there's an easy way to make low-cal boneless wings — perfect for any time you're craving them.
Prepare Your Protein
Boneless buffalo wings are not to be confused with bone-in buffalo wings. The latter is made with store-bought chicken wings. BBWs, on the other hand, requires an extra step: Just start with a boneless, skinless chicken breast, and cut it into bite-sized nuggets. Now you've got your chicken (and you don't have to contend with pesky bones while you're eating your wings).
Create Your Breading, Bust Out the Hot Sauce
A lot of the excess calories and fat in boneless buffalo wings come from the breaded, fried exterior. That's where we swoop in with a smart solution. Instead of using the flour-and-hot-oil combination to deliver that crispy texture, try this ingenious swap: high-fiber breadcrumbs made from bran cereal and reduced-fat BBQ baked/popped chips. Look for bran cereal that's high in fiber: Fiber One Original, All Bran Original, and Nature's Path SmartBran rock. Pulverize them along with the chips using a blender or food processor. Once reduced to breadcrumbs, like garlic powder, onion powder, and cayenne pepper. Now coat your chicken with hot sauce: Frank's RedHot Original Cayenne Pepper Sauce is CLASSIC, but feel free to experiment with others. Then toss the nuggets in those crumbs.
Ready, Set, Bake
You didn't really think I was going suggest frying these, did you? Crank up the oven to a steamy 375 degrees. Spray a baking sheet with nonstick spray, and lay down your boneless wings. Bake for 10 minutes, and then give them a flip. Bake until cooked through and crispy, about 6 minutes.
Choose Your Dips Wisely
Dips are dangerous. Thick, creamy dressings/dips like ranch and blue cheese are fatty nightmares. But there are ways to get that creamy taste without all the fat. To make a better-for-you ranch dipping sauce, mix fat-free plain Greek yogurt with ranch dressing/seasoning mix. The yogurt is on my list of fridge essentials, and that seasoning mix is one of my top pantry staples. And for blue cheese flavor without the crazy-high stats, top your wings with a teaspoon or two of real blue cheese crumbles. Don't forget to add some carrots and celery sticks to your platter.
Video: diy healthy boneless buffalo chicken wings recipe | how to make low fat and low carb wings
Low-Calorie Boneless Buffalo Wings Recipe images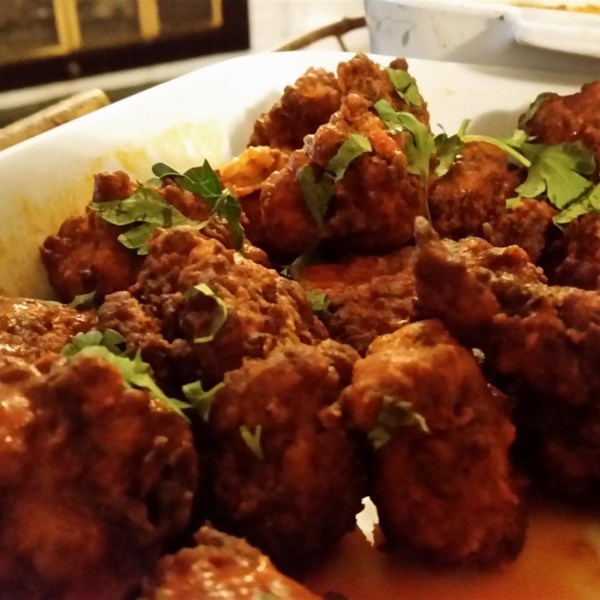 2019 year - Low-Calorie Boneless Buffalo Wings Recipe pictures
Low-Calorie Boneless Buffalo Wings Recipe forecast photo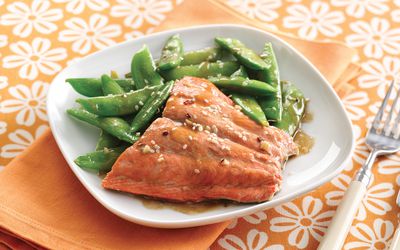 Low-Calorie Boneless Buffalo Wings Recipe foto
Low-Calorie Boneless Buffalo Wings Recipe new photo
pictures Homemade Roasted Tomato Soup
Why Is Yoga Nidra A Powerful Way To RelaxHow to Lose Pancreas FatHow to Fly an Airplane
How to Decorate Your Office
Top 10 Ways for Moms to Make Money OnlineTypes of Lung CancerHow to Study for Biology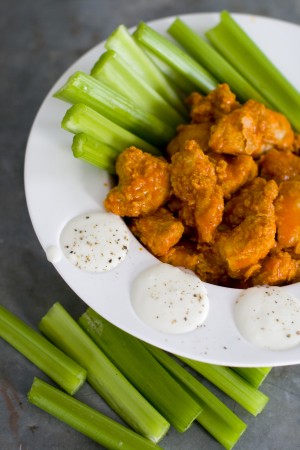 Watch Low-Calorie Boneless Buffalo Wings Recipe video
Forum on this topic: Low-Calorie Boneless Buffalo Wings Recipe, low-calorie-boneless-buffalo-wings-recipe/ , low-calorie-boneless-buffalo-wings-recipe/
Related News
3 Cinema-Worthy Love Stories
3 Ways to Eat to Live
I Have Three Kids, But One Is Most Definitely My Favorite
Mr Big was apparently going to be killed off in the Sex and the City 3 film
Light Brown (8)
How to Add Piano Chords to any Melody
By Invitation Only: Who Will Attend Your Birth
News: Hormone Predicts Severe PMS, Study Suggests
How to Find More Time In Your Work Day
How To Care For a New Tattoo
How to Become More Feminine
The Best Superfoods for Cycling
You Will LOVE Watching This Adorable 4 Year Old Dance As Well As His Choreographer Dad
How to Get Rid of Cradle Cap
Why airlines want phones on Airplane Mode or turned off on flights
Date: 06.01.2019, 07:11 / Views: 62453
---