Is It Okay to Cry at Work?
Is It Okay to Cry at Work
We've all been there. The tight feeling in your throat, the trembling lip, the tickling eyes — all signs you're about to break down in the middle of the workday. It happens to everyone. Here are 10 stories from readers about shedding tears in the office, from reaching a breaking point with a bad boss to dealing with personal drama. Let's cry it out.

Getty Images/iStockphoto
Too Sick to Function
The most memorable time I can remember crying at work was when I (unknowingly) had mono.I came to work feeling sick, but felt that I should tough it out regardless. After a couple of hours of headache, sweats, and feeling lightheaded, my boss swung by, cheerily asking how my day was going. In response, I burst into tears, only able to get out "I'm siiiickkkkk" through fits of sobs. Needless to say, he was extremely uncomfortable and quickly sent me home with the request to "PLEASE not come back" until I was better.
—Kathryn, 23
Unhappy Engagement
I was doing my afternoon scroll through Facebook when I came across a post announcing that the man I'd been in love with my whole life was engaged. The picture was adorable. I started tearing up, and in an attempt to stop myself from blubbering, I shoved a piece of gum in my mouth, which I ended up spitting out onto my keyboard.
The sound made the person who sat in front of me turn around and look at me, so I left for a walk to properly cry. I decided to take the stairs to avoid people in the elevator, but my sobbing echoed loudly through the stairwell and people could definitely hear. It was a low point.
—Aggie, 35
3. The Longest Two Minutes of My Life
I woke up one morning and realized my period was late — really late. Naturally, I obsessed all day,Googling abortion prices and early symptoms of pregnancy. After being completely unable to work, I finally decided I couldn't go another second without taking a test.
As I was getting up to leave, I ran into a coworker who asked if I was okay, and I completely lost it. We went to the bathroom together and I could barely form words, but I managed to get out that I thought I was pregnant (after first saying, "I feel like I'm dying"). My coworker offered to go to CVS and buy a pregnancy test with me, so we went together.
We came back to take the test, and we waited the two minutes while some guy kept knocking on the door. It was the longest two minutes of my life. I thought for sure I was pregnant, and felt like I was going to throw up. I was already formulating a speech to the man I was seeing (but definitely not ready to make a baby with). I couldn't even look at the test — I made my coworker check it for me. It turned out to be negative, and I was so relieved I started laughing and crying all over again.
—Erica, 22
4. Cracking Under Pressure
Nonprofit bosses can be a bit nutty. You're always working under the gun and there was usually a significant amount of pressure for our work at an NGO. We were planning our annual dinner and my boss just screamed at me because a letter that was supposed to be picked up via courier wasn't. Itwas my job to follow up on it, but it didn't get done because I was doing the 50 other things in my 14-plus hour day that were also "urgent." It was common at my workplace for rants to happen, and in a moment of weakness (I never cry), I just cracked under the negativity. I left shortly after that; he was fired soon after I left.
—Nicole, 40
5. No, I'm Not Okay
I have always made it a point not to cry at work, because in my male-dominated office, it always ends with, "Did you see Jane cried in front of her boss? She can't handle an assignment with this pressure…." Then the day came where I was on a tight deadline, had immense pressure from my boss on other projects, no one on my team able to help me, and the clock ticking. I could feel the tears welling up. A male coworker stopped by to ask how things were going. I wanted to say "Do you see my desk? I'm not @*%&ing okay!"
As I felt the tears come forward I took a deep breath, said I was fine, and promptly excused myself to the ladies' room. Thank God no one was in there, so I could quickly slink off to a stall and let it out. Of course, then I had to stall for 10 minutes while I waited for the red, puffy eye effects to fade. My advice for tears at work is always to take a breath and then make a break for the ladies' room.
—Anna, 30
6. Celebrity Panic
I was working at the reception desk at a Hollywood production company. A group of people came in to tour our building, and I did the normal routine of asking them if they wanted coffee or a snack. Suddenly, they all parted and revealed my number-one celebrity crush of all time. He was wearing a baseball cap and I became overcome by love and lust.
So I immediately started crying and at that exact moment the office manager came out and saw me, inconsolable. She pulled me aside and said, "You need to leave now. I don't care where you go. You may not cry at the guests." I went into my car and sat for an hour, and then my coworkers sent me links to articles about my crush's happy marriage all day.
—Francine, 22
7. Bad Boss
My boss did a lot ofpassive-aggressive things to make my workplace feel hostile — but ONLY to me. I ended up filing an EEOC [Equal Employment Opportunity Commission] case against her and won, so that just goes to show how awful it really was. The day I ended up crying, she was out of the office. I was away from my desk for 30 minutes, tending to an issue she had delegated to me, and when I returned I had three missed calls and two urgent emails from her. She told me that a branch chief needed me to respond ASAP. It turned out that all he needed was to know how to turn on the "track changes" function in a document. It wasn't an emergency at all.
At that point, I was emotionally drained and exhausted. I reached my breaking point. I went to my coworker's office and just cried. Everyone knew she was evil to me. But she was nice to everyone else, so it was hard to really do anything about it. I am in a much better place now and MUCH happier at work — away from her and that office entirely.
—Ashley, 26
8. Crying ≠ Weakness
I cry often at work. I find it helps release stress and anxiety. I see it as one of my strengths, because I know it is an emotional release that allows me to focus on the task at hand rather than stress about it.
—Mary, 33
9. Depression Took Its Toll
The second-to-last time I cried at work was this past August. While discussing an all-encompassing headache of a project with my coworkers, I could feel my chest tightening. Every solution seemed to lead to another procedural question, another fix, another 20 minutes in which we all got more frustrated. Finally, the tension in my chest and the prickling behind my eyes couldn't be contained. I hung my head and just started crying. My boss looked at me and said, "Wait, are youcrying?" in that incredulous way that is usually reserved for more ridiculous, less professional situations. Yes, I sure was crying. By the time my team talked me down from the Ledge of Hopelessness, I was still incredibly frustrated and very tired.
Fast forward one month. I was crying at the drop of a hat. Any email received after 5 pm frazzled me, and every night I came home and wanted to drown myself in Netflix and merlot. While I'd had these feelings to some extent for about a year, August and September brought an intensity I'd never felt before. So, one night after sobbing on the couch, I called my doctor and left a message saying I wanted to talk about depression. Two weeks later I had a prescription for Prozac. My boss and I have a great relationship, and because my depression was impacting my work — and my relationships with my coworkers — I decided to share with my boss what was going on. I wrote her a very long email and then talked with her privately the next day. My tears flowed freely, but she was sympathetic and understood what I was going through. I'm happy to report that was the last time I cried at work. Having an open conversation with my boss (and some medication) has seemed to work wonders.
—Molly, 25
10. Unstoppable Tears of Joy
Our beloved boss asked one of my colleagues and me into a conference room for an unscheduled meeting, which is fairly uncommon in our office (we're nuts about the calendar). So we sat down, a bit apprehensive, and she pulled out a grainy black-and-white picture — an ultrasound photo. She said "This is my baby," and we dissolved into a puddle of tears. There was a lot of hugging and excitement, and then we went back to the office, where we had to keep it a secret before the big announcement to the rest of the team.

Video: Why It's Ok to Cry at Work is Bullshit
Is It Okay to Cry at Work images
2019 year - Is It Okay to Cry at Work pictures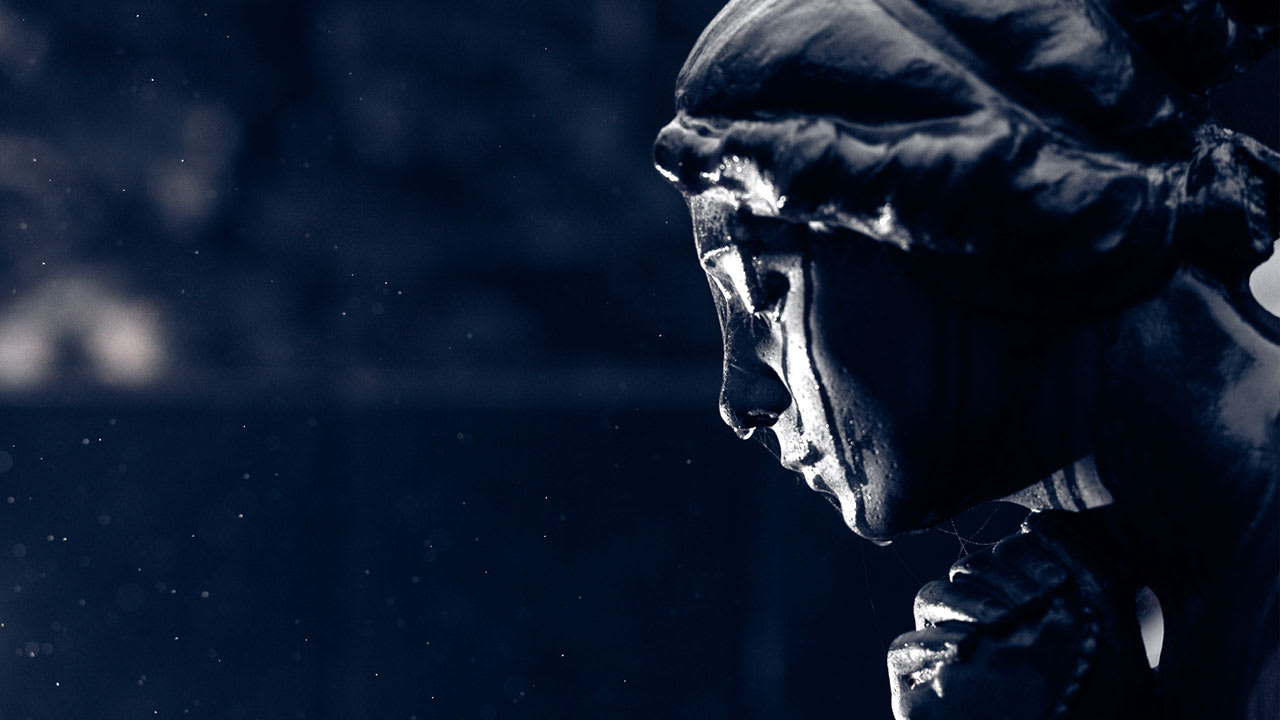 Is It Okay to Cry at Work advise photo
Is It Okay to Cry at Work picture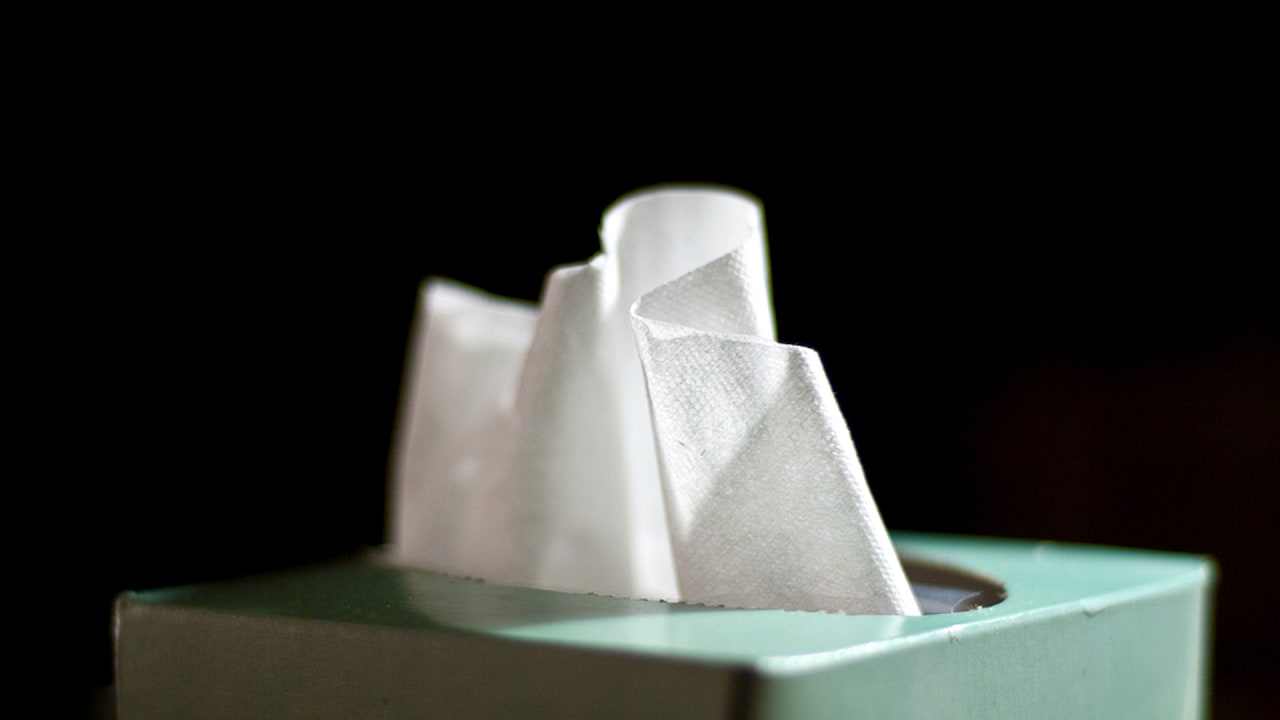 Is It Okay to Cry at Work new photo
pics 6 Conditions That Feel Like Clinical Depression But Arent
We did Gwyneth Paltrows diet and exercise routine for a week
Here's why Meghan Markle chose to wear a sheer dress in her engagement photosSuccess In Reaching Goals Is Determined By MindsetSummertime de Chanel 2012 Makeup Collection
How to Tell if Its Real Love or Just Sex
Watch Is It Okay to Cry at Work video
Forum on this topic: Is It Okay to Cry at Work, is-it-okay-to-cry-at-work/ , is-it-okay-to-cry-at-work/
Related News
Im So Proud of How Far Ive Come: How One Woman Lost 150 Pounds
Robbie Williams: Mystery illness' was all hormones
Breast Cancer Survivor Wins Right to Swim Topless
Procysbi Reviews
Condom-Use Errors Common
How to Make Window Clings
Why I Refuse to Teach My Kids the Santa Lie
Can Sex Make You Smarter
How to Fix Ripped Jeans
7 Signs that You're in Love
Date: 07.01.2019, 02:10 / Views: 63235
---