How to Hide Wifi Network to Hackers - Using Android Device
How to Protect Your Android with WiFi Protector
Two Parts:
There are other smartphone dangers apart from viruses and malware. Wifi Protector is an app that detects and protects your Android device from all kinds of ARP (Address Resolution Protocol) related attacks in Wi-Fi networks. Wifi Protector also protects your device from intercepting tools like FaceNiff, Cain & Abel, ANTI, ettercap, Droid Sheep, Net Cut, and all others through ARP spoofing or ARP poisoning.
Steps
Downloading and Installing Wifi Protector
Launch Google Play.Locate Google Play either on your home screen or app drawer. It's the white shopping bag with the Play icon on it. Tap to launch.

Search for Wifi Protector.Tap the search bar at the top and enter "Wifi Protector." Tap the magnifying glass to begin the search.

Select the correct app from the results.

The app is developed by Gurke Development. Tapping on the app will take you to its information page.

Make sure you read the details and reviews of the app before installing it.

Download and install Wifi Protector.Tap on the "Install" button at the top of the page, select "Accept" on the Permissions page, and wait for the app to finish installing.
Protecting Your Android
Launch the Wifi Protector.

If you're still on the app's information page on Google Play, tap the "Open" button that has replaced the "Install" button.

If you've left Google Play, locate the app on your home screen or app drawer. It looks like a blue shield with an antenna signal on it.

Read or skip the instructions.

The first time you open Wifi Protector, it will give you instructions on how to use the app. You can read it, or tap on "Skip" to continue.

After reading, or skipping, the instructions, you will simply see a large blue shield icon against a black background. The blue color depicts that your device is safe.

Enable autostart protection.

Tap on the menu button located on the left bottom corner of your screen, and then tap on "Settings."

This feature is the very first on the Settings menu. Tap on it to automatically start service when wireless LAN starts.

Enable countermeasure.You can enable countermeasures to be automatically launched whenever your device is under attack. To enable this, tap on the menu button located on the left bottom corner of your screen, and then tap on "Settings." Check "Automatic countermeasures" to activate the option.

Set notifications.

This is optional, but if ever you would like to be notified when your device is under attack, go to Settings then Notifications.

Select the notification type you would like by tapping on the option.

Exit the app by tapping the Back button of your device.

The app is designed to automatically protect your device, so you don't need to do anything else after enabling a few settings.

Once the app starts protecting your device, you'll notice a blue shield on the notification panel.
Video: How To Secure Your Android Devices Wifi Connection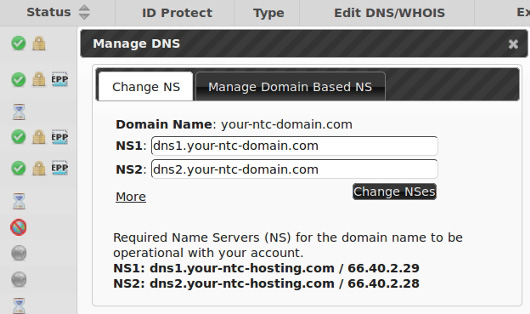 How to Protect Your Android with WiFi Protector images
2019 year - How to Protect Your Android with WiFi Protector pictures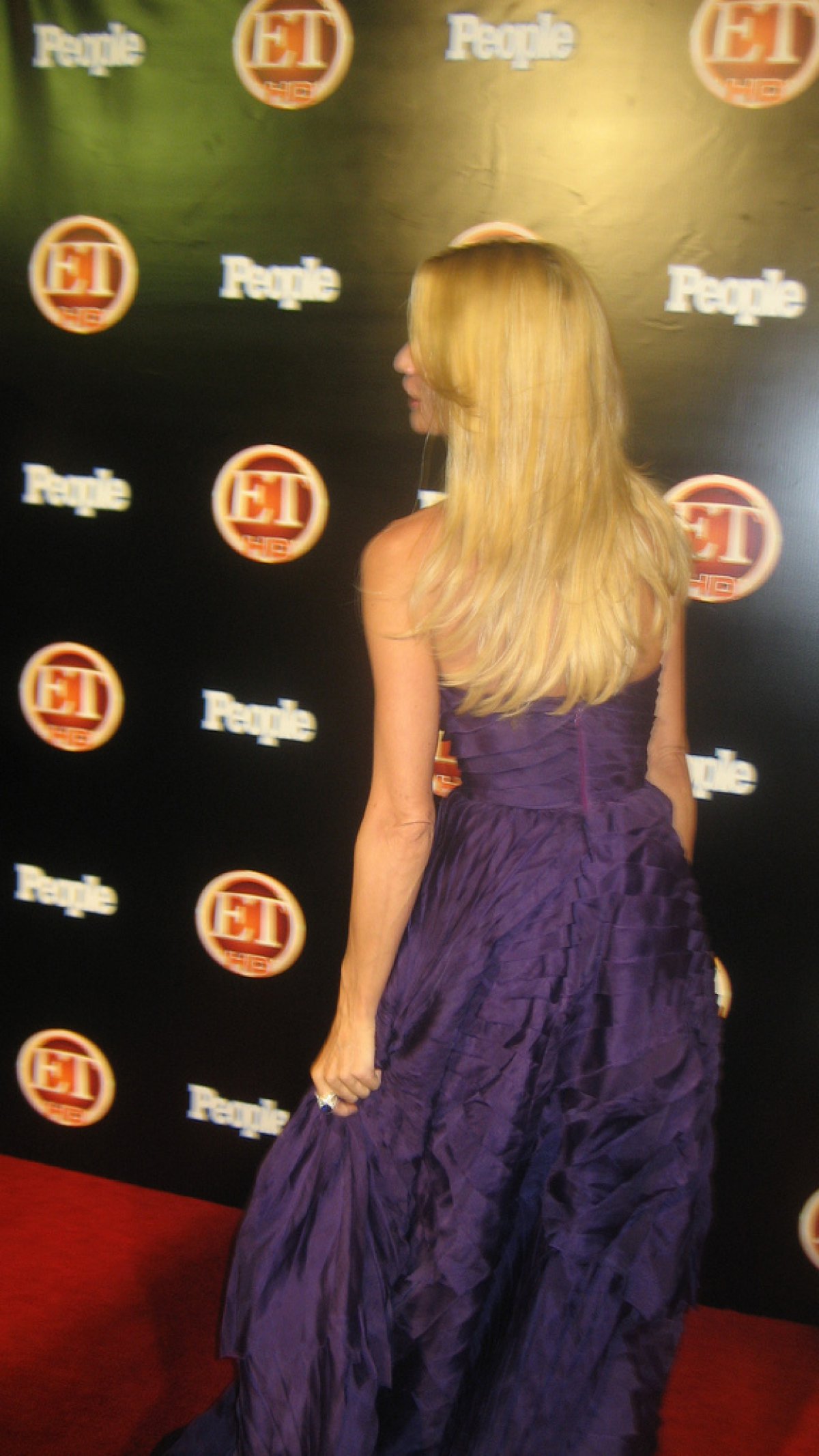 How to Protect Your Android with WiFi Protector forecasting photo
How to Protect Your Android with WiFi Protector pictures
How to Protect Your Android with WiFi Protector new foto
pics Exclusive Get The Scoop On Katy Perrys Valentino Grammy Dresses
5 Brown-Bag Recipes That Will Cause Major Lunch Envy
4 Ways to Decode a VIN4 Ways to Make SoupOpening Ceremony x Spike Jonze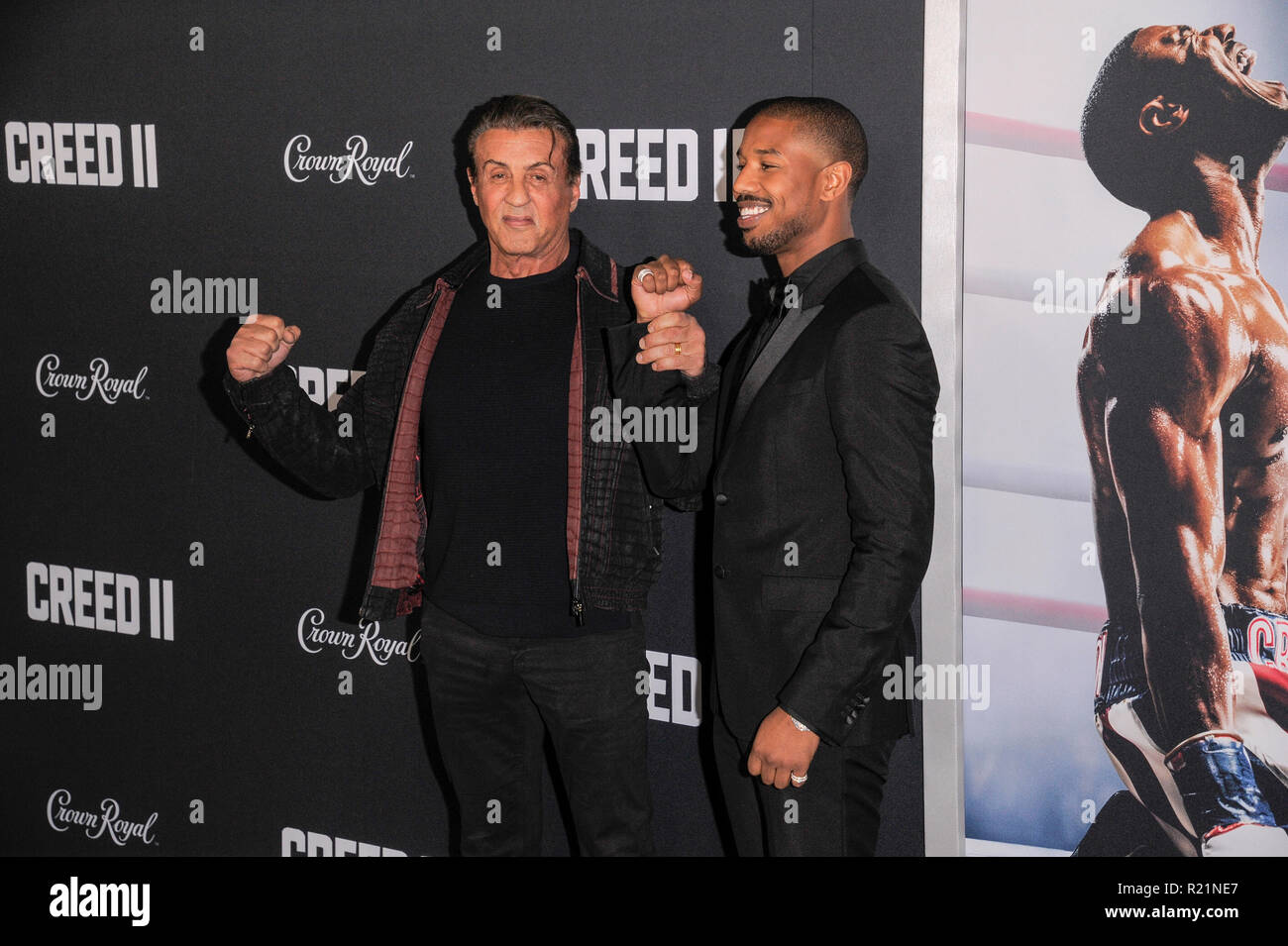 Bleached Hair For Men 2019
Watch How to Protect Your Android with WiFi Protector video
Forum on this topic: How to Protect Your Android with WiFi , how-to-protect-your-android-with-wifi/ , how-to-protect-your-android-with-wifi/
Related News
Processed Foods : You May Not Know What Research Has Just Told About Them
Quinapril
Men's SpringSummer 2014 Colour Trend: Shades Of Red
How to Do a Henna Tattoo
Blake Shelton: The Soul of The Voice
10 Chic-o Friendly Finds for YourHome
5 Signs Your Running Shoes Need to Be Replaced
How to Make a Roast Cook Faster
How to Do Indian Meditation
Cocktail Recipe: Big Billy Coconuts Freedom Of Peach
How to Pass Any School Test in Middle School
Pets Enhance Pregnancy
20 Healthy Desserts for Weight Loss
Date: 19.01.2019, 00:56 / Views: 43335
---