DIY: Make Your Own Window Clings
How to Make Window Clings
Three Methods:
Window clings are a fun way to decorate your windows for the holidays and other occasions. They are easy to peel off, rearrange, and replace. Unfortunately, store-bought ones don't come in a lot of designs, and they can get expensive. Luckily, it is easy to make your own for only a fraction of the cost! You can even make gel window clings, that are safer for young children than the store-bought kind.
Steps
Using Puff Paint
Make your pattern.

Use a dark-colored pen to draw a simple design on a sheet of paper. You can also cut a page out of a coloring book or print a design from the internet.

A black pen would work best, but you can also use another dark color.

Tape a sheet of parchment paper over your template.If you do not have parchment paper, use wax paper instead.If you can't find parchment paperorwax paper, tuck the design into a plastic, zippered bag instead.

Outline your design using puff paint.

You may also find it labeled as puffy paint, dimensional paint, or 3D paint. You can typically find it in the fabric paint section of a fabric store or an arts and crafts store. If you have any inner shapes, like spots on a ladybug, trace around the inner shapes too using your outline color.

It might be a good idea to make a few practice strokes on a piece of scrap paper first.This will allow you to get a feel for the puff paint and prevent it from gushing out.
Puff paint is not the same as glitter glue. You can, however, use glittery puff paint, if you'd like.

Fill in your designs.

Make several thick lines, then use the tip of your puff paint bottle to spread them around.Don't skimp on the puff paint; make it as thick as you can. If it is too thin, it will be hard to peel off.

Make sure that all of the colors are touching, or your design will fall apart.

Consider shaking on some glitter.This is not completely necessary, but it can make your window clings look prettier. Extra-fine glitter would work best for this, but you can use other types as well. Don't remove the excess glitter just yet.

Wait for your design to dry.

It will take at least 48 hours for the paint to dry. You can test smaller pieces after 24 hours.Most puff paint will look darker and slightly more translucent once it dries. Carefully peek under your design. If the puff paint still looks "milky" from behind, it is not ready.

If you added glitter, shake the glitter off after the paint dries.

Carefully peel the design off.If your piece is very big, peel it off bit by bit so that it doesn't stretch or rip.If the window is stuck and won't come off easily, put it into the freezer for a few hours, then try again.

Use the window clings.Press the smooth side (the side that was against your template) against a clean window. To really make them glow, press then against a bright, sunny window.
Using Glue
Draw your design.Get out a sheet of paper and draw a simple design using a dark-colored pen. If you don't know how to draw, find a simple outline online and print it out. You can also tear a page out of a coloring book.

Slip your design into a plastic page protector.

If you can't find one, you can use a plastic zippered sandwich baggy instead.Plastic wrap may also work; be sure to tape it to your work surface,

over

your design.As a last resort, you can also try wax paper.

Avoid parchment paper. It will absorb the glue and make the window clings difficult to remove later.

Mix the glue, dish soap, and food coloring.

Measure out 2 tablespoons of white school glue and put it into a bowl. Add 2 drops of dish soap. Stir in some liquid or gel food coloring.How much food coloring you use is up to you. The more you use, the darker and more vibrant the color will be. You can also use liquid watercolor instead of food coloring.

If you don't care about the window clings being translucent, you can add a few drops of acrylic paint instead.
If you want to make more colors, repeat this step for each color.
Stir in some glitter for a more sparkly effect.

Apply a thick layer of paint to your design with a paintbrush.

You want the paint to be thick enough so that it will be sturdy.Avoid making it too thick, however, or it will run and not dry properly.

Make sure that the colors touch, or your window cling will fall apart.
For a neater finish, outline your design first using glitter glue or a glitter glue pen. Puff paint may also work.

Let the window cling dry overnight.The window clings will become more translucent as they dry. If they still appear milky, they may not be ready yet. Take a peak under the template to make sure.

Peel the window clings off.

Do it slowly and use both hands. If the window cling is very large, you may have to pull it off bit by bit. If the window cling is difficult to pull off, it may be too thin. Paint another layer of glue on top, let it dry, and try again.

If your window cling is still too difficult to pull off, stick it in the freezer for a few hours.

Use the window clings.Press the smooth side (the one that was against your template) against a clean window. For a sun catcher-like effect, place it in a bright, sunny window.
Using Gelatin
Pour 4 cups (950 milliliters) of boiling water into a bowl.

Fill a pot with water and bring it to a boil. Measure out 4 cups (950 milliliters) and pour it into a bowl.

If you wish to make a smaller batch of window clings, use 2 cups (475 milliliters) instead.
Fill your pot with more water than you need. The water will evaporate as it cooks.

Stir in 6 packets of gelatin into the water.

Add the gelatin into the water first, then stir it with a whisk until it is completely dissolved. Make sure that you are using the clear, unflavored kind. You will be adding color later.

If you wish to make a smaller batch of window clings, use 3 packets instead.
Remove any bubbles with a spoon.

Transfer the gelatin to a rimmed baking sheet.You want it to be about ¼-inch 0.64-centimeter) thick.If you can't find a baking sheet, you can also use a casserole dish or pie pans. The goal is to get a thin layer of gelatin that is about ¼-inch 0.64-centimeter) thick.

Allow the mixture to cool for 10 to 15 minutes.Take this time to prepare the rest of your supplies: food coloring, glitter, cookie cutters, etc.

Stir in few drops of food coloring into the gelatin.You can do this with a skewer or a toothpick.You can also use liquid watercolor, but food coloring will be safer for younger children who are still teething.

Stir in some glitter, if desired.If your child is still on the teething stage, consider using edible glitter instead. Work quickly, however; the gelatin will harden up after 30 minutes.

Allow the gelatin to set overnight.If your window clings are too soft or wet, they won't stick well to the windows. Let the gelatin dry for another night.

Cut shapes out using cookie cutters.Use 1 to 2 inch (2.54 to 5.08-centimeter) cookie cutters for this. If the shapes are too big, they will be to heavy and slide down your window.

Remove the window clings from the pan.Lift away the excess gelatin from around the shapes first. Next, slide a spatula under each shape, then use it to lift them out.Set the shapes down onto a smooth surface, such as a plate, baking sheet, parchment paper, wax paper, etc.

Use the window clings.

Keep in mind that these window clings are delicate and easily torn. They also do not last a long time. If they aren't sticking to your window, they are too wet and heavy. Let them sit, uncovered, for another day or two, before trying again.

These window clings are safe for teething children because they are made from gelatin. It is not recommended that you munch on them, however; they likely don't taste very good.
Community Q&A
Question

What would happen if we did not add food colors?

wikiHow Contributor

Community Answer

You would end up with clear window clings. If you decide not to use food coloring, make sure you keep an eye out for spills. They will be hard to see without color.
Unanswered Questions
Which of these gel clings is easiest to reuse? We like to use the same ones every year, and some of our store-bought clings are over 5 years old.

What is the use of adding dish soap to the glue mixture when making window clings?

How do you make 'white' and will regular bottled fabric paint work?

Can I use watercolor tube paints to make window clings?

Can I use fabric paint to make a border?
Ask a Question
200 characters left
Include your email address to get a message when this question is answered.
If you bought a new bottle of puff paint, the tip may be sealed. Be sure to snip it off!
Try it with glow-in-the-dark puff paint for a cool effect!
Make different shapes and designs to match the seasons.
Make sure that your windows are clean. If they are dirty, the window clings may not stick!
If you don't know how to draw, find simple outlines online and print them out.
Coloring book pages make great templates!
Don't make your window clings too big. If they are too big, they are more likely to tear when you pull them off.
If you made your glue window clings too thin, add on another layer of glue to make it thicker.
If your window clings are stuck to the template, stick everything into the freezer for a few hours, then try to pull it out. This works best for puff paint and glue window clings.
* Store your window clings between sheets of wax paper.
Stick your window clings in a lighted window for a sun catcher-like effect!
Window clings can be used on mirrors too!
Video: How to make Window Stickers / Peelies with Glass Paint.
How to Make Window Clings images
2019 year - How to Make Window Clings pictures
How to Make Window Clings forecasting photo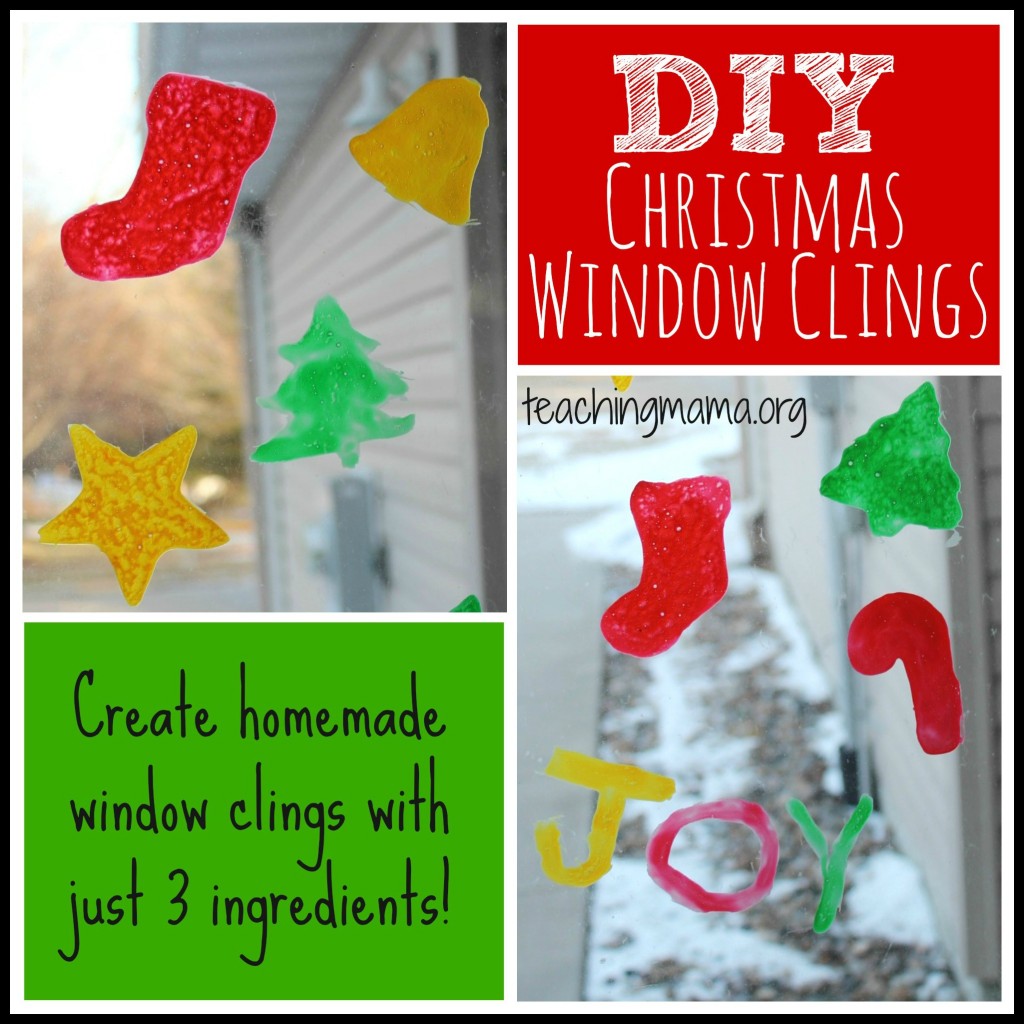 How to Make Window Clings picture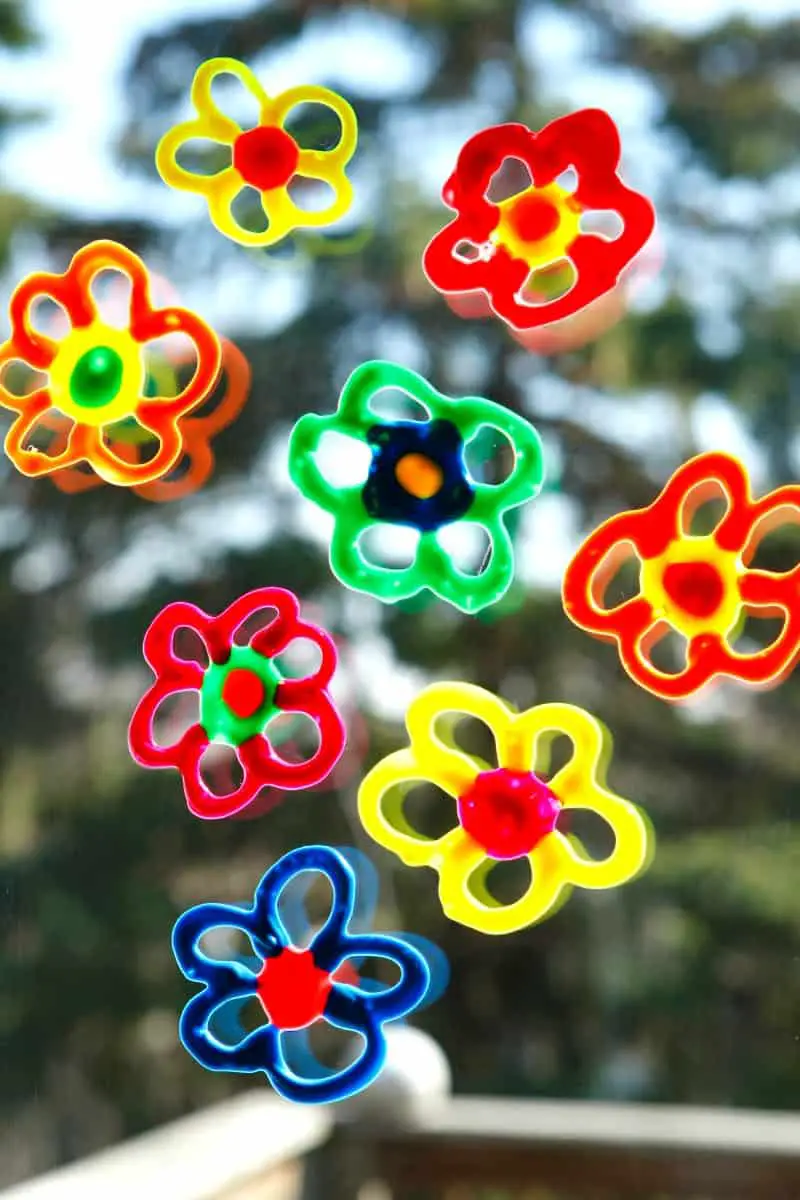 How to Make Window Clings new photo
pics How to Configure a Print Server
Regaining Confidence With Low T
The 8 Best Matte Lipsticks, from 3 to 30, to Add to Your Collection RightNowAn affordable revolution in defenseSpring Summer 2013 Print Trends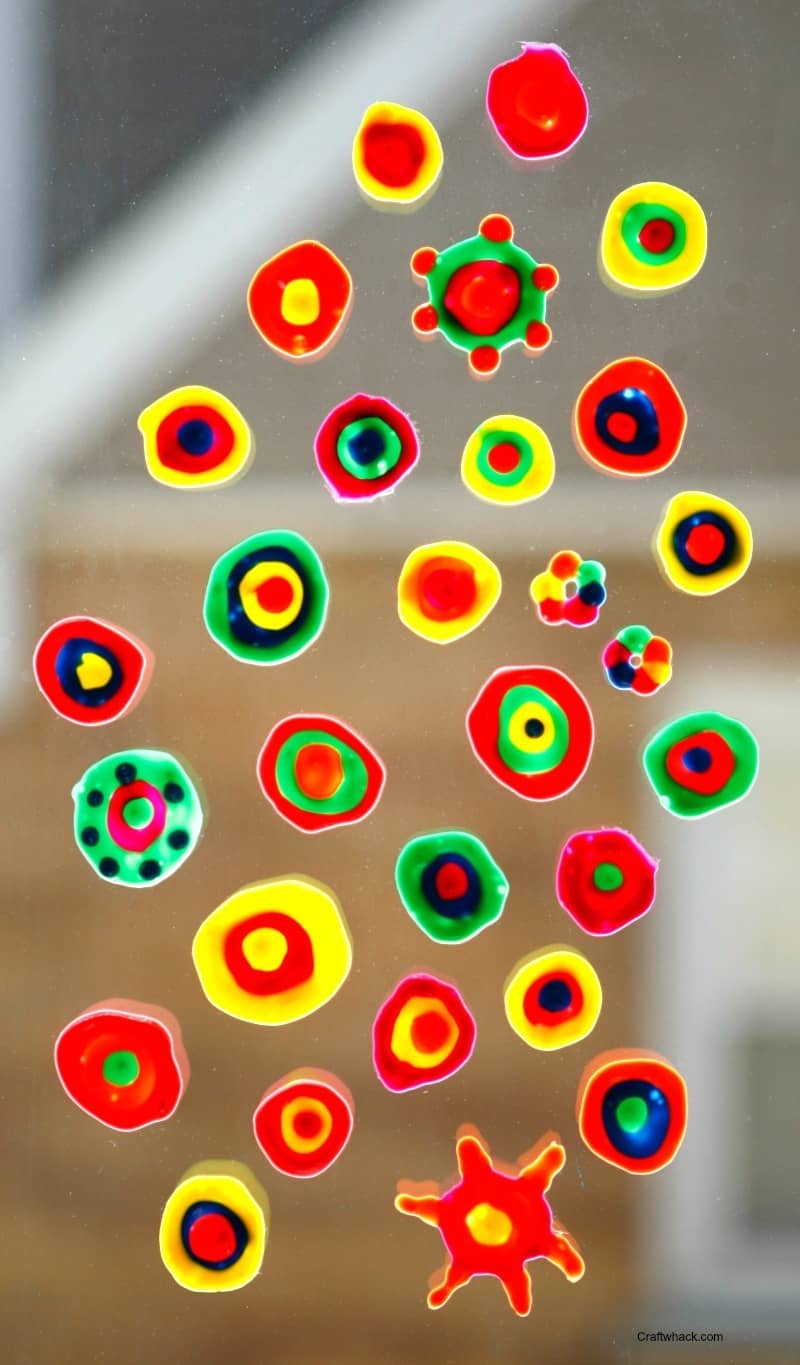 What are the Symptoms of Congenital Heart DefectsHow to Start an Indie Lifestyle
Watch How to Make Window Clings video
Forum on this topic: How to Make Window Clings, how-to-make-window-clings/ , how-to-make-window-clings/
Related News
This Florida Restaurants Ban on Children Has People Fired Up
How to Treat a Dog for Rabies
How to Remove a Broken Bolt
5 Best Products For Male Hair Loss Baldness
How to Remove Wet Wax from Infected Ears
How to Calculate Earned Value
7 Holiday Outfit Ideas Were Copying on Our Next Beach Trip
LV x Supreme Sold A Bear That Rivals The Cost Of Your Home Deposit
Zucchini Lasagna
How to Get a Makeup Stain out of Clothes Without Washing
Date: 06.01.2019, 12:42 / Views: 41134
---