How to Make Ranch Dressing | Allrecipes.com
How to Make Ranch Dressing
Three Methods:
Who doesn't love ranch dressing? Creamy, rich, and good with just about everything, ranch dressing is simple and easy to make at home. All you need is a base, some buttermilk, and you seasonings.
Ingredients
2 cups mayonnaise (can substitute 1 cup yogurt + 1 cup sour cream)

1 cups buttermilk

3/4 teaspoon of salt, onion salt, dried parsley

1/4 teaspoon garlic salt

1/8 teaspoon pepper

1/8 teaspoon dill weed or thyme
Steps
Making Classic Ranch Dressing
Whisk together two cups mayonnaise and one cup buttermilk until smooth.

This is the creamy base of your dressing. If you don't feel like using mayonnaise, you can also use 2 cups plain, whole-fat yogurt instead, leading to a slightly healthier ranch dressing. For a "best of both worlds," use half sour cream and half plain yogurt.

Make sure you shake the buttermilk well before adding it.
If you don't have any buttermilk, whole milk will work as well. You can add the juice from 1/2 a lemon to get the sour, buttermilk taste without the buttermilk.

Toss in your spices, adjusting to your personal taste.

The blend of flavors and spices you add are up to you, but the basics are usually pretty standard across the board. You can't go wrong with:

3/4 Teaspoon each of salt, onion salt, and dried parsley
1/4 Teaspoon garlic salt
1/8 Teaspoon each of pepper, dill weed, and thyme

Whisk the entire mixture well.

Whip up the mixture to your desired consistency, making sure that the spices are well distributed throughout the dressing.

You can also mix the whole dressing in a seal-able jar, then shake to evenly mix up the dressing.

Refrigerate for 2-3 hours before serving for the best flavor.

You can serve the ranch immediately if you want, but it will always be better if you give the flavors time to mix and blend.

This dressing will last about a week in the fridge. It should be kept cold whenever it is not being eaten.
Playing with Ranch Variations
Make your own mayonnaise with an immersion blender for the freshest, tastiest ranch.

Feeling like the best ranch around? Grab a tall glass jar and your immersion blender and get to work. To make you own mayo:

Crack 1 room-temperature egg into the bottom of the jar
Add 1 cup flavorful oil, usually avocado oil (olive will work also, but may have a stronger taste)
Work your immersion blender into the mixture until you have a whipped, creamy texture.
Continue making ranch like normal.

Use a mixture of sour cream and mayonnaise instead of straight mayo.

There are a lot of different ways to create that creamy base, and you should play around with the options you like best. Chefs all have their favorite ratios, and you should try out:

6 tablespoons sour cream, 4-5 tablespoons mayo, 1 cup buttermilk
1/2 cup sour cream, 1 cup mayo, 1/2 - 1 cup buttermilk
1 cup whole milk, 1-1/2 cup sour cream, 1 tablespoon freshly squeezed lemon juice

Expand across your spice rack to develop new ranch flavors.

While the basics of garlic, salt, pepper, and herbs will do, many chefs want a bit more variety when cooking. Some other spices to consider include:

Smoked paprika
Cayenne (for a little spicy kick)
Oregano
Mustard powder
MSG, also sold as "powdered Umami"
Finely grated Parmesan cheese

Top the final dressing with freshly chopped parsley and chives.You can add them with the dry ingredients for a stronger flavor, or just top the dressing with these aromatic herbs. Finally chopped fresh greens will give a refreshing burst of flavor to the dressing.

Vary the amount of buttermilk, or other liquids, to thin the dressing out.

If you like a lighter, thinner ranch dressing, add a little more liquid in. This can be buttermilk, plain milk, or even a touch of water. For the adventurous chef, you could even try out a few more flavorful additions:

White Vinegar, giving a bitter, tangy edge to the dressing
Worcestershire Sauce, with a bit of bite
Tabasco Sauce, to add some heat to the mix.
Crafting Delicious Dairy-Free Ranch
Start with a dairy-free mayonnaise or make your own. a simple homemade mayo is easy if you have an immersion blender. Simply blend a room-temperature egg with 1 cup of oil (usually avocado) in a tall, thin jar. That said, you can also buy dairy-free mayo in most stores since most mayo is usually dairy-free!

Add in your medley of herbs and spices.

This is going to be similar to a traditional ranch dressing, but you should still feel free to adjust and play with the ratios however you see fit.

1 Tsp Dill and/or Thyme
1/4 tsp each mustard powder and ground garlic
2 tsp dried parsley
Salt and pepper, to taste (1/4-1/2 teaspoon each)

Add 2-4 teaspoons of freshly squeezed lemon.This will account for the light, tangy sourness of the buttermilk. Start with just 2 teaspoons, then add more to taste as you keep mixing.

Thin to your desired consistency with coconut milk.

You can't use milk or buttermilk, and water will dilute the taste too much. Coconut milk has a light sweetness to it that will mix will with the sour lemon and any spices you added, creating a delicious and well-balanced dressing.

For a thicker dressing, use coconut cream instead of coconut milk.

Mix and chill for 2-3 hours to blend the flavors.Again, you don't have to chill it before eating, but it will be much better if you do. Remember, as well, that there is a raw egg in this dressing. While it will not be dangerous to eat, the dressing will go bad within a week and should be kept refrigerated whenever you're not eating it.
Community Q&A
Question

Does this actually taste like ranch dressing?

Since there are ingredients in ranch dressing that are more unhealthy than what you're using, it probably won't taste exactly the same.

Question

How long would it last in the fridge?

It should be usable up to a week, as long as you keep it in a sealed container. I wouldn't use it after a week, though.
Unanswered Questions
I thought MSG is definitely not healthy for you?
Ask a Question
200 characters left
Include your email address to get a message when this question is answered.
MSG is recommended for flavor, and as a preservative. With the MSG, it will last in your fridge indefinably.
Use in on salads, or use it as a yummy dip with raw vegetables.
Warnings
MSG (Monosodium Glutamate) has been related with many health problems, therefore, it's recommended that you not use it.
If you don't put in the MSG, your ranch dressing will only last a week.
Eating large amounts of mayonnaise has been linked to heart disease, the leading cause of death in this country.
Made Recently
Loading...
Did you try these steps?
Upload a picture for other readers to see.
Upload error
Awesome picture! Tell us more about it?
Article Info
Categories:
In other languages:
Español: , Italiano: , Português: , Deutsch: , Русский: , 中文: , Français: , Bahasa Indonesia:
Thanks to all authors for creating a page that has been read 160,669 times.
Video: How To Make Buttermilk Ranch Dressing
How to Make Ranch Dressing images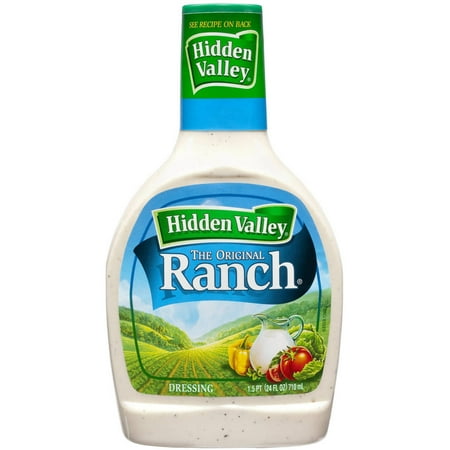 2019 year - How to Make Ranch Dressing pictures
How to Make Ranch Dressing forecasting photo
How to Make Ranch Dressing pics
How to Make Ranch Dressing new photo
photo What My Teeny Breasts Taught Me About Loving My Body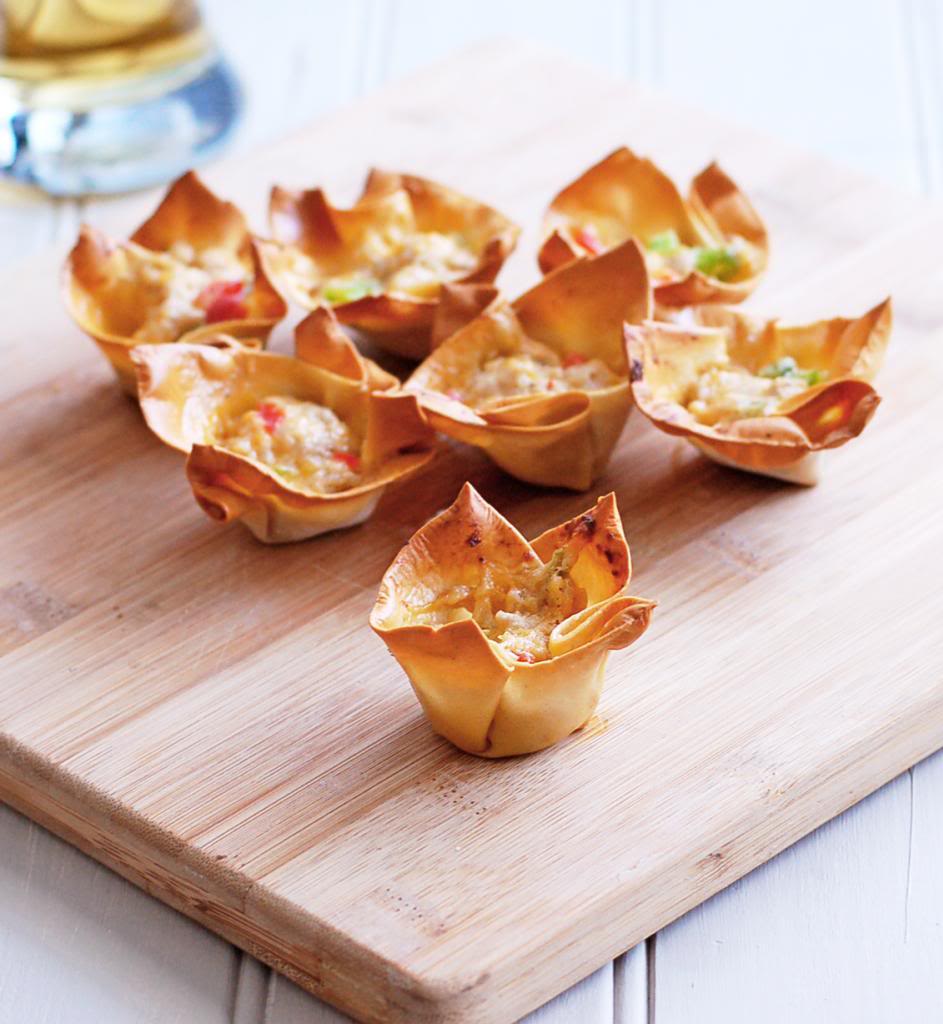 Strangest pregnancy cravings everSea Bass with Coriander and Chilli RecipeVigorous Exercise Leads to Better Sleep, Poll Says
Induced Childbirth Linked to AutismMatador Advanced Series Review – Transit30 Duffle, Freefly16 And Freerain24 Backpacks
These Spring Hats Are the Easiest Way to Elevate YourLookBest Redwood Window Planter BoxDexas Popware for Pets Collapsible Kennel Pet Bowl, Pink, Large
Watch How to Make Ranch Dressing video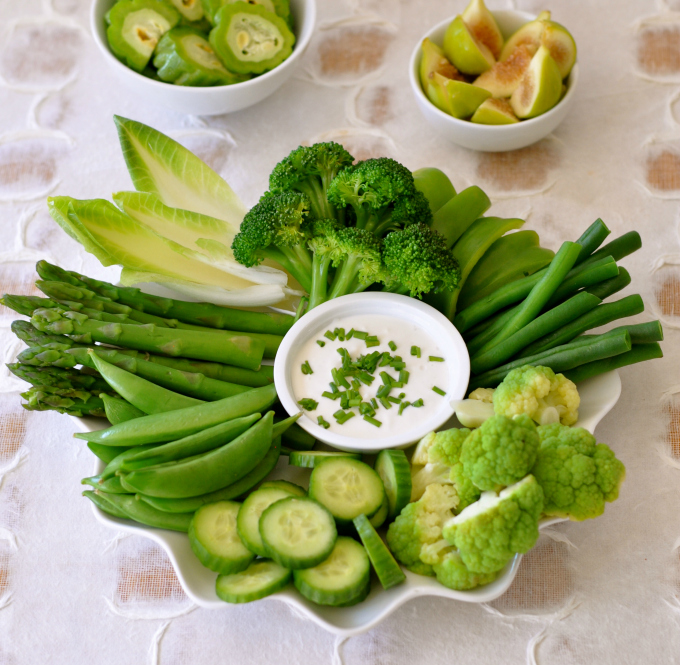 Forum on this topic: How to Make Ranch Dressing, how-to-make-ranch-dressing/ , how-to-make-ranch-dressing/
Related News
How to Gain Support for a Group
How to Build Brick Columns
Best Cooking Methods for Cancer Prevention
How to Make the Worlds Best Guilt-Free Grilled Cheese Sandwich
How to Become a Domain Registrar
How to Walk with Confidence
Funny Coffee Mugs for Every Personality
Best Running Shoes: Asics Dynaflyte2
Early Prostate Cancer Diagnoses Continue to Fall in U.S
Holley Mangold: Live Like a Pro With The Olympic Weightlifter
Summer Dresses
Stylish Winter Thermal
10 Hidden Details You Didnt Know About Kate Middletons Wedding Dress
Why Paying More at the Dry Cleaners Isnt Worth It
How to Go to an Interview
Date: 16.01.2019, 17:15 / Views: 65155
---