How to Make Feather Earrings -- Quick and Simple Jewelry-making Tutorial
Why choose wikiHow?
When you see the green checkmark on a wikiHow article, you know that the article has received careful review. In this case, someone tested the instructions while filming the article for wikiHow and confirmed that the instructions worked.
How to Make Feather Earrings
Three Methods:
Feather earrings are all the rage in the fashion world right now. They're the ultimate bold accessory, but they can be played down just as easily. You can make your very own pair of super-stylish feather earrings with a few tools and materials.
Steps
Preparing the Feathers
Choose your feathers.

There are lots of different kinds of feathers that you can choose from to make your feather earrings. You can get feathers that are naturally colored, dyed, shaped, fuzzy, long, or short. Select some feathers that appeal to you to create your feather earrings.

Check your local craft store for feathers. Don't use feathers that you find on the ground or that came from a bird you found (dead or alive).
Consider what kind of feather earrings you want to make as you choose your feathers. Try to choose colors and textures that will work well together. You can opt for natural color feathers or unnatural color feathers.
Keep in mind that you may not be able to find identical feathers to create a pair of earrings. Look for feathers that look similar to each other and pair these up to use for your earrings.

Strip the ends.

You may need to expose some of the end of the feather to make it easier to attach the feathers to earring hooks. You can use your finger or a pair of tweezers to remove some of the feather fibers from the ends of the feathers.

Make sure that you do not remove too many of the feather fibers. Just strip away a small amount, such as ½ inch (1.3cm), if the feather fibers are in the area where you want to secure them together.

Bundle the feathers.

If you want to use multiple feathers for each of your earrings, then you will need to create feather bundles. If you prefer to use just one feather per earring, then you can skip this. When you have stripped the ends of your feathers, match up the feathers that you want to combine into one earring. Match up the tips of the feathers so that the tips are even.

You can use as many feathers as you like in each bundle, but make sure that you will be able to secure them with a crimp bead first. Your crimp beads may only be able to secure two or three feathers.
You will use a crimp bead to secure the feathers when you are happy with your bundles. If desired you may add a crimp bead to each individual feather as a spacer to help fan them out. However, make sure that there is one central crimp bead connecting all of your feathers to each other.
If needed, you can trim the ends to help even them out. Hold the feathers so that the areas where feather fibers are present are matched up and snip the tips to make them even with each other.
Using Crimp Beads to Secure the Feathers
Add a crimp bead or two.

Crimp beads are beads that you can tighten around wire and other items, such as feathers, to secure them. Slide a crimp bead over your feather or feathers, but do not tighten it yet.

If you like, you can add an additional crimp bead above the first one, or you can use a different type of bead to add decorative flair. You can also just use one crimp bead if you prefer.

Insert an eye pin.

You will need a way to attach an earring hook to your feather, and an eye pin is a great option. This is a pin that has a curved end, which is large enough to attach to a French hook earring. Insert the pin through the beads on your feathers.

Make sure that the pin goes through the crimp beads because you will need these to secure the pin to the feathers.

Crimp the crimp bead.Use a pair of crimp pliers to tighten the crimp bead. Squeeze the crimp bead with the pliers until it will not close anymore. Make sure that the bead is tight enough to hold the feathers and the eye pin together after you have closed it.

Attach a French hook earring piece.

After the feathers and eye pin are secured, use your pliers to open the loop on the bottom part of the French hook earring. Hold the edge of the loop with your pliers, and bend it to the side. Do not pull it open because this will loosen the loop. Then, slide the eye pin loop onto the French hook earring loop and use the pliers to close the loop.

Your earring is complete! Make a matching one to complete your pair.
Using Wire to Secure the Feathers
Cut a piece of wire.Cut about 6" (15.2 cm) of 26 gauge wire using wire cutters or some strong scissors. Make sure that the ends are flat and not pointed when you cut the wire.

Create a loop in the wire.

Bend the wire at the center so that the two ends are almost parallel to each other. Grip the center of the wire (where it is bent) with a pair of chain nosed pliers and then hold onto the ends of the wire near the pliers with your fingers. Twist the pliers in one direction a few times to form a loop.

The loop should form easily with this type of wire. However, if you have trouble gripping it, then you can also try holding the ends of the wire with another pair of chain nosed pliers instead of your fingers.

Twist the ends of the wire around the feathers.

Arrange your feather bundle so that the tips are lined up with the bottom of the twisted wire. Then, use a pair of chain nosed pliers to begin twisting one end of the wire around the feather bundle. After the first wire is wrapped around, begin overlapping it with the second end of the wire.

Wrap the wire around the feather bundle as tightly as you can. This will help to ensure that the feathers are securely attached and will not come loose while you are wearing your earrings.

Attach a French hook to the wire loop.

When the wire is secured around the feather bundles, open the loop of a French hook and slide the wire loop onto the French hook loop. Then, use your pliers to close the loop again.

Your earring is complete! Make a matching one to complete your pair.
Community Q&A
Ask a Question
200 characters left
Include your email address to get a message when this question is answered.
Make sure all your metal parts match up. For example, if your wire is silver, don't buy golden French hooks!
When you are choosing your feathers, try holding up each feather just below your earlobe to see how far down it will extend. This will help you to find feathers that are the length you want them to be.
Warnings
It is important to avoid using feathers that you find on the ground because they may contain harmful bacteria and make you sick if you touch them.
Things You'll Need
Preparing Feathers
Feathers

Tweezers

Scissors
Making Crimp Bead Feather Earrings
Feather bundles

Chain nosed pliers

Crimp tool

Eye pins

Crimp beads

Decorative beads (optional)

French hooks
Making Wire Wrapped Feather Earrings
Feather bundles

Chain nosed pliers

Wire (26 gauge wire is a good option)

Wire cutters or scissors

French hooks
Made Recently
Loading...
Did you try these steps?
Upload a picture for other readers to see.
Upload error
Awesome picture! Tell us more about it?
Article Info
Featured Article
Categories: | |
In other languages:
Español: , Русский: , Italiano: , Português:
Thanks to all authors for creating a page that has been read 83,286 times.
Video: How to make Paper Feather Earrings Easily At Home | Feather Earrings Making | Feather Earrings DIY |
How to Make Feather Earrings images
2019 year - How to Make Feather Earrings pictures
How to Make Feather Earrings recommendations photo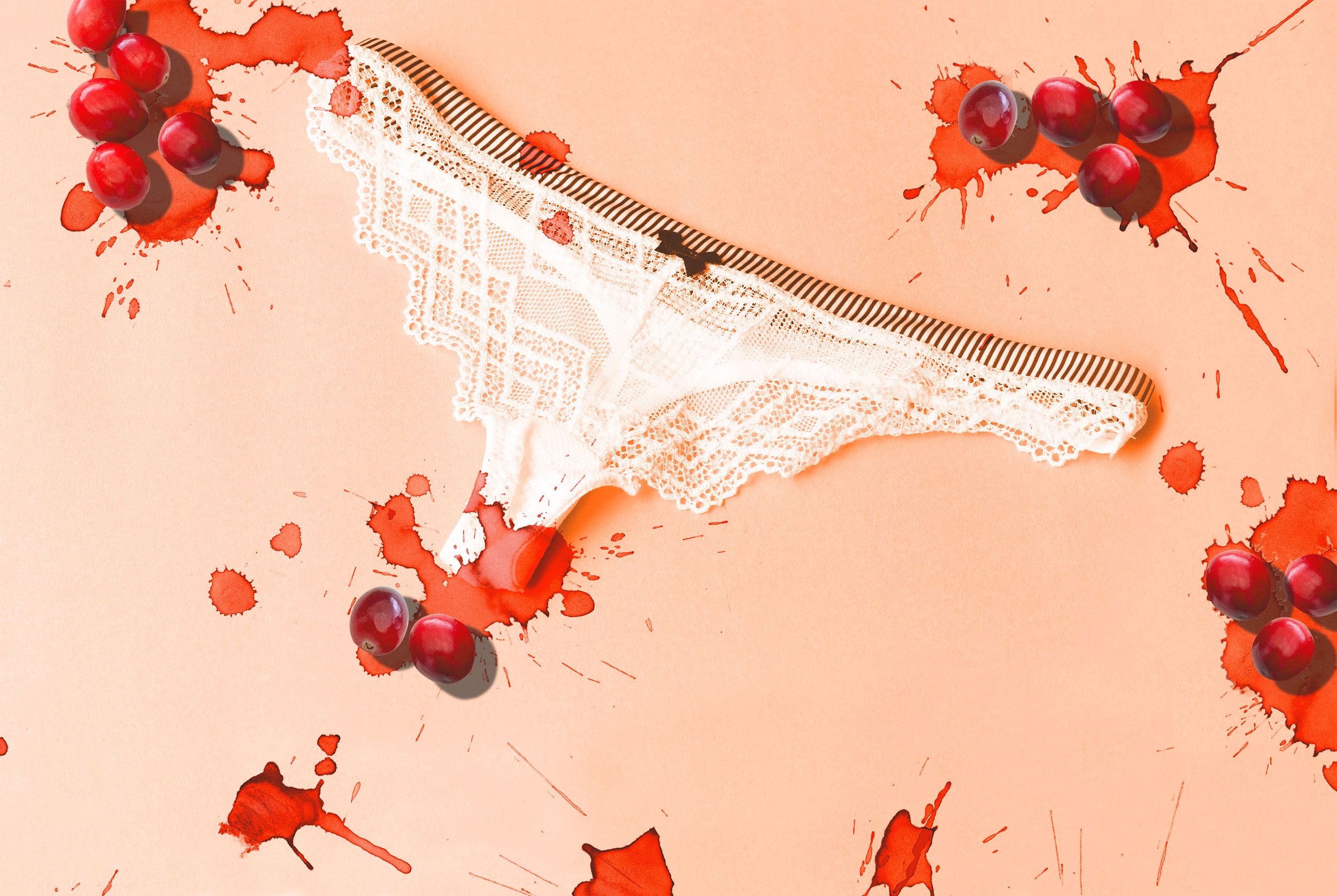 How to Make Feather Earrings picture
How to Make Feather Earrings new foto
picture How to Make Feather Earrings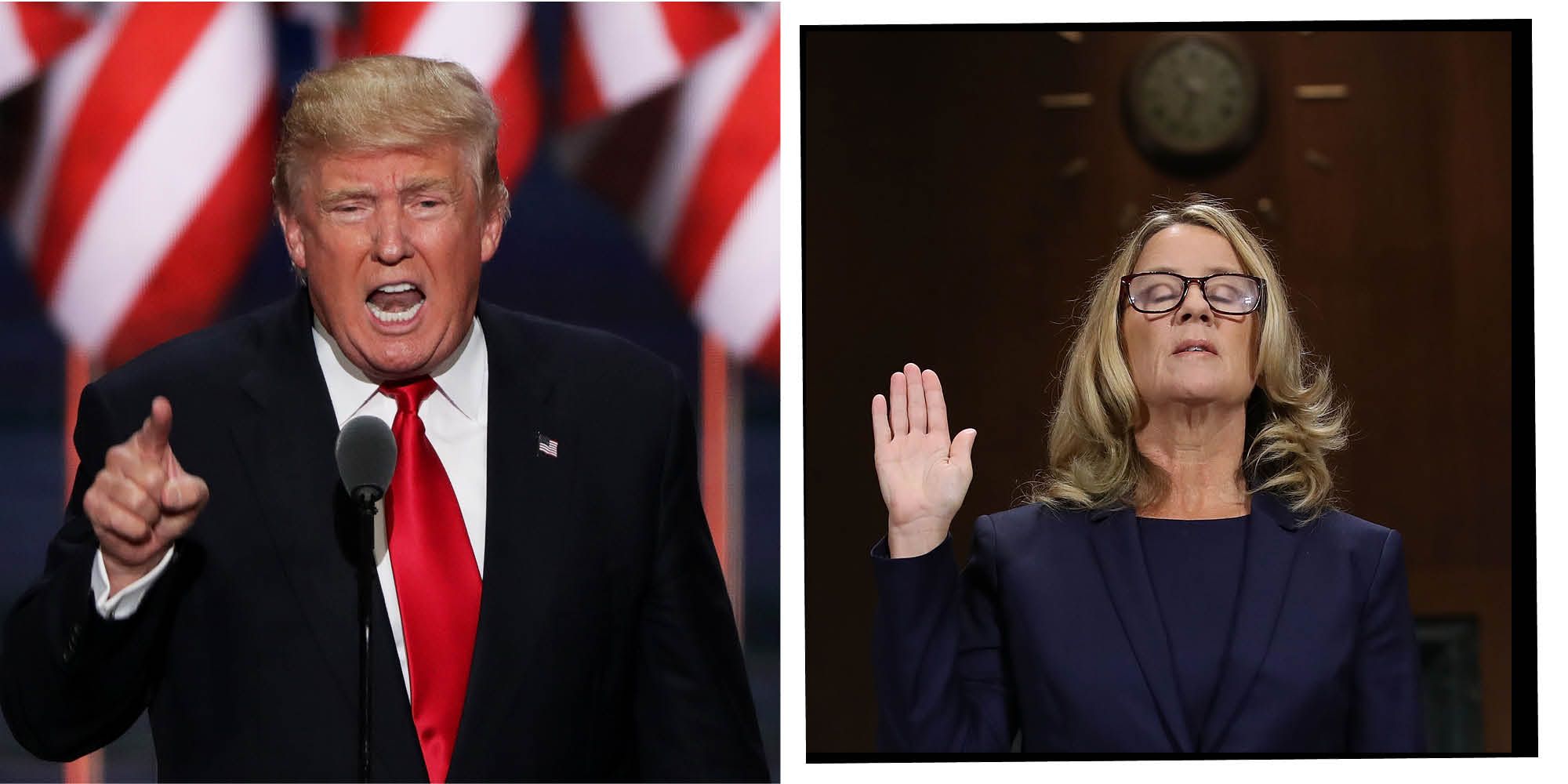 Watch How to Make Feather Earrings video
Forum on this topic: How to Make Feather Earrings, how-to-make-feather-earrings/ , how-to-make-feather-earrings/
Related News
How to Follow the Newest Dietary Guidelines
How Many Eggs Is It Really Safe To Eat Per Week
How to Love Your Busy Life
Exercise Bike Reviews and Tips
6 Smart Ways to Beat Holiday Stress
Meet Armpit Tattoos: The Latest Beauty Trend That's Taking OverInstagram
How to Design a Playbill
Thandie Newton's BeautySecret
7 Grooming Essentials Every Bearded Man Should Own
How to Build a Study Schedule for Adult Learners
How to Find Motivation to Do Homework
FAQs About Biologic Therapies for Crohn's Disease
Date: 17.12.2018, 03:29 / Views: 32442
---