30 SMART PHONE PHOTO TRICKS
How to Make Cute Pictures of Your Hamster
Steps
Getting a Good Environment
You'll need a great lighting area, preferably on the balcony (but be careful if you live in an apartment because the hamster could fall), a closed window, or just in your house.

Any would be fine, and make sure the area is bug-free, food-free, and hazard-free as these can harm your hamster.

Make sure you carry your hamster in either a travel cage, a bucket that's safe, or anything else that your hamster could fit in and breathe if you are going outdoors.
Try to avoid people walking dogs outdoors because the dog could try to bite the hamster or eat it, or even play with it which could suffocate your hamster if the dog steps on it.
It is not recommended to let your hamster roam around indoors(unless you hamster-proofed your house) while you try to take pictures of it.

Get the right timing.Maybe in the morning? Might be good, but really cute hamster pictures have the hamsters in a soothing light source. Noon and afternoon would be also great, but it would usually be the sunniest and warmest which could harm hamsters as they cannot go in direct sunlight. The best time would be before noon, around 11:00 AM. Usually, the sun isn't so direct, and the light is perfect outdoors. Now for indoor pictures, noon would be the perfect time for you (unless your apartment/house window is facing the sun directly, then afternoon would do). Open up those curtains, let the sun shine across to the building in front of your house and the lighting wouldn't hurt your hamster nor be too dark.

Check the weather.Is it raining? Is it snowing? Is it cloudy? Is it sunny? If it is sunny(not too much sun), then you can skip this step right away.
Preparing
Make sure your hamster is tidy, well groomed, and is in an enthusiastic and joyful mood.

If your hamster is excited and extremely active, wait for it to settle down before you continue.
Feed your hamster some treats before and during the photo shoot, to keep them in a happy mood. Award the model, not the photographer.

Get your camera equipment.

Might be your brand new iPhone 6, might be your good old trusty iPhone 4S, might be your fantastical Samsung Galaxy Note 3, or it might be a digital camera which works extremely well and is excellent for you. Get any camera supply, the better it is the more realistic and cute it will be. Use a tripod if you are taking a picture of your hamster on a high stool or chair, something high.

Get this ready before you take the picture, as it's very important to prepare before you're ready.

Recheck every step and make sure everything is OK and you are ready.Prepare the model, setup your supplies, get the perfect angle ready by checking your camera, making sure you have time, etc.
Lights, Camera, Action!
Welcome your model and make sure it's comfortable around its settings.It might be curious, but try to keep it still the best you could.

Comfort it with your hands, softly and gently place it onto the setting of your picture.Talk to it or make noises so your hamster gets curious and stays still.

Get your hamster in the pose you want.

Staring into the horizon, looking straight at the camera, standing up, smelling something, leaning forward, anything you think would be cute.

Your hamster may be distracted by your hands by doing this, so it's better to let it do the pose itself.

Quick!Before it turns away, snap a picture when its in the perfect pose! Be fast!

If you didn't succeed, that's okay.Repeat step 3 and step 4 and try again. If you did succeed, congrats! Look at your final best cutest picture, and think about is it good enough and/or cute enough.
Corrections and/or Effects
Add some effects or corrections to your picture.Not too much because you want it to look natural and realistic for the cuteness.

Add a little text.Maybe your hamster is screaming, "WHAT IN THE HAMMIES IS THAT?!", and in a pose where it's standing up and facing something. Suit the text to the surroundings and the angle and the hamster's pose. Think of something funny, or something cute for your hamsters to say. If it's an exclamation, consider using words like hammies or hamsters, or use your hamster's favourite things. Like,"What in the sunflower seeds is that?!" would work.
Publish! Present! Show off!
Have your BFF or one of your friends look at the finished result first.Ask them if it's cute or not. It would be best to ask best friends, as usually BFFs tell you ACTUALLY what's cute and what's not.

Present!Post the picture on Facebook and other social medias as you'd like, add a little caption to it or something to say to go with it, or you could just keep the picture for yourself to show to your family and friends.

Celebrate, as your friends says how cute it is.Celebrate with your hamster by sharing a couple pieces of sunflower seeds, and to reward your little furry for being a fantastic model.
Community Q&A
Ask a Question
200 characters left
Include your email address to get a message when this question is answered.
Be careful when outdoors, your hamster might escape or get harmed.
Make sure your hamster isn't facing direct sunlight.
It would be best to turn camera flash off, as the flashing light could scare the hamster, horrify it, or blind it. Hamsters, sensitive by they are, can actually die from terror.
Warnings
DO NOT leave your hamster unsupervised when outdoors, near an opened window, a balcony, or when your house is not hamster-proofed yet.
When outdoors, an eagle may surf down and snatch your hamster without you looking.
Video: Take CUTE Puppy Pictures!!
How to Make Cute Pictures of Your Hamster images
2019 year - How to Make Cute Pictures of Your Hamster pictures
How to Make Cute Pictures of Your Hamster forecasting photo
How to Make Cute Pictures of Your Hamster foto
How to Make Cute Pictures of Your Hamster new picture
foto How to Make Cute Pictures of Your Hamster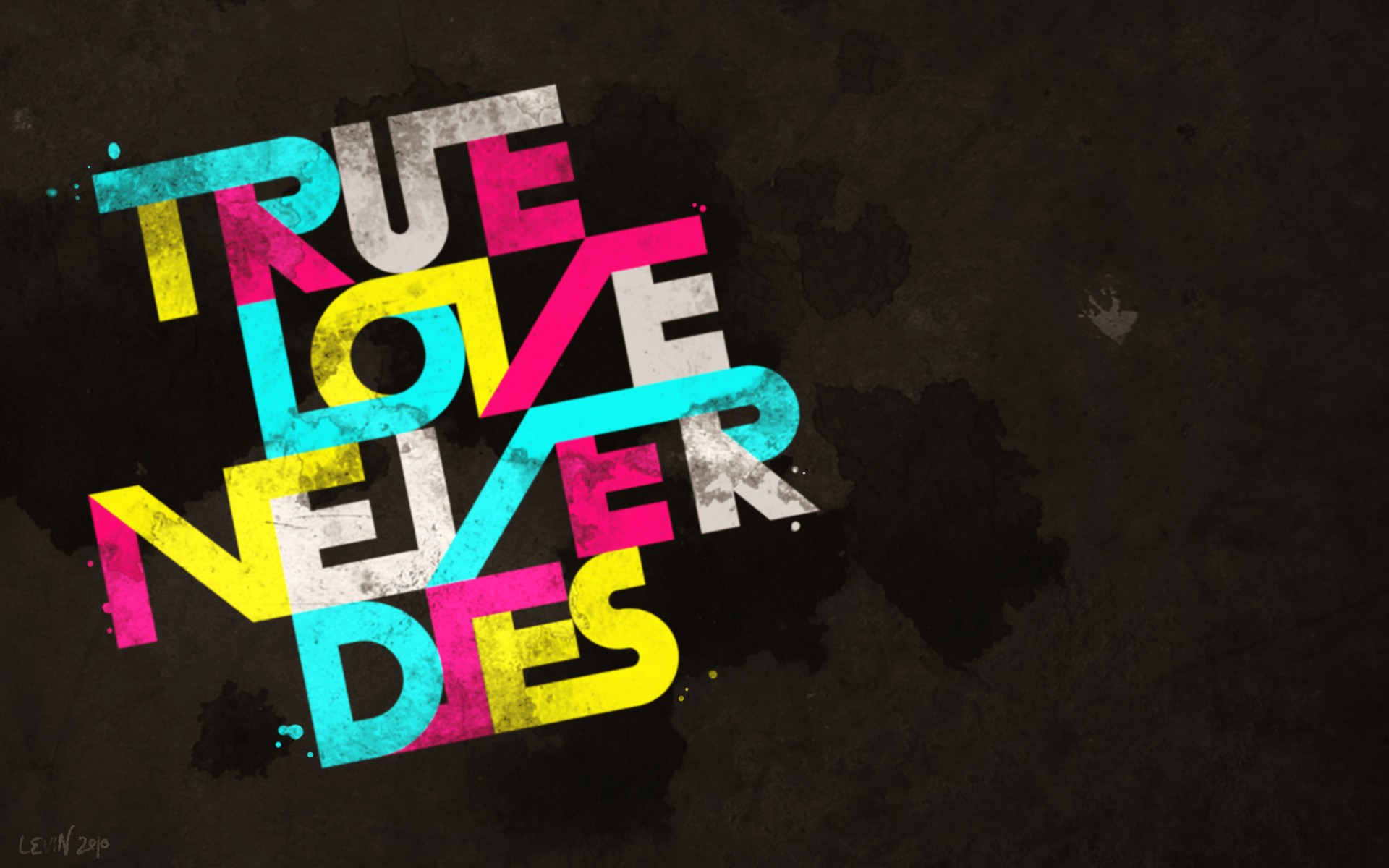 Watch How to Make Cute Pictures of Your Hamster video
Discussion on this topic: How to Make Cute Pictures of Your , how-to-make-cute-pictures-of-your/ , how-to-make-cute-pictures-of-your/
Related News
The Pros and Cons of Friend Groups
Brett Kavanaugh Harvard course canceled was set to teach for the 2019 school year
Beautiful Dressing Table Designs for Bedroom
The Road Less Traveled: A Millennial Mom of Four's Secrets to Balancing itAll
How to Select and Buy an MP3 Player
Cherry Turnovers
6 Surprising Ways Alcohol Affects Your Health In Hindi
How to Keep Smoking Systematically Without Getting Addicted
Reebok Teams Up With FACE Stockholm for A Color Collection
How to Forgive Using Meditation
Nyata Reviews
How to Draw Fancy Letters
Date: 04.12.2018, 21:59 / Views: 91152
---