DIY: Easy Vanilla Brown Sugar Scrub for Body and Lips
How to Make a Brown Sugar Scrub
Two Methods:
Sugar scrubs are quick and easy to make; you may even have most of the ingredients to make one already sitting in your cupboard! Brown sugar scrubs are often favored over regular sugar scrubs because they are gentler on the skin. They are perfect for sensitive skin types, but just about anyone can use them. Once you know the basics of making a sugar scrub, you can experiment with making your own by using different oils and fragrances!
Ingredients
1 cup (200 grams) brown sugar
½ cup (120 milliliters) oil (ie: almond, avocado, coconut, or olive oil)
½ teaspoon vitamin E oil (recommended)
5 to 10 drops essential oil (optional)
Steps
Making a Basic Brown Sugar Scrub
Fill a clean bowl with 1 cup (200 grams) of brown sugar.Like other types of sugar, brown sugar makes an excellent exfoliant. Because the grains are so small, it is much gentler and perfect for sensitive skin types.

Add ½ cup (120 milliliters) of a food-grade oil of your choice.

Almond, avocado, coconut, or olive oil all work great in sugar scrubs as they are all beneficial to the skin.

Coconut oil is super hydrating and an excellent choice for dry skin types. It is not recommended for acne, however.

Consider adding ½ teaspoon of vitamin E oil for extra benefits.The antioxidants in the vitamin E oil will nourish your skin. It is also a natural preservative and will help your scrub last longer.You can get vitamin E oil at most health food stores. It usually comes in a capsule, but you can also find it in a bottle.

Consider adding 5 to 10 drops of your favorite essential oil.

This is not completely necessary, but it will make your scrub smell nicer and give you a more spa-like experience while you use it.

You can also use ¼ teaspoon of vanilla extract instead.

Stir the ingredients together with a wooden spoon and adjust the scrub to suit your preferences.If the scrub is too wet, add more sugar. If the scrub is too dry, add more oil. Dry scrubs are ideal for exfoliating skin, but wet scrubs will be gentler, especially on sensitive skin.

Transfer the scrub into an airtight jar.A mason jar or a latch jar would be ideal. Avoid using plastic contains. The oils in your scrub (especially the essential oils, if you are using them) will deteriorate the plastic. Some of the chemicals from the plastic may also leach into your scrub.

Use 1 tablespoon of the scrub to exfoliate your legs, arms, etc.

Dampen your skin first, then gently massage the scrub onto it using small, circular motions. Rinse the scrub off with warm water. You skin will feel soft and silky.

If you are using the scrub on your face, reduce the amount to 1 teaspoon, and take care to avoid the area around the eyes.
Sometimes the oil and sugar separate. If this happens, simply give your scrub a quick stir before using it.
Don't worry if your skin feels a little oily afterwards. The oil will absorb into your skin and moisturize it.
Trying Variations
Add 2 tablespoons of honey for extra moisture.Honey is a natural humectant, so it helps the skin retain moisture. It is also antibacterial, making it perfect for clearing up acne.

If you are a chocolate lover, add some cocoa powder for some chocolate-y goodness.You will need 4 tablespoons of cocoa powder and 4 teaspoons of vanilla extract.This scrub works best with olive oil, but you can also use coconut oil instead.

Make an orange-scented scrub to brighten your day.

Make the scrub using coconut oil, and add about 1 tablespoon or orange zest and ½ teaspoon of orange essential oil. You can also make this scrub using other types of citrus, such as: lemon, lime, and grapefruit.

Citrus increases your skin's sensitivity to the sun. Use this scrub only at night to reduce the risk of sunburn.
If you are making a lemon or lime scrub, consider adding some mint extract or essential oil.

Make a pumpkin pie scrub for the fall or winter.Make the scrub using coconut oil and add ½ teaspoon of ground pumpkin pie spice or ground cinnamon.The coconut oil in this scrub makes it extra hydrating for dry, winter skin. To make this scrub even more hydrating, add 2 tablespoons of honey.

Try a vanilla brown sugar scrub if you like sweet-smelling things.Make the scrub using almond oil and add 1 teaspoon of vanilla extract.You can also add 2 tablespoons of honey to make it more hydrating. It will also make it smell nicer too.

Make a lavender scented scrub for sensitive skin.Make the scrub, then add 2 tablespoons of honey and 5 to 10 drops of lavender essential oil. The honey will help moisturize your skin and the lavender oil will help sooth it.
Community Q&A
Question

How long does the scrub stay good for, and must it be refrigerated?

wikiHow Contributor

Community Answer

It will stay fresh for as long as one year, it depends on how much you make. It doesn't need to be refrigerated.

Question

How long should I keep the scrub on my face?

You can just rub it on and then wash it off, or leave it on for a little while, but not too long.

Question

Does extra virgin olive oil help with hair and skin?

wikiHow Contributor

Community Answer

Yes, if used correctly extra virgin olive oil can be beneficial to your hair and skin. It can be used on you skin as a moisturizer and as an exfoliate and can be used to condition your hair.
Ask a Question
200 characters left
Include your email address to get a message when this question is answered.
You can make the scrub using smaller amounts. Simply use 1 part oil and 2 parts brown sugar. For example: 1 tablespoon oil and 2 tablespoons brown sugar.
These scrubs will last for about 2 months in the cupboard or on the counter.
You an find essential oil and vitamin E oil at most health food stores. Some craft stores may also sell essential oil, but make sure that they are skin safe; avoid buying "fragrances" as they are not the same thing.
Coconut oil is solid at room temperature, but if it gets too warm, it will melt. If you made your scrub using coconut oil, and would like it to be a little more firm, keep it in the fridge.
You can use these scrubs daily. If you have sensitive skin, it might be better to limit yourself to once a week.
If you are giving this scrub away as a gift, tie some baker's twine around the lid and add a little wooden spoon.
If you are using coconut oil, you can make the scrub extra creamy by whipping it in a blender or food processor for a few seconds.
Warnings
Avoid going out into the sun after using a scrub that contains any citrus oil. Citrus makes your skin more sensitive to sunlight, and you could end up with a very bad sunburn.
The oils in these scrubs can make your tub or shower slippery. Be careful when getting out so that you don't slip or fall.
These scrubs may smell good enough to eat, but they are not meant for eating. Do not eat these scrubs.
Things You'll Need
Mixing bowl

Wooden spoon

Glass jar
Made Recently
Loading...
Did you try these steps?
Upload a picture for other readers to see.
Upload error
Awesome picture! Tell us more about it?
Article Info
Categories:
In other languages:
Español: , Italiano: , Русский: , Português: , Français: , Deutsch:
Thanks to all authors for creating a page that has been read 208,727 times.
Video: DIY: Brown Sugar Scrub
How to Make a Brown Sugar Scrub images
2019 year - How to Make a Brown Sugar Scrub pictures
How to Make a Brown Sugar Scrub recommend photo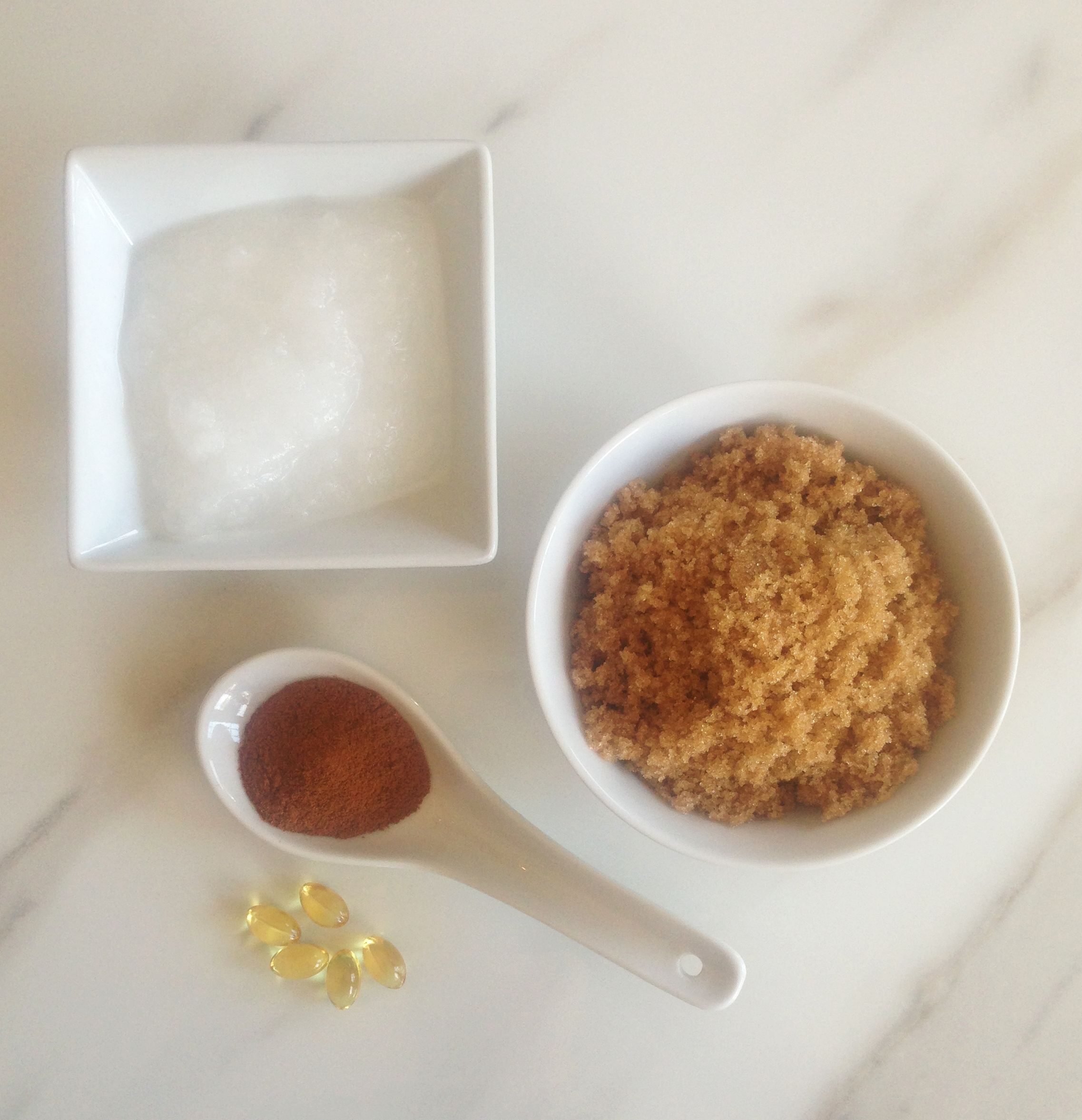 How to Make a Brown Sugar Scrub picture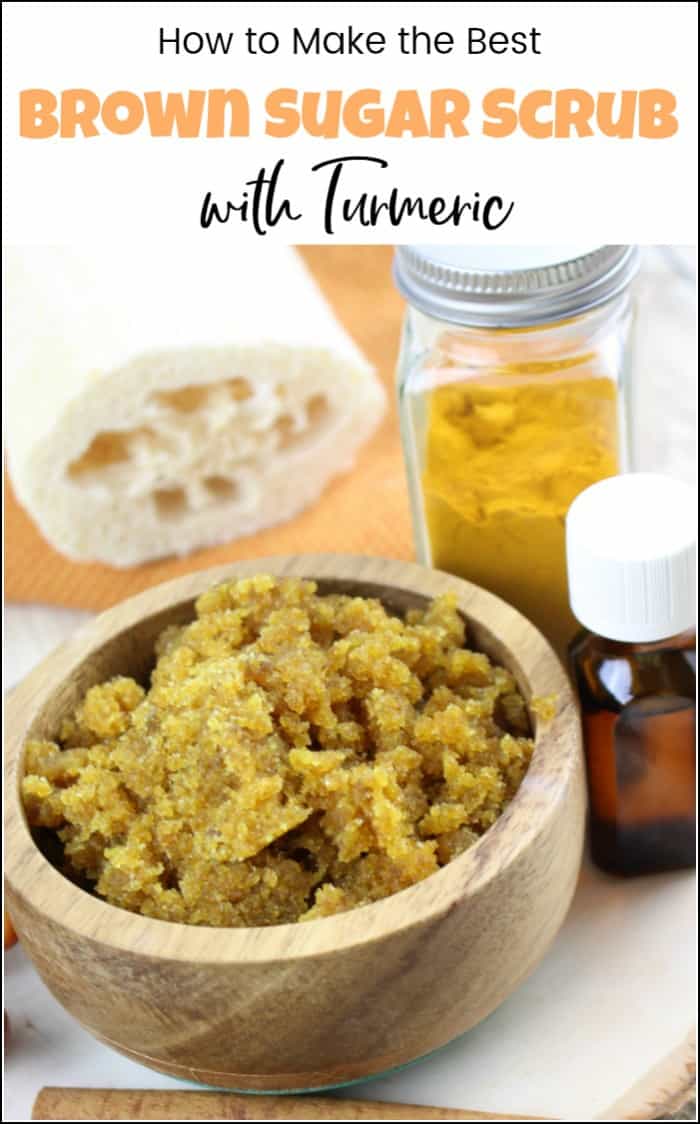 How to Make a Brown Sugar Scrub new photo
picture A trainers Instagram photo shows how easy it is to fake a flawless butt
Exercises To Do In The Morning To Start YourDayIs Your Menstrual Cycle NormalChef Richards Turkey Tacos With Red Quinoa
Now That MS Has Changed My Priorities, Some Things Just Have to WaitWhat The Heck Is Vaginal Laser Therapy, And Should You Try It
Survival Guide: How to Dress for Humid WeatherHow Your Smartphone Can Help You Stay BeautifulThe Fashion Girl's Guide To Today: July 27,2011
Watch How to Make a Brown Sugar Scrub video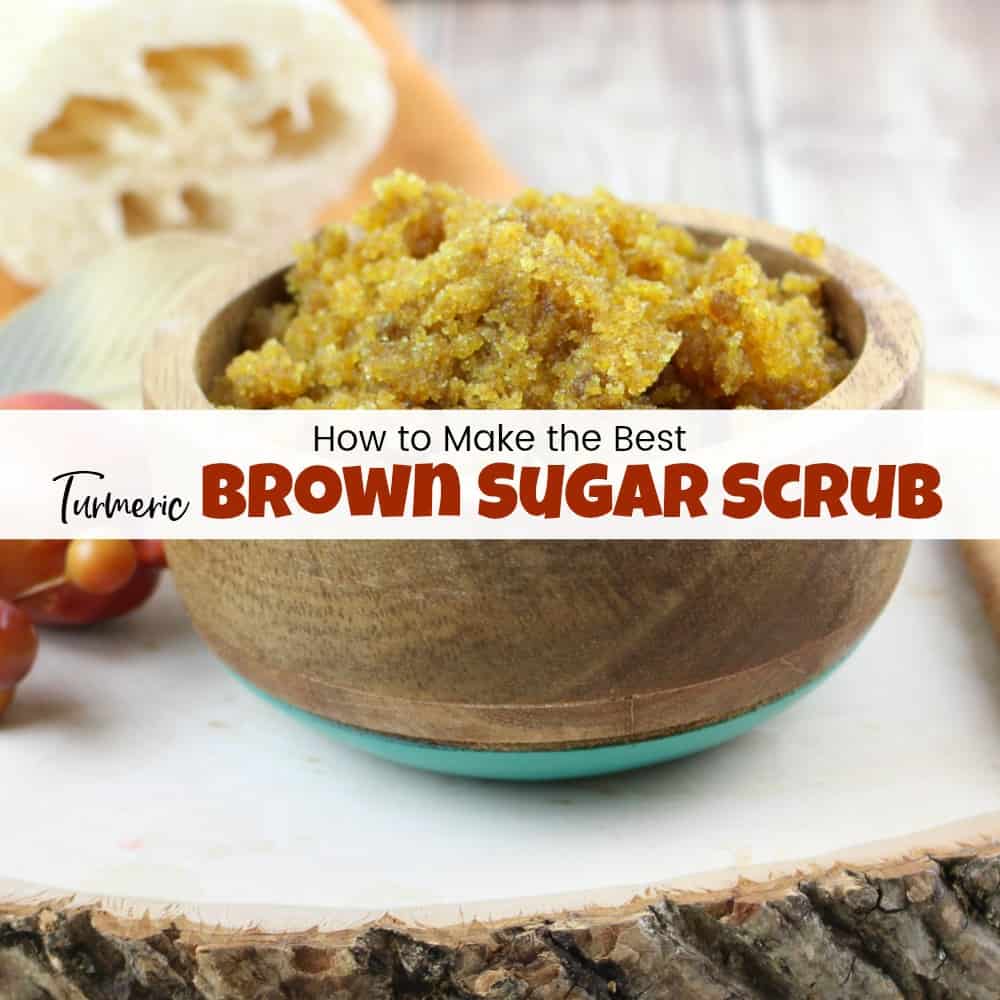 Discussion on this topic: How to Make a Brown Sugar Scrub, how-to-make-a-brown-sugar-scrub/ , how-to-make-a-brown-sugar-scrub/
Related News
Perfumier Stephane Humbert Lucas Discusses Nez aNez
Maison Martin Margiela for HM FallWinter 2012-2013 Collection
50 Japanese Demon Tattoo Designs For Men – Oni Ink Ideas
Costco, Home Depot break Black Friday trend, closed on Thanksgiving
My MS Drug Decision Part III: Whats Next
Women Are Starting A Gray Hair Revolution On Social Media
Keep Reading: Four things that change forever after baby
Darkforestwarrior
Can Dental Work Cause Vertigo
A Shocking New Therapy for Erectile Dysfunction
How to Choose Wisely
1,877 pierced ears show why healthcare is so expensive in the US
Beta-blockers
Date: 06.01.2019, 08:43 / Views: 91355
---