Summertime: Packing a Summer Safety Kit - Texas Children's Pediatrics
How to Help Your Kids Avoid Summertime Sugar Bombs
Summer vacation is in full swing and along with the flood of excitement comes a tidal wave of treats that can quickly lead your kids straight to a sugary overload of unhealthy calories. While parents should relish the opportunity to indulge their kids with some not-so-healthy treats, it can be difficult to judge just how much sugar they are actually slurping down during summertime activities and celebrations.

With a few tips and tricks, you can figure out ways to get your kids to eat something other than sugar this summer. Here are five of the most common sugar bombs, plus some ideas on how to cut back on sugar despite the bombardment that comes along with summer fun.
Sugar Recommendations for Kids
One teaspoon of granulated sugar contains only 15 calories. But when the average can of soda pop contains about 10 teaspoons all by itself, you can see how the sugary calories can add up quickly. Like soda, many foods high in sugar also lack other nutrients.
Sugary foods are highly processed and tend to be filled with unhealthy fats, preservatives, and artificial colors and flavors. Continually eating processed and sugar-filled foods contributes to an influx of nutrient void calories (empty calories), which in turn can lead to weight gain and obesity, not to mention cavities on those little teeth.
A large part of the problem surrounding is that most folks are consuming way more sugar than they realize. According to data from the USDA and the University of California San Francisco, Americans consume 66 pounds of sugar per person, per year. That tall order of sugar shakes out to about 7500 teaspoons and a whopping 112,500 calories. Finding ways to cut back on sugar can not only benefit dental health but also help reduce unwanted weight gain and possibly help reduce the risk of developing type 2 diabetes.​
So how much sugar should little ones be taking in? The recommendations for kids varies by age and weight but according to the American Heart Association, there is room for approximately three to six teaspoons of added sugar per day. Capping to six teaspoons (which is equal to about 25 grams) comes out to about 100 calories of sugar per day and that isn't very much. A coated granola bar or one bowl of rainbow loops cereal for breakfast and this sugar allotment is already spent.
Added vs. Natural Sugars
There is a distinction between added and naturally existing sugars. The types of added sugar are defined by the USDA as "sugars and syrups that are added to foods or beverages when they are processed or prepared."
Added sugars must be listed on food labels and can be referenced be in a wide variety of ways as there are many many added sugars to choose from. Some of the most common added sugars include sugar, maltose, fructose, high fructose corn syrup, malt syrup, brown sugar, dextrose and invert sugar. While it is true that honey and maple syrup can be less processed and contain trace amounts of minerals compared to other added sweeteners, they are still categorized as added sugar.
While the various types of added sweeteners may taste slightly different, they are all processed in some fashion and contain about 15 calories per teaspoon. As you might suspect, added sugars are most commonly added to foods like candy, soda, and baked goods but they are also found in large amounts in breakfast cereals, snack foods, condiments and flavored yogurt.
Natural sugars are in a league of their own. Natural sugars come from whole food ingredients, these foods also contain nutrients like fiber, protein, vitamins, and minerals—certainly better choices than processed sweeteners.
Natural sugars are found in foods that contain milk or fruit but they also are found in foods along with some added sugars. For example, apples and plain milk contain only natural sugars, while foods and beverages like applesauce, juices, and fruit-flavored yogurt will contain natural sugars but may also have added sugars in the mix.
The added versus natural sugar debate can make assessing the sugar content of foods confusing even for the most conscientious label reader. The sugar tally on the nutrition facts panel is a bit vague. Checking the ingredient list is the best way to determine if added sugars are present.
Current food labels just dump all sugars (added and natural) into a value for "total sugars" but that is expected to change. Newly formatted food labels will decipher between total and added sugar, plus set the daily recommendation at 50 grams or about 12 teaspoons of added sugar per day.
While the final date keeps getting modified, it looks as though these labels will be mandatory on all food packaging by January 2021. In the meantime, paying attention to the sugar tally and checking for the presence of fruit or milk is the best way to determine how ​much added sugars are lurking in your kids favorite foods as they go about their summer days.
Video: Doctor's Advice: Child Skin Protection for Summer Time
How to Help Your Kids Avoid Summertime Sugar Bombs images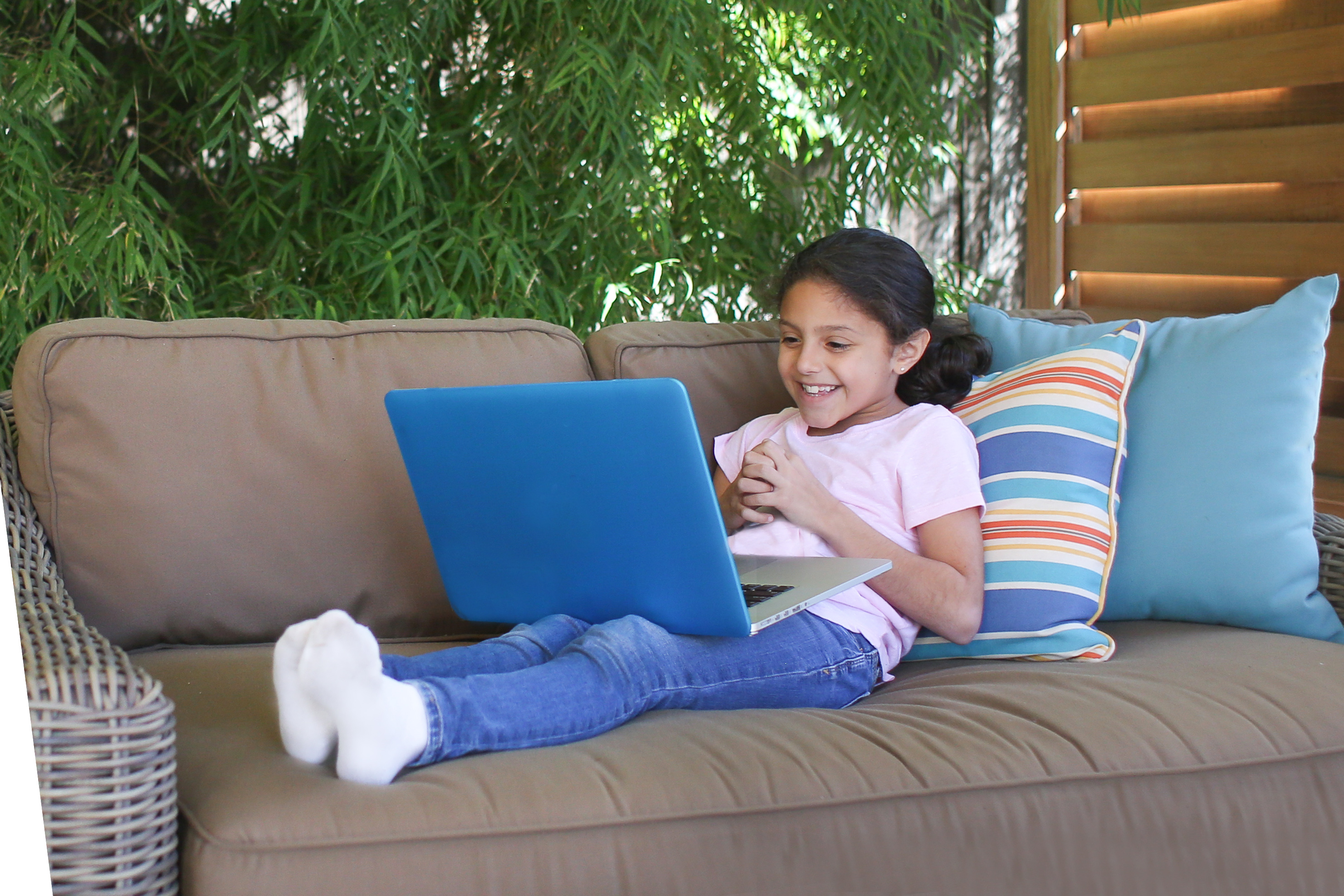 2019 year - How to Help Your Kids Avoid Summertime Sugar Bombs pictures
How to Help Your Kids Avoid Summertime Sugar Bombs advise photo
How to Help Your Kids Avoid Summertime Sugar Bombs pictures
How to Help Your Kids Avoid Summertime Sugar Bombs new pictures
foto How To Wear Face Oils in theSummer
Amal Clooney Is Pregnant with TwinsMoroccan-Style Lamb with CouscousBarron Trump criticized for too-casual clothes
Parents Care Children Care Relationship In Hindi14 Ways to Wear Skinny Jeans for Day and Night
An EMT left their cashier post to help a sick customer
Watch How to Help Your Kids Avoid Summertime Sugar Bombs video
Discussion on this topic: How to Help Your Kids Avoid Summertime , how-to-help-your-kids-avoid-summertime/ , how-to-help-your-kids-avoid-summertime/
Related News
Overnight Slow Cooker Pumpkin Pie Steel Cut Oats: No Sugar Added
How to Jibe
How to Get a Boy in Elementary School
What Its Really Like To Raise Twins
Makeup To Define Your Eyes
Watch the First Trailer for Outlander Season 4
See Pics From Kendall Jenner's High-Style Miss Vogue Cover And FashionSpread
Fur Pom Poms – (Going)
How to Eat After a Workout
Is Sex Good for You
How to Do a Front Walkover
Date: 06.01.2019, 10:40 / Views: 45271
---