ONE Mascara Two Ways | How To Apply Mascara Like A Pro | MakeupAndArtFreak
How To Apply Mascara Like A Pro
How To Apply Mascara Perfectly?
Here comes the step by step procedure on how to put on mascara perfectly:
Step 1: Curl Your Lashes
Now comes the mascara part. It is necessary to choose the right kind of mascara for the kind of look you are going for. Daytime to evening – there is a mascara that goes with just about any occasion.
Start by curling your lashes with a lash curler. Place the curler at the base of your upper lashes, close the curler and hold it in place for a few seconds.
We Recommend:Shu Uemura Eyelash Curler
Price:
Available at:
Step 2: Get The Product On The Wand
Taking the tube of mascara, swirl the wand around to coat the bristles with the mascara properly. Make sure you're not pumping your wand into the tube repeatedly. This pushes air into the tube and makes the mascara clumpy, and it dries out faster.
Step 3: Coat Your Lashes!
Starting at the roots, apply the mascara with a wriggling motion. This ensures that there is more volume at the roots, and your lashes don't feel weighed down.
Step 4: Do the same for the lower lashes.
Since they tend to be sparser and smaller, you might even opt for an altogether different mascara, or switch over to a wand that has smaller bristles.
Step 5: Brush Out The Clumps
If you have lashes that are sticking together or have clumps of mascara on them, you can comb them out with the help of a clean wand.
Step 6: Second Coat
Repeat the mascara application by applying another coat. This depends on the volume you wish to add to your lashes.
Step 7: Curl Again If Required
Let the mascara dry for a few minutes. Now use the lash curler again, for added curling. This step is optional. You can go for it if you are not satisfied with the volume the mascara gives you.
Mascara Application Tips:
The best way to get those curly lashes is to curl your lashes once before applying mascara and once after the mascara has dried. It is hands-down, the most impactful way to make them legit long and fluttery fringe. To make lashes look extra thick, it's best to dab and puff the lashes with translucent powder before applying the mascara.
It's best not to coat the mascara brush in a pumping action since it allows the air to flow into the tube and along with it air borne bacteria into the tube. Coat the wand in one go and apply, first in a downward motion the top lashes by keeping your eyes closed and then open them and coat in one direction from left to right and then from right to left. For the lower lashes do a zig zag motion from right to left and then left to right. This is exactly how I do, and I love it! To prevent further clumps, wipe off that excess mascara on a tissue paper.
For most of us applying a single coat of mascara is our only move. But you can add that extra "oomph" by wiggling it. Yes, open your eyes wide and wiggle your top lashes' tip with a mascara. Remember, only the top and not to the whole of lashes. Let it dry completely. Once done, wiggle your mascara through the entire body of the lashes—that is from the roots to the tip of your lashes. The extra mascara at the tips lifts your lashes outward and lengthens them, which adds on to the glamor of your eyes. A well-defined base, what else do we need?
Another way to apply mascara is by closing your eyes and holding it tight at one corner, (just like when you are applying an eyeliner.) Now take the mascara and pull it outward from the down lashes. Thereafter open your eyes and carefully apply mascara from bottom to the top lashes. Now go for another round (for that fluttering look, always coat your lashes thrice ) and apply it in a zig-zag motion. Once done, keep eyes closed for at least 15 to 30 seconds and let your mascara dry up. For those sexy, super-defined look, comb your lashes to get rid of clumps.
If, on the other hand, you're going for trendy eye look, our favorite too, then opt for the colored mascaras — we're talking greens, purples, orange and wine reds — a bit tricky to pull off but once done, it looks gorgeous. In case you have decided to rock this look, just swipe on your blue mascara and then apply a strip of dark falsies on top — you can skip your smokey eyes effect too.
To be honest, I run late very often, so I don't usually have time to do much makeup. I always carry lip colors, an eyeliner and mascara in my bag just in case (lazy girl hacks for you right here). Even today, I put on eyeliner, a lip cream and mascara in office! Trust me; this makes a lot of difference! It really helped to open up my eyes and make me look made up with minimal effort. The trick here is mascara! Well, now you know how to apply mascara like a pro, why don't you go ahead and bat those eyelashes!
Expert's Answers For Readers' Questions
How to use mascara to make eyelashes longer?
Many mascaras in the market that aim at making eyelashes appear longer. The Clinique Lash Power Flutter-To-Full Mascara is a good option. Apart from this, try getting as few clumps as possible, this will make them appear longer.
How to apply mascara without clumping?
Make sure to wipe away the excess product from the wand before applying. Also, if you want to layer on more mascara, wait till the previous layer dries to apply again.
How to apply mascara without smudging or getting it on the eyelids?
While applying the mascara, always look down. Apart from that, use a waterproof mascara to avoid the mascara from transferring.
How to apply mascara to make eyelashes look thicker?
Use a volumizing mascara and apply multiple coats to make your eyelashes look fuller. One of my personal favorites is the L'Oreal Volume Million Lashes Mascara.
Video: How to Apply Mascara Like a Pro
How To Apply Mascara Like A Pro images
2019 year - How To Apply Mascara Like A Pro pictures
How To Apply Mascara Like A Pro advise photo
How To Apply Mascara Like A Pro picture
How To Apply Mascara Like A Pro new pics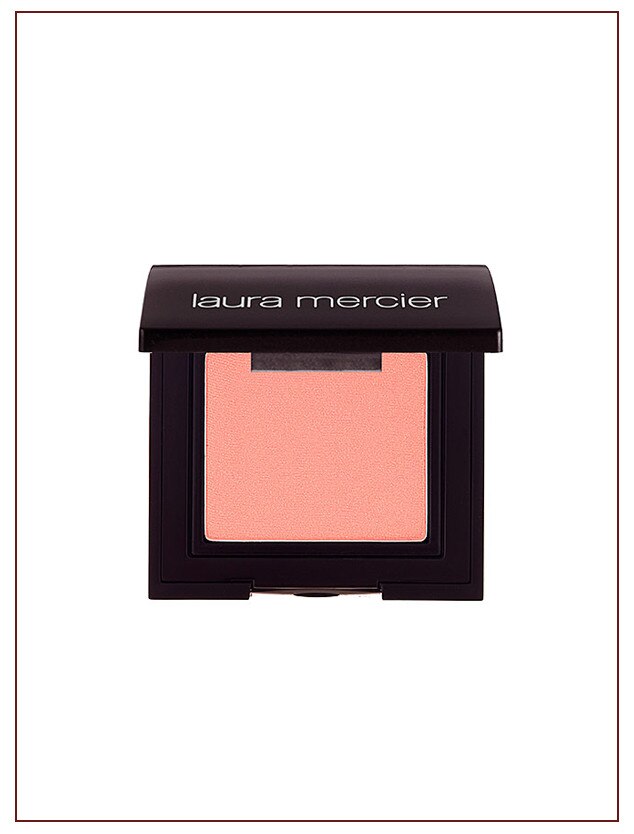 picture The Color Debate: Red VersusBlue
Sloppy José Wraps
Watch These Moms Get Sexy With Santa in A Bad Moms Christmas Teaser TrailerThe Handbag Collection Fit For Lady Mary8 Hypothyroidism Medication Mistakes to Avoid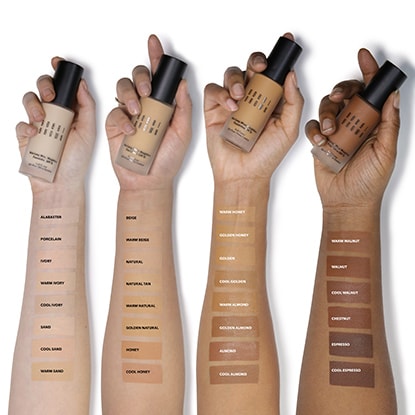 Go Buy Now: Terry de Gunzburgs New Scent CollectionHow to Diagnose Shoulder Pain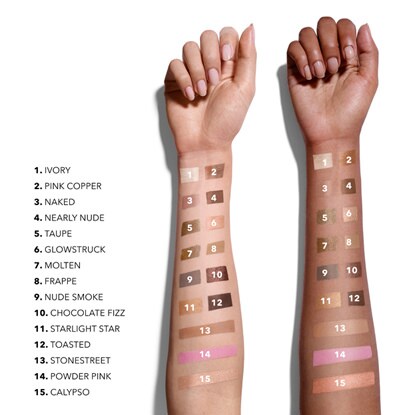 Watch How To Apply Mascara Like A Pro video
Communication on this topic: How To Apply Mascara Like A Pro, how-to-apply-mascara-like-a-pro/ , how-to-apply-mascara-like-a-pro/
Related News
Insider Holiday Wish List: StyleCaster's PerrieSamotin
How to Treat ADHD
Savory Crackers
Upgrade Your Basic Tank
How to Clean an Airbrush Gun
How to Treat Embarrassing Running Problems
Steak Nutrition Facts
How to Overcome Overeating
Creamy Vegetarian Pumpkin Cauliflower Soup Recipe
Roland Mouret's SpringSummer 2019 Collection Focuses on Architectural Designs
CarbidopaEntacaponeLevodopa Reviews
Choosing between a kid and a career
Date: 06.01.2019, 06:16 / Views: 63354
---