Flat Iron Do's and Don'ts
How Often Can I Flat Iron Black Hair?
You may already know that daily heat styling isn't recommended, but besides everyday ironing, how much is too much for black hair? When it comes to keeping your tresses as healthy as possible, there are general recommendations, but keep in mind that everyone's hair isn't the same. It's important to find a routine that works specifically for you. These guidelines can give you a good starting point on how to utilize those thermal tools without damaging your mane.
How Often Can I Flat Iron Black Hair?
The answer to how often you can safely flat iron black hair depends a great deal on what condition your hair is in. If your tresses are in any way excessively dry, under-conditioned, damaged or in any other less-than-healthy state, flat ironing won't help, and will likely make things worse. It's not recommended to apply direct heat to tresses in any of these conditions. If, on the other hand, you're very good about pampering your mane, you can work out a flat iron schedule for you.
It's generally suggested that heat styling be doneno more thanonce per week. Hair should always be freshly shampooed, conditioned and completely dry before thermal styling. Flat ironing dirty hair will only "cook" soil in and will lead to damage. Even on a once-per-week regimen, heat styling can still be bad for your tresses, so you'll need to monitor your hair's health on a regular basis to ensure you're not getting a lot of split ends and that your mane doesn't feel excessively dry or brittle.
How to Minimize the Risk of Heat Damage
If you're not using an iron with adjustable temperature controls, you need to get one ASAP. Without being able to control how hot your iron is, how do you adjust heat according to your hair's specific needs? Using too-high heat just once a week may still lead to dryness and damage, so make sure you're not applying more heat than necessary.
If you hear "sizzling" or smell burning when you touch an iron to your locks, it's way too hot, even once.
Of course, a weekly straightening schedule isn't a necessity, either. To minimize heat damage as much as possible, give your tresses periodic rests from any thermal styling. Look into low-manipulation hairdos that allow your hair to fully recover from the effects of heat. You might find a once-monthly flat iron schedule is best for you, but the less direct heat you apply to your locks, the better for the health of your hair.
And remember, however much you heat style, regular deep conditioning is amustto prevent dryness, along with light to medium protein treatments to strengthen your locks. Learning how to balance the moisture and protein levels in your hair will help you keep your tresses strong and hydrated; healthy hair is much less likely to suffer damage and breakage from whatever you do to it, including heat styling.
Video: Blow Dry and Flat Iron | NATURAL HAIR
How Often Can I Flat Iron Black Hair images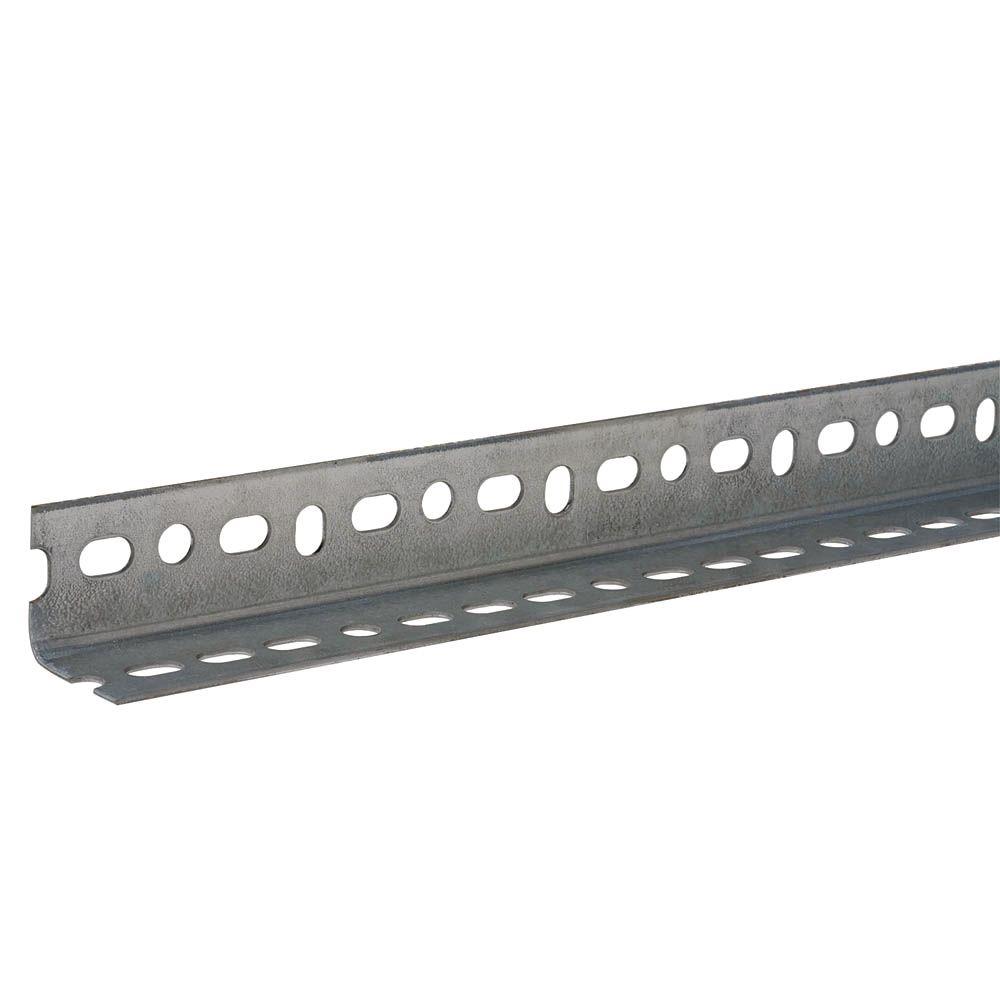 2019 year - How Often Can I Flat Iron Black Hair pictures
How Often Can I Flat Iron Black Hair forecast photo
How Often Can I Flat Iron Black Hair pics
How Often Can I Flat Iron Black Hair new pictures
photo 17 Tactics to Drastically Improve Communication in Relationships
12 Problems Only RedheadsUnderstand
Now Playing: The only piece of advice Anil Kapoor ever gave HarshThe Westin Paris
How to Act Like a CheerleaderHow to Deal with Bullying NeighboursThe Grown-Up Guide To Wearing Pink
Watch How Often Can I Flat Iron Black Hair video
Communication on this topic: How Often Can I Flat Iron Black , how-often-can-i-flat-iron-black/ , how-often-can-i-flat-iron-black/
Related News
How to Throw A Kentucky Derby Party Like A True Southerner
13 Best and Worst Things About Buffalo Wild Wings
How to Fake Your Own Death
How to Be Cool at School
Black Forest Cheesecake
Is Almond Milk Healthier Than Soy Milk
30 Days Of Superfoods: Lentils For All-Day Energy
How to Ride Through Trees on a Snowboard
Total Body Makeover in 5 Minutes Flat
Blockchain technology explainer from an expert
How To Keep Your White Trainers White
How to Make a Halloween Mobile
Fit to Love
How to Dress Up As a Dead School Girl for Halloween
How to Talk to Your Barber or Stylist
Date: 06.01.2019, 05:56 / Views: 74134
---