Strengthen Your Core in 5 Minutes
Easy Ab Exercises: How to Strengthen Your Stomach Muscles
Here are some easy exercises that focus on your abs. Start by doing a few repetitions at a time. Your abdominal muscles stabilize your body. For best results try to maintain good posture and balance using your own muscles.
Contract your stomach muscles. Breath in deeply then flex your stomach muscles in a downward direction for a few second before exhaling. It is a really simple exercise. Do a few sets each day to build strong ab muscles.
Suck in your gut for a few seconds then force your gut out. Make sure you wear loose clothing like track pants so you do not bust any buttons. Stop if you start to feel a lot of discomfort.
Lay on your back and stretch out. Then raise you feet a few inches. It is harder than it looks but it does not take long to get used to it. You should be able to feel the strain on your stomach muscles. Relax and pay attention to your body so I you can tell if it is working. When I do this exercise I usually lay on the couch.
Lie face down with your arms and legs stretched outward. Raise your right arm and left leg off the ground as far as you are comfortable with. Hold for a few second then relax. Then repeat with the opposite arm and leg. Most of the work should be done by your core muscles like your abs.
Jump up and down. Jumping rope or just jumping up and down is a good exercise for strengthening your ab muscles and getting rid of fat.
Stand on one leg. When you balance yourself you use your core muscles like your abdominal and back muscles.
Planks and push-up require you to use your ab muscles to stay in position. If you keep good form and do not let your gut sag down you will work out you abs and your arms.
Yoga, pilates, tai chi and qigong focus on your core muscles. They are good for firming your abs. Balance and flexibility can be improved just like strength and endurance. So give yourself time to improve. You can stick with the easier exercises or move on to more advance ones.
Swimming can give you a full body workout. You can burn calories and strengthen your abdominal muscles at the same time. Doing the breast stroke will give you a nice workout.
Punching can be a fun way to get some exercise. You can shadow box, use a punching bag or spar. While you are exercising your arms you are also working out your abs. It is also one of the best cardio exercises that focuses on your arms.
Riding a bike requires balance and stability. It can be a nice relaxing way to burn calories, build leg muscle and strengthen your abs. Maintain good posture and go to places with turns and changing terrains. Exercise bikes do not work as well. My abdominal muscles are firm because I do a lot of long distance biking.
Running requires stability. Maintaining proper posture and your balance works your ab muscles. The heavy breathing that is often involved in running also works your abs. If you run where it is harder to maintain your balance you will get better results. When using a machine your abs get a better workout if you maintain your own balance instead of holding on to the machine.
Video: 2 Resistance Band Exercises for Core Abdominal & Spine Strengthening
Easy Ab Exercises: How to Strengthen Your Stomach Muscles images
2019 year - Easy Ab Exercises: How to Strengthen Your Stomach Muscles pictures
Easy Ab Exercises: How to Strengthen Your Stomach Muscles advise photo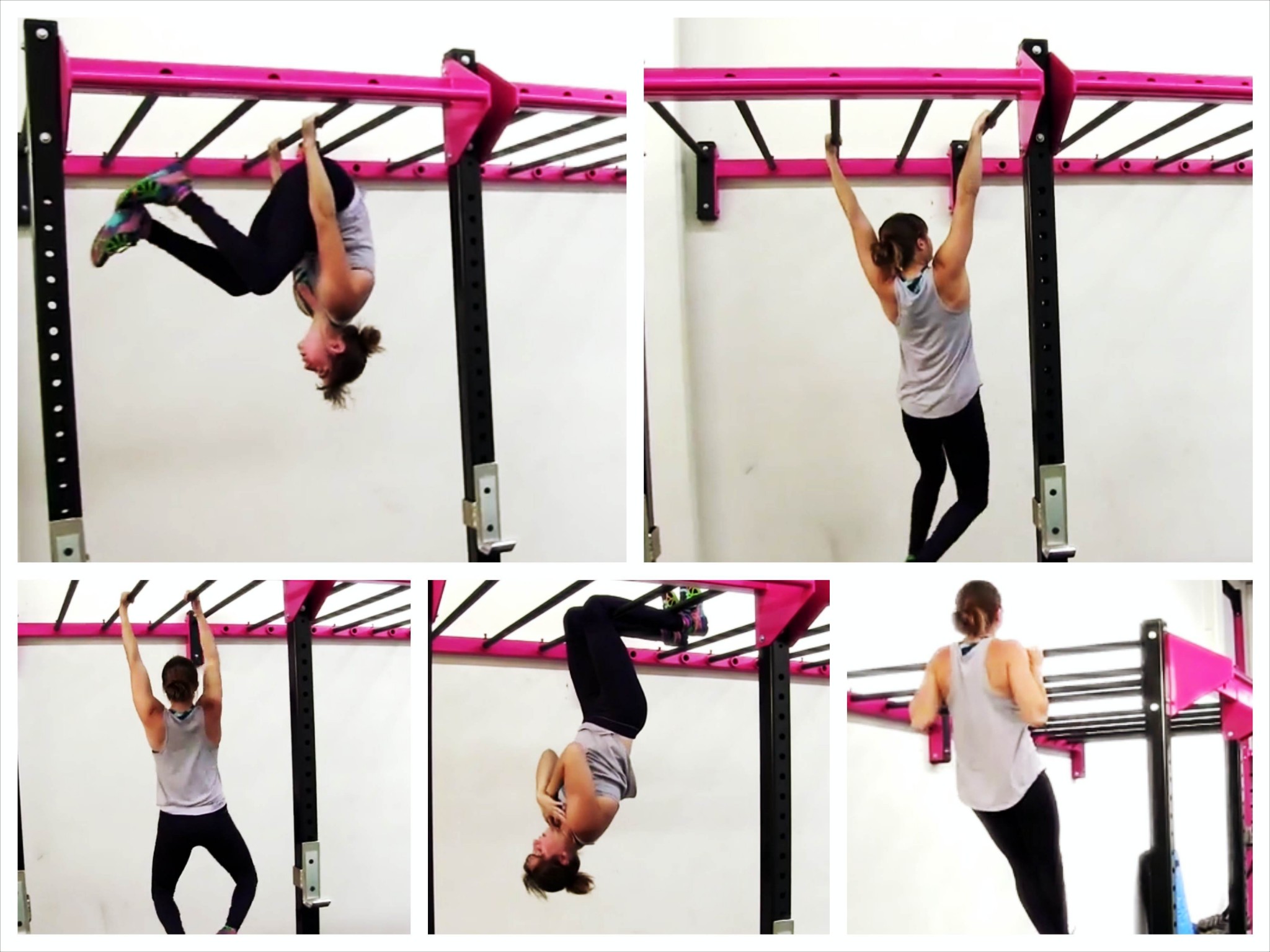 Easy Ab Exercises: How to Strengthen Your Stomach Muscles images
Easy Ab Exercises: How to Strengthen Your Stomach Muscles new picture
images Easy Ab Exercises: How to Strengthen Your Stomach Muscles
Watch Easy Ab Exercises: How to Strengthen Your Stomach Muscles video
Forum on this topic: Easy Ab Exercises: How to Strengthen Your , easy-ab-exercises-how-to-strengthen-your/ , easy-ab-exercises-how-to-strengthen-your/
Related News
This Reality Star Just Posted A Picture Of Her Baby That Has The Internet Outraged
Why You Should Know What Each High-Street Store Does Best
How to Write a Symphony
More World Cup coverage
How to Attract the Guy You Have a Crush On
WD on TV: Trim the Tree for Under 100
Exclusive Breast-Feeding Best for Baby
This Is Apparently The Most Intelligent Star Sign
New Understanding of Racial Disparities and Diabetes
5 Signs You Might Have A Stomach Ulcer
Date: 11.12.2018, 00:54 / Views: 71591
---