Do Not Ice a Sprained Ankle : Here's why...
Does Icing an Injury Delay Healing?
The physician who coined the acronym "" in the late 70s has changed his stance on the importance of using ice on a sports injury. Dr. Gabe Mirkin, who wrote one of the most popular books about Sports Medicine, recently updating his position on the recommendation to use "rest, ice, compression and elevation" for the immediate treatment of sports injuries, such as strains and sprains. Citing current evidence, Dr. Mirkin writes that it now "appears that both ice and complete rest may delay healing, instead of helping."
Until now there has been little evidence to actually support the role of this widely held recommendation, but recent studies that have probed into this advice have found almost no evidence that icing an injury speeds healing. The evidence has found that icing a soft tissue injury will reduce swelling and inflammation, which had been thought to delay healing, but now researchers believe that inflammation is actually a necessary component of proper healing.
Dr. Mirkin explains the science of inflammation as being similar to the way the immune system attacks other foreign invaders such as germs, for example. He states that when there is damage to the soft tissues—such as muscle pulls, strains or general soreness—the immune system responds by sending inflammatory cells calls macrophages to the damaged tissues. Once there, these cells release IGF-1 (Insulin-like Growth Factor), and it is this hormone that plays a role in helping the damaged tissues rebuild and repair and heal. The research also indicates that applying ice to the injured area prevents the release of IGF-1 and ultimately, delays healing.
We've known for some time that ice works to reduce pain and swelling. We also know that cold will cause the blood vessels to constrict. The unwanted side-effect of this constriction, however, is that the inflammatory cells and their healing hormones are prevented from getting to the injured tissues. Dr. Mirkin points out that once these blood vessels are restricted, they stay closed for hours. The lack of circulation can result in tissue death and may actually cause permanent nerve damage.
What Dr. Mirkin says next is even more surprising. He argues that anything athletes do to reduce inflammation delays injury healing. That includes taking inflammatory or cortisone-types of medicines, using ice or other cold packs, and anything else that stops or blocks the immune system's natural response to an injury.
Should You Ever Use Ice on an Injury?
The main benefit of icing an injury is to help control or reduce pain. That may seem like a good thing. However, Dr. Mirkin says that icing for any more than 5 minutes is detrimental to not only tissue repair, but it can also reduce strength, flexibility, and endurance. If you use ice for its pain management effect, the advice is to use it no more then 5 minutes, remove it for a minimum of 20 minutes before reapplying. According to Dr. Mirkin, there is no reason to, and no benefit of, applying ice to an injury more than six hours after the initial injury.
What about rest, compression and elevation? Researchers continue to study the best way to deal with soft tissue injuries and the jury is still out on the most effective treatments. Compression and elevation of an injury may still be appropriate and helpful. Neither action completely stops the release of IGF-1, so the immune response is still able to do its job, yet compression can help manage excessive swelling, which is often one culprit in causing pain. Still, many experts advise that treatment should be tailored to the athlete and that functional rehab and balance training may be more effective than immobilization, particularly when in managing grade I and II ankle sprains.
As an athlete, it's important for you to pay attention to the warning signs your body is sending, and take care to avoid injury if you can. Taking preventive measures such as being in condition for your sports, exercising within your physical limits, using protective gear, wearing the correct footwear, and following the rules of your sport are all ways you can prevent some of the most common sports injuries.
Video: Applying Ice on injury delays healing
Does Icing an Injury Delay Healing images
2019 year - Does Icing an Injury Delay Healing pictures
Does Icing an Injury Delay Healing forecasting photo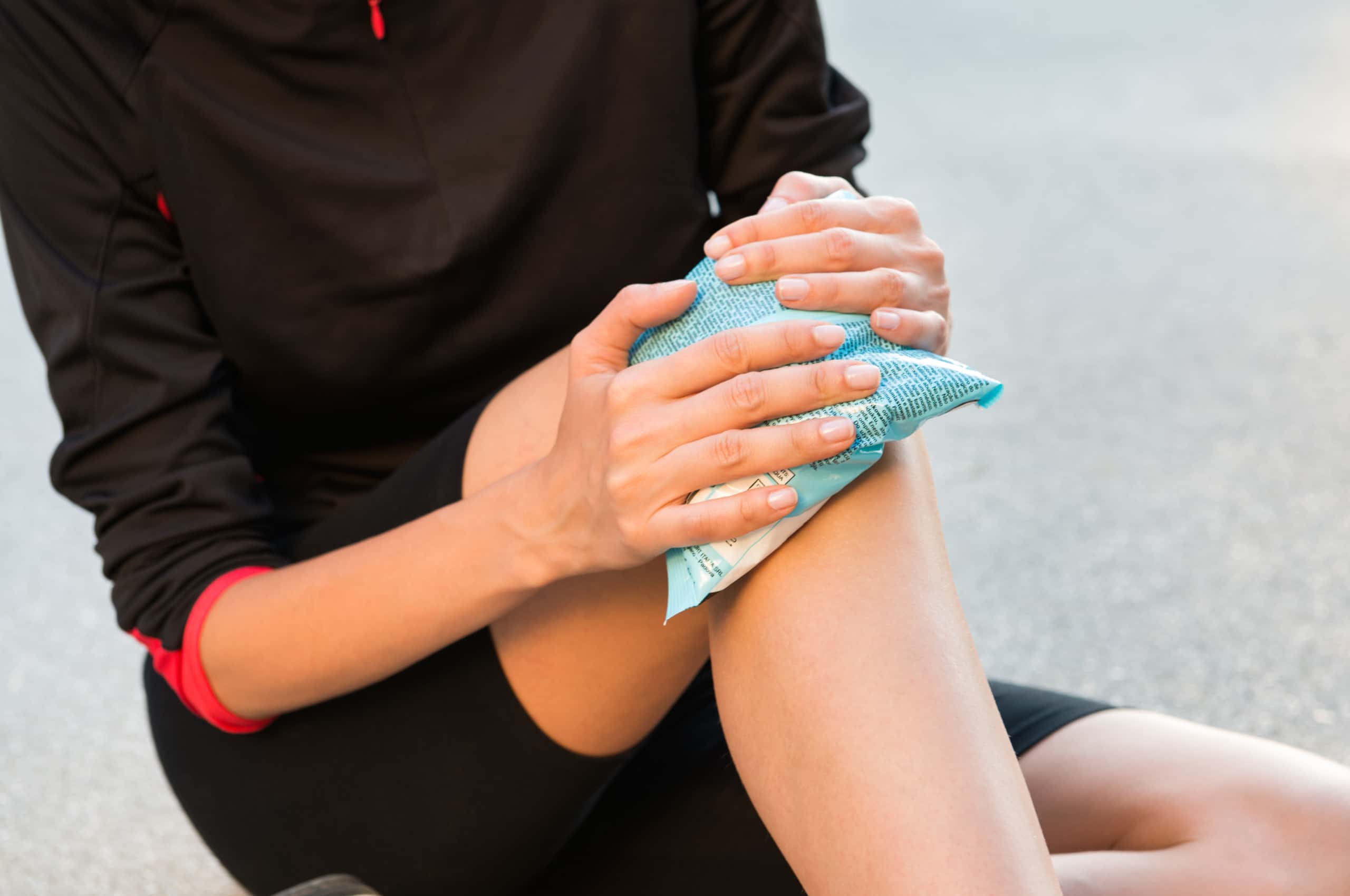 Does Icing an Injury Delay Healing picture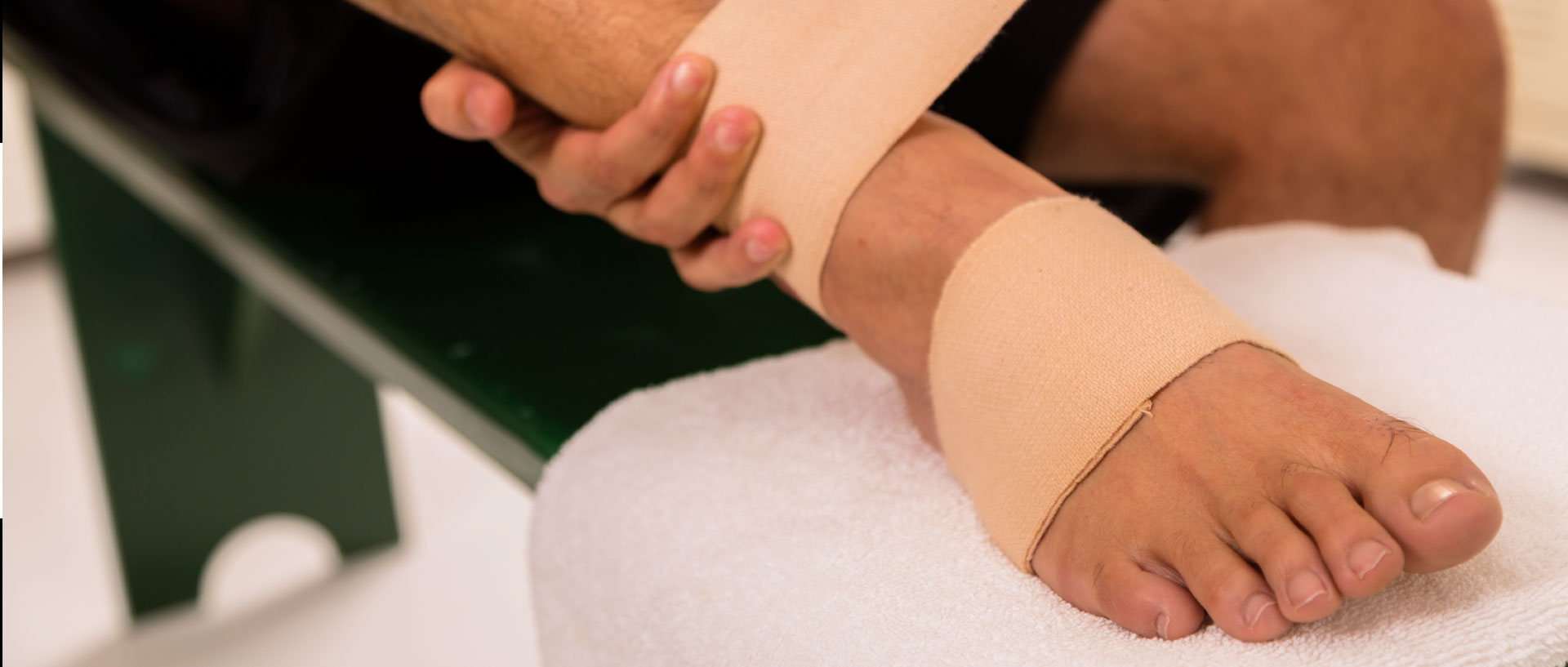 Does Icing an Injury Delay Healing new pics
pics Does Icing an Injury Delay Healing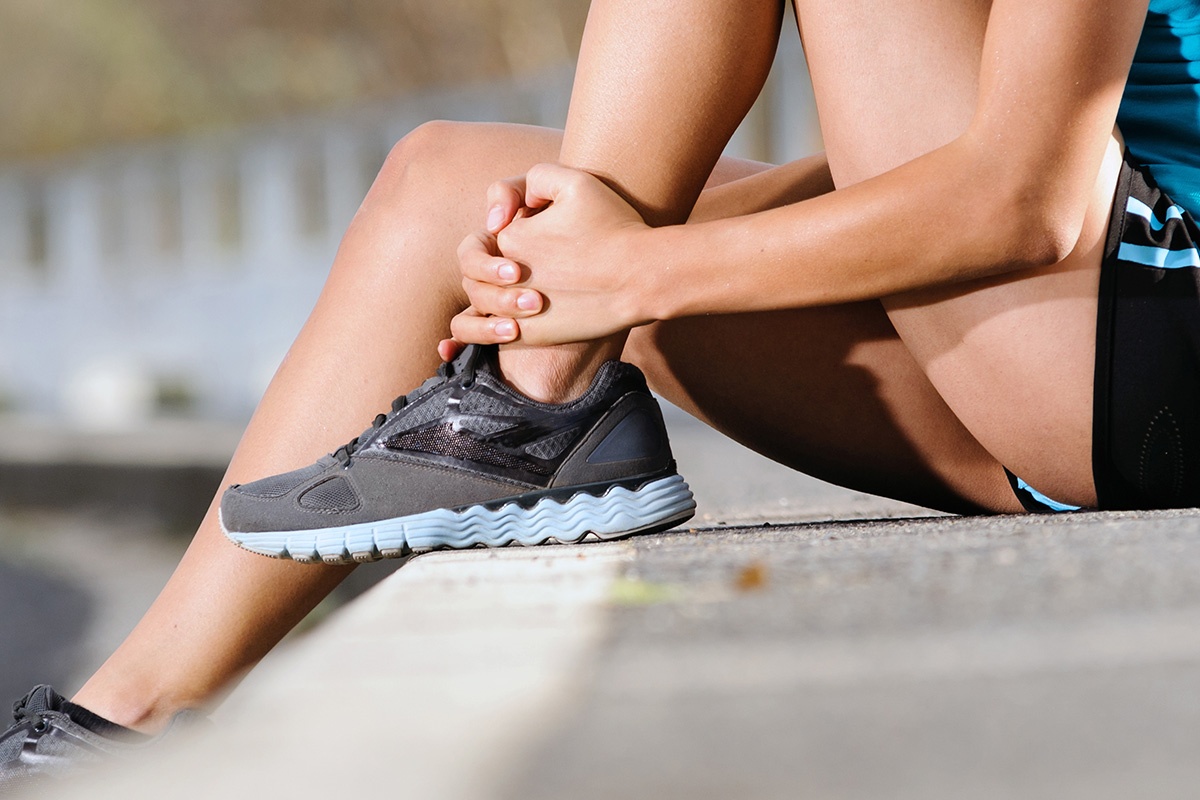 Watch Does Icing an Injury Delay Healing video
Communication on this topic: Does Icing an Injury Delay Healing, does-icing-an-injury-delay-healing/ , does-icing-an-injury-delay-healing/
Related News
8 Things You Should Never Order From Cracker Barrel
How to Unlock an Ofo Bike
How Folate and a Genetic Mutation Can Impact Your Depression Risk
Jennifer Lopez Inspired Party Makeup Tutorial
Healthy Foods That Are High in Magnesium
16 Beautiful Black Hairstyles For Weddings
Irish mock Bill OReilly for saying heritage excludes him from white privilege
Trouble Managing Curly Hair These 7 Home Remedies Will Make Your Job Damn Easy
How to Wear Hot Shorts According to Celebs
How to Adjust a Garage Door Spring
A Beginner's Guide To Buying Supreme
How to Win a Legal Malpractice Suit
Celebrity Outfit Ideas Both Guys and Girls Love
Date: 01.12.2018, 08:27 / Views: 35142
---