ABS VS CORE (STOP DOING SIT-UPS & CRUNCHES)
Does Doing Crunches Actually Strengthen Your Core?
Crunches orabdominal cruncheswork the rectus abdominis muscle in the midsection of your body. Ab curls may also engage the external or internal oblique muscles, especially when rotation is added to the movement. Abdominal crunches are an effective way to strengthen the front of your torso or core region of your body.
Do Crunches Work?
Abdominal muscles are one of the first areas many people are eager to work on as they begin to lose weight. Belly fat can be particularly difficult to get rid of and some people are prone to have more of it.
So do crunches work to whittle your waistline? It really depends on your goal. The only way to get rid of fat in your belly (or anywhere on your body) is with a healthy diet and cardiovascular exercise. Spot reducing, or trying to lose weight from an isolated area of your body, doesn't work.
But performing exercises to tone and strengthen the muscles in your abdominal area will help your stomach appear flatter once belly fat is reduced. But before we discuss toning your abs, we should take a closer look at your abdominal muscles.
What Muscles Do Crunches Work?
The area of the body commonly referred to as "the abs" is a combination of four muscles:
To flatten your abdominal area, you will need to work all four muscles on a regular basis. That means you do crunches or another variation of abdominal exercise two to three times a week. And of course, you need to reduce abdominal fat with diet and aerobic exercise as well if you want your results to show.
This may sound daunting, but keep in mind strong abs provide a benefit that goes beyond a flat belly. A strong core also promotes good posture, helps to alleviate lower back pain and can contribute to long-term health and well-being.
How to Do a Crunch
To do a classic crunch, lie on your back, bend your knees and put your feet flat on the floor. Clasp your hands loosely behind your head. Relax your back against the floor. Now, slowly curl your shoulders up from the floor to a 30-degree angle (approximately). Make sure you don't pull up on your neck. Hold for a second and then lower. Repeat for two sets of 8 to 12 repetitions. As you get more fit, work up to three sets of 10 reps.
Form is especially important when you do a basic crunch exercise. But according to Sports Medicine expert Elizabeth Quinn, most people don't do crunches correctly. "Using good form when doing a crunch makes this a much more effective abdominal exercise," she says. "Proper technique not only impacts how effective the exercise is but doing crunches incorrectly can actually lead to back problems."
To keep your crunches in top form, remember these pointers:
Always exhale as you contract (bend) and inhale as you release (go back to starting position) during the crunch.
You should never pull on your neck when doing a crunch. If you can't clasp your hands behind your head, you can cross them over your chest instead.
Always keep your chin off of your chest when doing a crunch. You can actually rest your fist under your chin to make sure that your chin doesn't drop too low.
Move slowly and continuously as you do the crunch.
Crunch Exercise Variations
Variations on the crunch include:
Don't worry about investing in a gadget from television to get your "dream abs" flattened. The ACE study found that the Ab Roller, for example, was only slightly more effective than a traditional crunch. The Ab Rocker was shown to be up to 80%lesseffective than a traditional crunch.
Video: 3 Exercise Core Killer - No Crunch Core Workout
Does Doing Crunches Actually Strengthen Your Core images
2019 year - Does Doing Crunches Actually Strengthen Your Core pictures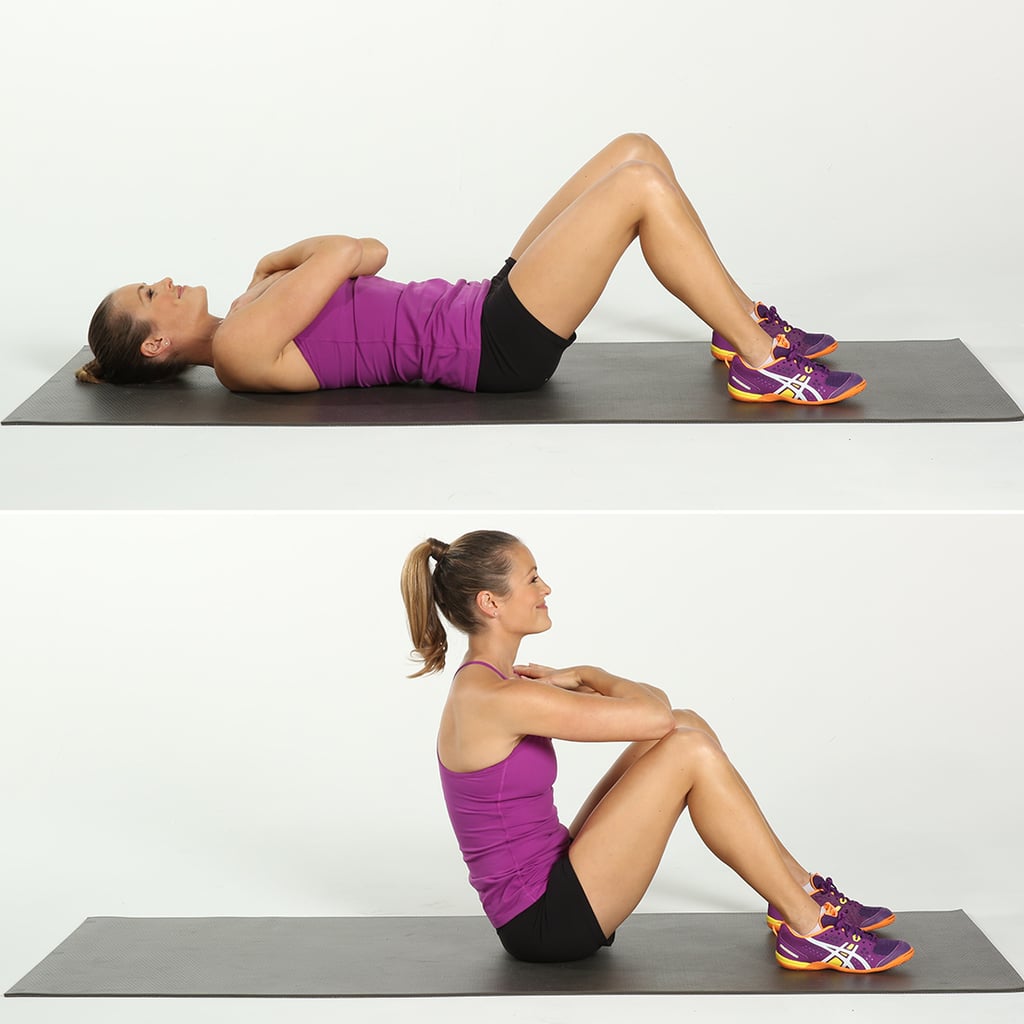 Does Doing Crunches Actually Strengthen Your Core recommendations photo
Does Doing Crunches Actually Strengthen Your Core foto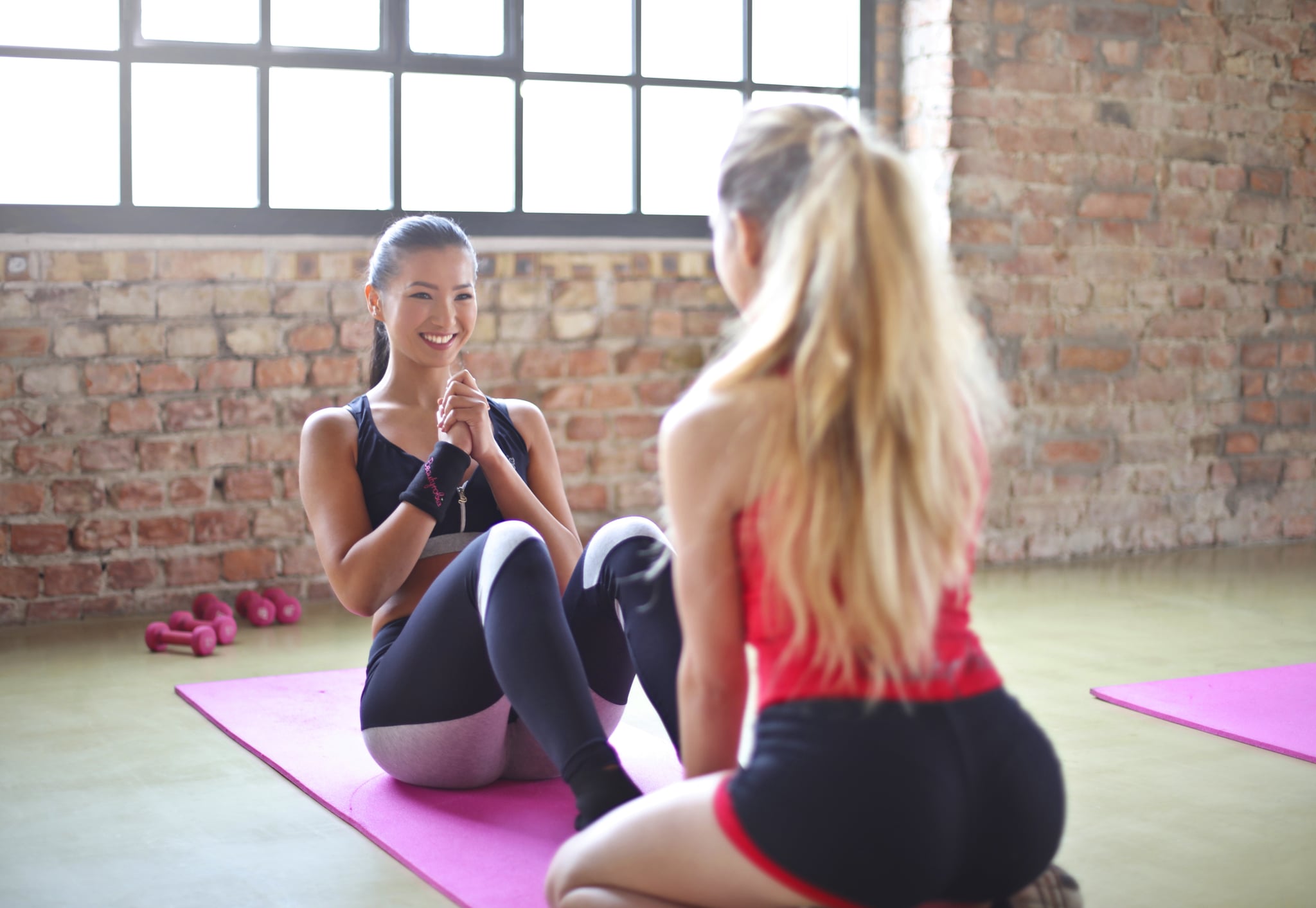 Does Doing Crunches Actually Strengthen Your Core new foto
images Marshmallow Mom
21 Things Only Fashion Girls Understand
Simple and Easy Hair UpdosWhy I Started Posting My Weight on Social Media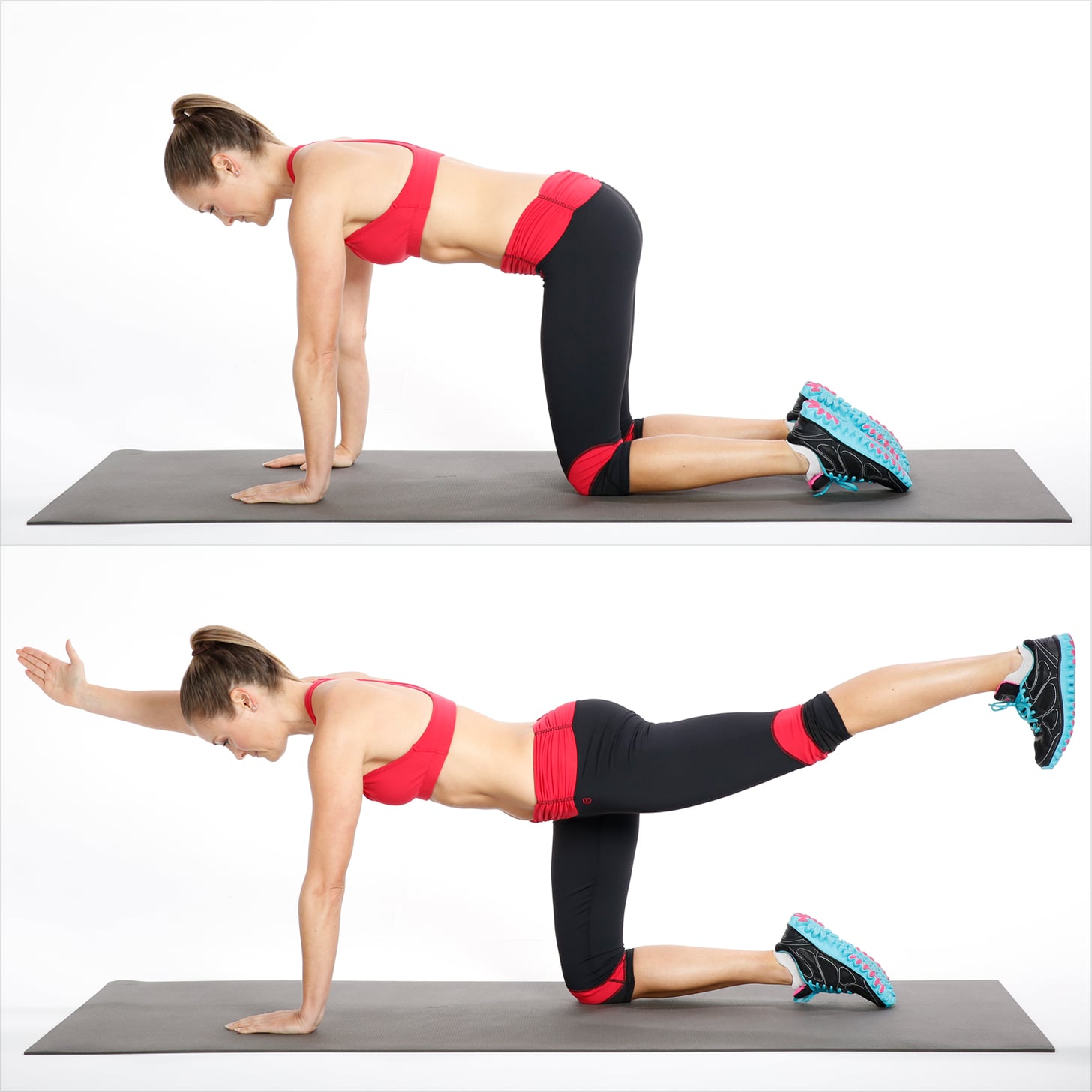 Tanning Bed Use, Skin Cancer Rates High Among Gay MenFlickety
Watch Does Doing Crunches Actually Strengthen Your Core video
Forum on this topic: Does Doing Crunches Actually Strengthen Your Core, does-doing-crunches-actually-strengthen-your-core/ , does-doing-crunches-actually-strengthen-your-core/
Related News
How to Make a MikuMikuDance Series With Pictures
Harrods Discount Codes 2019
The Most Stylish Film Characters Of All Time
Vegetarians get fewer cancers'
Best Ways To Decorate Your Nails With Beautiful Flowers
How to Be a Good Stepfather
Castor Oil For Hair Problems Like Dandruff Baldness And Hair Fall In Hindi
Surya Heirloom HLM-6001 Area Rug - HLM6001-268
8 Easy Ways to Make Money Fast
Bailiffscourt Hotel Spa, West Sussex
How to Prevent Travelers Diarrhea
How to Calculate Fat Calories
8 Adorable Pictures of Babies Dressed as Food For Halloween
17 Dating Struggles Girls With Anxiety Understand
10 YouTube Success Stories
Date: 06.01.2019, 22:54 / Views: 61573
---