Traditional Chinese Medicine Webinar: Dermatology/Acne Treatment
Considering acupuncture treatment for psoriasis
Sign Up for Our Living with Psoriasis Newsletter
Thanks for signing up!
Sometimes you just don't know when you might receive a suggestion for how to treat your psoriasis. Being around Asians, many of the ideas I receive are related to Eastern medicine such as traditional herbal remedies. I often hear about how Chinese medicines have a 5,000 year history so there must be something to it. But no one has seriously suggested that I try acupuncture as a treatment option - until now. Someone in my office approached me this week to tell me someone who knows about my condition recommended trying it. Since I respect this person's opinion, I said I would think about it.
Those of us who are constantly aware of the risks involved with the different Western options, including vital organ damage, seek less toxic options. But which ones really work? I have never tried acupuncture for any ailment, but my parents and others I know have. To be honest, the thought of putting needles all around my body does not appeal. I don't even like injecting myself just one or two times subcutaneously each week as with Enbrel (etanercept) and Humira (adalimumab).
I poked around the Internet briefly to find out any information the Web might offer regarding acupuncture. A site aptly called presents evidence that half of all study patients who received acupuncture for psoriasis cleared or nearly cleared. The and has a brief mention of acupuncture in the "" section. Their expert reported limited success based on personal observation, even in China, but seems to steer the reader back to Western medications. A couple sites also mentioned the lack of placebo groups in many of the studies as well as inconsistency of technique from one acupuncturist to another.
In a recent HealthTalk Psoriasis webcast, Dr. Robert Brodell briefly answered a question about acupuncture. I'll just copy one quotation here: "But I think maybe the evidence that shows that acupuncture is not great for psoriasis is the fact that you don't see clinics popping up all over where they are selling acupuncture for psoriasis." I suppose this is a cynical view but it does raise some questions regarding its efficacy.
This discussion points to some anecdotal evidence of acupuncture's effectiveness for treating psoriasis, but many from the Western medical establishment still have doubts. After some research and thought I'm back to where I started when I talked to my colleague in the office: I'll think about it.
If you have tried acupuncture or have any other information that may further my thinking or this discussion, I would enjoy hearing your comments.
-Howard
Last Updated:9/11/2008
Important:
The views and opinions expressed in this article are those of the author and not Everyday Health.
Any opinions, advice, statements, services, advertisements, offers or other information or content expressed or made available through the Sites by third parties, including information providers, are those of the respective authors or distributors and not Everyday Health. Neither Everyday Health, its Licensors nor any third-party content providers guarantee the accuracy, completeness or usefulness of any content. Furthermore, neither Everyday Health nor its Licensors endorse or are responsible for the accuracy and reliability of any opinion, advice or statement made on any of the Sites or Services by anyone other than an authorized Everyday Health or Licensor representative while acting in his/her official capacity. You may be exposed through the Sites or Services to content that violates our policies, is sexually explicit or is otherwise offensive. You access the Sites and Services at your own risk. We take no responsibility for your exposure to third party content on the Sites or the Services. Everyday Health and its Licensors do not assume, and expressly disclaim, any obligation to obtain and include any information other than that provided to it by its third party sources. It should be understood that we do not advocate the use of any product or procedure described in the Sites or through the Services, nor are we responsible for misuse of a product or procedure due to typographical error.
Video: HOW TO CURE PSORIASIS AT HOME
Considering acupuncture treatment for psoriasis images
2019 year - Considering acupuncture treatment for psoriasis pictures
Considering acupuncture treatment for psoriasis advise photo
Considering acupuncture treatment for psoriasis images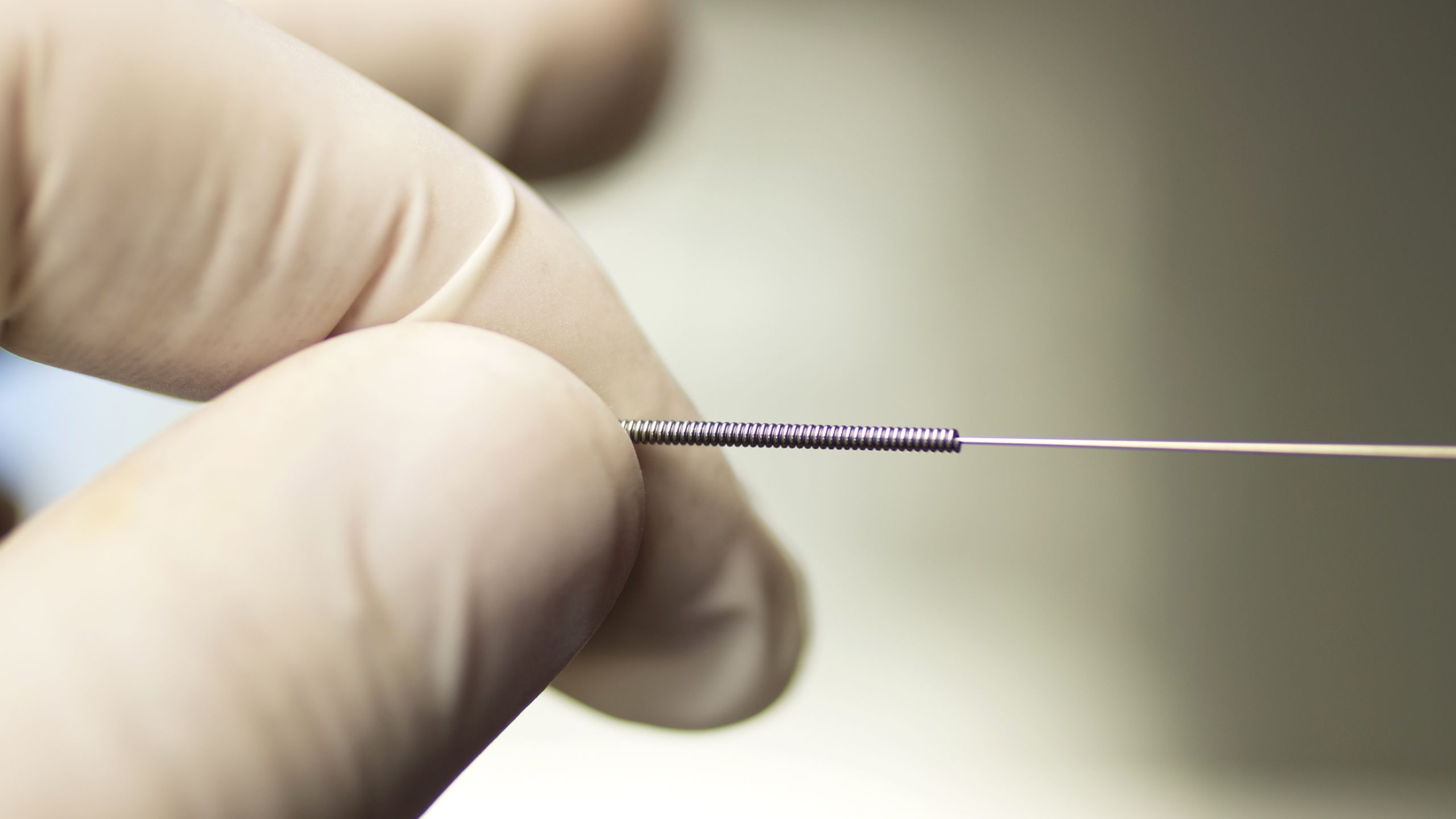 Considering acupuncture treatment for psoriasis new images
pictures How to Be a Hipster (Teen Boys)
13 Mistakes Half Marathoners Should AvoidHow to Pursue HappinessTheLIST: Where to Eat Drink During New York Fashion Week
10 Tricks to Make Hanging Christmas Decorations Way EasierHow to choose best foods for this monsoon rainy season keeps you comfortCoachella 2015: The star style edit
What's Really in Your Can of SodaSan Francisco homeless tax: Why a UN expert is in favor
Watch Considering acupuncture treatment for psoriasis video
Communication on this topic: Considering acupuncture treatment for psoriasis, considering-acupuncture-treatment-for-psoriasis/ , considering-acupuncture-treatment-for-psoriasis/
Related News
Plum, Ginger, and Lemon Jam
The adorable moment you may have missed between Harry and Meghan at her cookbook launch
How One Couple Wiped Out a 125,000 Debt
Home Remedies For Hiccups
Backstage at Rachel Antonoff SpringSummer 2010Presentation
Rachel Zoe, Rachel Roy, More Design Holiday Wrapping Paper Collections ForCharity
Kelly Ripas Genius Solution For Dealing With A Snoring Partner
How To Wear A Denim Jacket – 25 Outfit Ideas
Creamy Chocolate-Filled Puffs
9 Ridiculously Tasty Mac Cheese Recipes
Pumpkin Spice Frosted Flakes Are on the Way to Make Breakfast More Fall
Best Boss Ever Pays For His Employees Weddings and Their Kids College Tuitions
Low-Carb Menu Plan with Breakfast Burritos
Date: 06.01.2019, 12:28 / Views: 61261
---