5 ways to reduce your risk of breast cancer
5 Ways to Lower Your Risk of Infection at the Hospital
Lowest-Rated Hospitals
Using CDC data, after adjusting for factors like the overall health of a hospital's patients, its size, and whether it's a teaching hospital, Consumer Reports determined that the following hospitals earned the lowest ratings in preventing MRSA, C. diff, and three other infections.
In alphabetical order:
1. Brooklyn Hospital Center, Brooklyn, New York
2. Decatur Memorial Hospital and Health Services, Decatur, Illinois
3. Floyd Memorial Hospital and health Services, New Albany, Indiana
4. Fremont-Rideout Health Group, Marysville, California
5. Little Company of Mary Hospital and Health Care Centers, Evergreen Park, Illinois
6. Mercy St. Anne Hospital, Toledo, Ohio
7. Riverview Medical Center, Red Bank, New Jersey
8. Rockdale Medical Center, Conyers, Georgia
9. St. Petersburg General hospital, Saint Petersburg, Florida
10. The Charlotte Hungerford Hospital, Torrington, Connecticut
11. UF Health Jacksonville, Jacksonville, Florida
12. Venice Regional Bayfront Health, Venice, Florida
See which hospitals came out on top for preventing infection.
How to Protect Yourself
If you find yourself or a loved one making a trip to the hospital, Consumer Reports suggests a few precautions you can take to lower the risk of infection:
Test for MRSA.A nasal swab can be used to detect low levels of MRSA, allowing medical staff to take precautions such as having you wash with a special soap before your procedure.
Wipe down surfaces. What makes C. diff and MRSA so dangerous is their ability to live on surfaces for days. To prevent them from spreading, hospitals need to be meticulously clean. Use bleach wipes on bed rails, doorknobs, and the TV remote.
Ask the staff to wash their hands.The bacteria can be passed from person to person, so it's important to not only keep your own hands clean, but to insist that hospital staff wash their hands before treating you.
Question antibiotics.Make sure that any antibiotics prescribed to you are necessary. Medication kills off healthy bacteria in the body, increasing the risk of infection from dangerous bacteria. Be especially careful if you are prescribed heartburn medications like Nexium (esomeprazole) and Prilosec (omeprazole), which can reduce stomach acid that keeps bugs in check, increasing the risk of C. diff infection.
Watch for signs of infection.After a stay at the hospital, keep an eye out for signs that you may have contracted a dangerous infection like fever, diarrhea, worsening pain, or an incision site that becomes warm, red, and swollen. Adults over the age of 65, infants, people on antibiotics, and anyone with a compromised immune system are particular at risk for infection.
Photo credit: Paul Gunning/Corbis
Last Updated:7/30/2015
Important:
The views and opinions expressed in this article are those of the author and not Everyday Health.
Any opinions, advice, statements, services, advertisements, offers or other information or content expressed or made available through the Sites by third parties, including information providers, are those of the respective authors or distributors and not Everyday Health. Neither Everyday Health, its Licensors nor any third-party content providers guarantee the accuracy, completeness or usefulness of any content. Furthermore, neither Everyday Health nor its Licensors endorse or are responsible for the accuracy and reliability of any opinion, advice or statement made on any of the Sites or Services by anyone other than an authorized Everyday Health or Licensor representative while acting in his/her official capacity. You may be exposed through the Sites or Services to content that violates our policies, is sexually explicit or is otherwise offensive. You access the Sites and Services at your own risk. We take no responsibility for your exposure to third party content on the Sites or the Services. Everyday Health and its Licensors do not assume, and expressly disclaim, any obligation to obtain and include any information other than that provided to it by its third party sources. It should be understood that we do not advocate the use of any product or procedure described in the Sites or through the Services, nor are we responsible for misuse of a product or procedure due to typographical error.
Video: 8 ways to reduce your cancer risk
5 Ways to Lower Your Risk of Infection at the Hospital images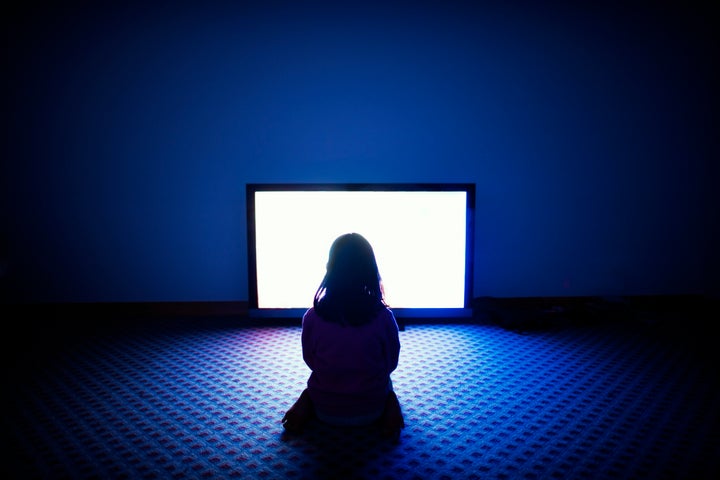 2019 year - 5 Ways to Lower Your Risk of Infection at the Hospital pictures
5 Ways to Lower Your Risk of Infection at the Hospital recommendations photo
5 Ways to Lower Your Risk of Infection at the Hospital foto
5 Ways to Lower Your Risk of Infection at the Hospital new images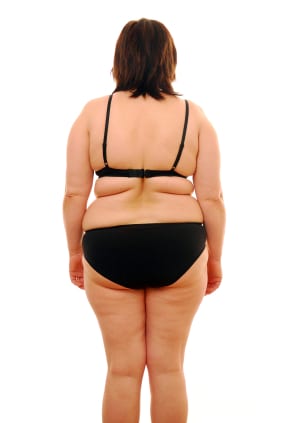 images Were in the first days of AI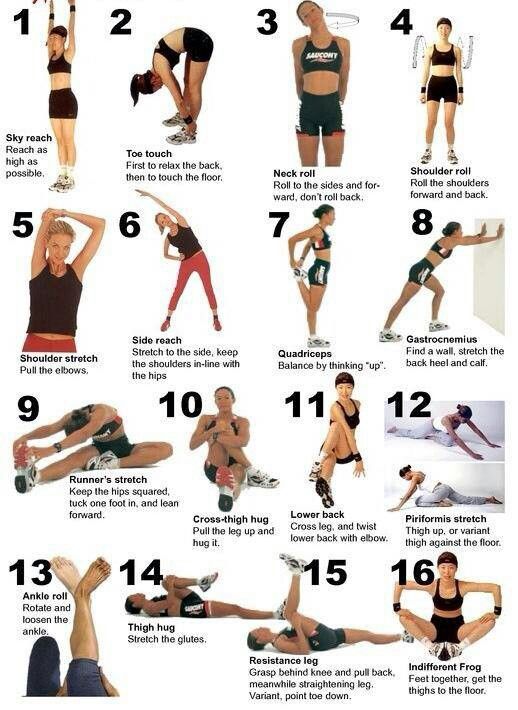 WikiHow:HeraldwikiHow Welcomes Wayne State University StudentsDoctors Often Overestimate Promise of Newly Approved Drugs7 Flu Shot Side Effects You Should Know About
Kim Kardashian Just Responded To The Backlash Around Her Fulani Braids10. Berets and Baker Boy Hats
How To Get Rid Of A Cold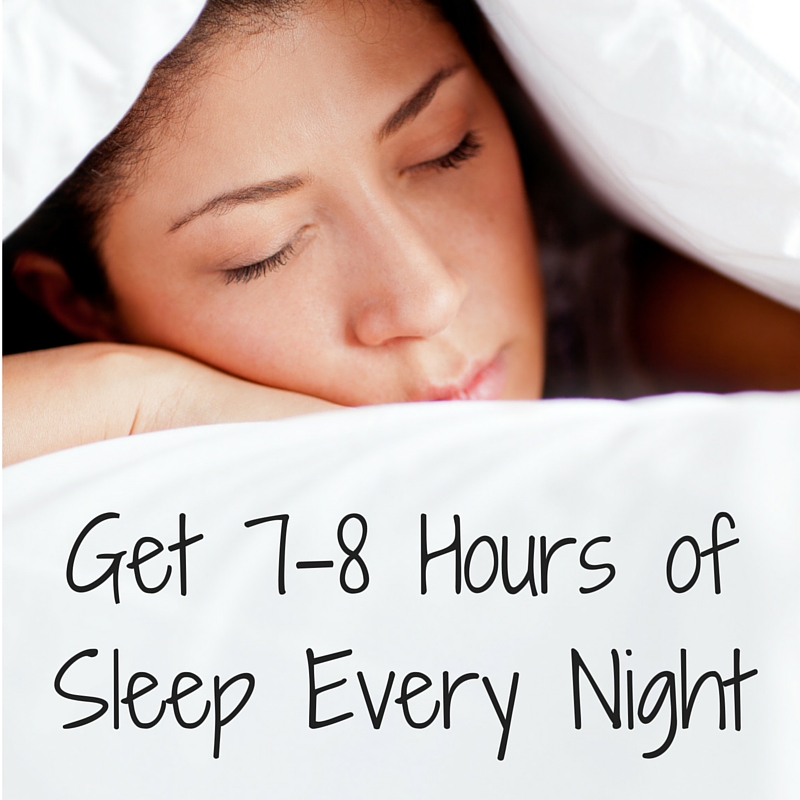 Watch 5 Ways to Lower Your Risk of Infection at the Hospital video
Communication on this topic: 5 Ways to Lower Your Risk of , 5-ways-to-lower-your-risk-of/ , 5-ways-to-lower-your-risk-of/
Related News
How to Feed a Baby Pigeon
21 Habits of a Hardcore Clean Eater
Superbug MRSA Infections Arent Dropping in Children: CDC
How to Keep Birds from Nesting
Fatigue From Weight Loss
How to Care for a Centipede
Body Dynamix by Debbie Siebers Workout DVD Giveaway
Soba Noodle Soup with Beef
Tag: crochet braids
Depression in Kids: Its Toll and Treatment
Ease Chronic Pain Naturally With The Undeniable Power Of Mindfulness Meditation
How to Tell if You Can See Ghosts
Date: 07.01.2019, 12:07 / Views: 32365
---